Zambian Judoka Steven Mung'andu has won a bronze medal at the 41st African Senior Judo Championship Madagascar.

The French-based judoka finished behind Abdelmawgoud Mohamed and Abelrahman Ahmed in the 66-kilogram category.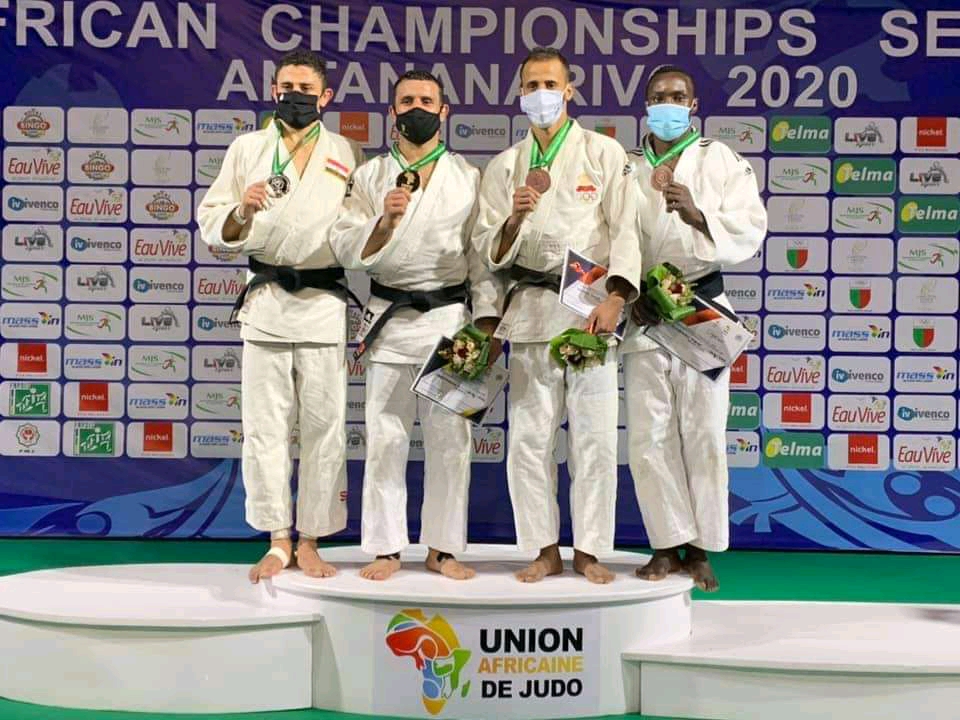 Mung'andu minted Silver at the Dakar African Open last month after a loss to Senegal's Gaye Serigne in the final .

The Dakar African Open attracted almost fifty judokas from Africa countries, France and Uruguay.

Mung'andu needed have to finish first to earn a maximum of 700 points to make a cut at the Olympic Games in Japan next year.

The judoka is now depending on next years' event in order to book a ticket to the multi-sport competition.
The Championship housed 125 judokas from different categories with 75 men and 50 women from 32 countries on the continent.

Once he manages to book a place in the Olympic Games, he will join boxers Stephen Zimba, Patrick Chinyemba, Evaristo Mulenga, swimmers Tilka Paljk, Ralph Goveia, sprinter Sydney Siame and the senior national women's football team to represent the country at the the competition.
The judoka is ranked fourth out of 19 judokas in the category at the Championship which will run from December 17 to 20, 2020 in the capital Antananarivo.