THE OLYMPIC Youth Development Centre (OYDC) is hosting an International Judo Federation (IJF) level 1 and 2 coaching course which started on Wednesday 6, 2018 and is expected to finish on Tuesday, June 12, 2018.
Speaking in an interview with the Lusaka Star, Zambia Judo Association (ZJA) General Secretary Mabvuto N'guni, says the course will enhance performance of Zambian athletes stating that coaches who will be trained will impart the skills acquired by nurturing more judokas.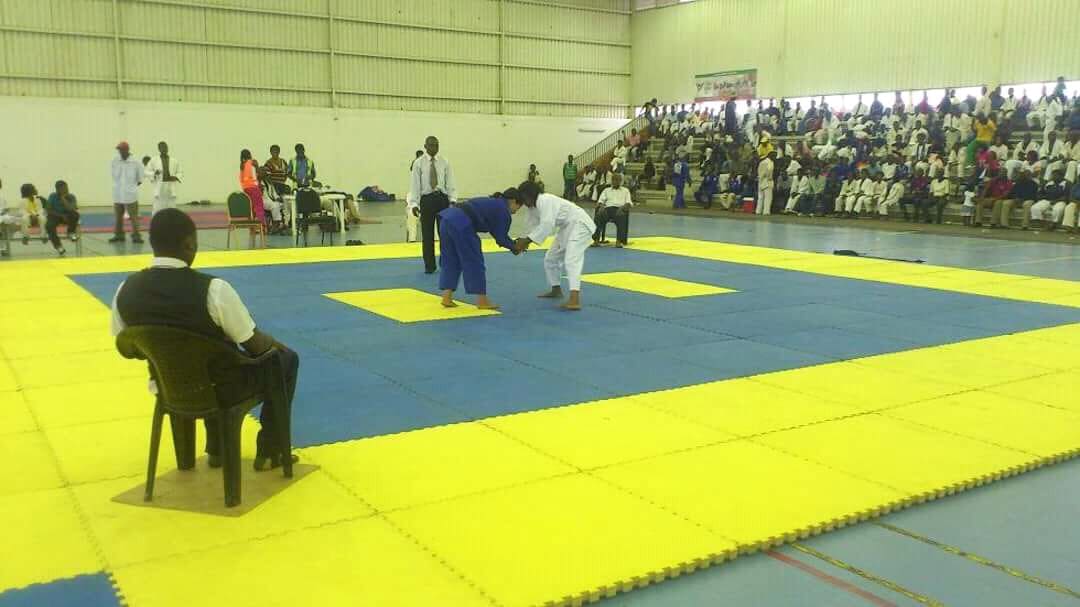 He said that participants are being camped at the OYDC Lodge and are utilising the Judo hall (Dojo) which on 26th March, 2018 was handed over to Zambia Judo Association by the International Judo Federation.
Meanwhile, OYDC Director Dr. Fredrick Chitangala, has expressed happiness over the development and has urged Judokas to participate in the programme.
He also appealed to other sport organisations, NGOs and the corporate world to consider conducting similar coaching courses at the OYDC adding that this will greatly help the maintenance of the excellent sporting facilities which house over 20 sports disciplines.
The coaching course has been hosted at the OYDC since 2016 and engages participants from English speaking African countries who will be instructed by six International Judo Federation experts.
Some of the countries which will be represented include; Zimbabwe, Kenya, Mauritius, Nigeria, Seychelles, Gabon and Zambia the host nation.