Government deeply regrets death of two students in the Mediterranean Sea on Sunday, June 3rd, 2018.
Minister of health, Dr. Chitalu Chilufya, who is acting Minister of Higher Education, confirmed the incident and identified the deceased as Kelvin Musanda, 19 and Innocent Kawilo Kangwa, 20.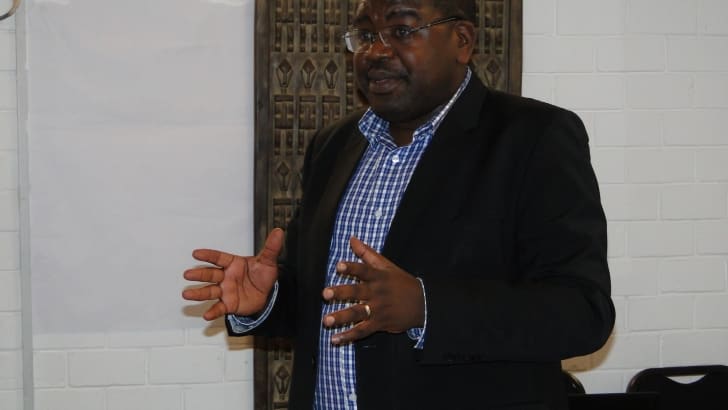 Dr Chilufya said the deceased were students on the Zambia/Algeria government scholarships.

He said one of them (Kelvin) was a first year student in material science while Innocent was a first year student in Electrical Engineering.
The deceased met their fate while in the company of a Zambian community and other foreign students, based in Tlemcem, Algeria who had gone to the Beach to celebrate the completion of the French language instruction by the first year students.
"A strong wind swept Kelvin and in a bid to rescue him, Innocent was also taken by the wave resulting in both students drowning," Dr. Chilufya explained.
He said they were both retrieved from the Sea but pronounced dead upon arrival at the hospital.
"As the government, we are profoundly saddened by this tragic loss of vibrant young Zambians," the Minister stated.
He said the government, through the Zambian embassy in Cairo, responsible for Algeria are doing everything possible to repatriate the remains of the two deceased students back to Zambia.
The Minister said the education Attaché` is being sent to Algeria to coordinate the process.
He has since requested the rest of the nation to put the families of the deceased Zambian students in prayers.