The Ministry of General Education has revealed that the examination Council of Zambia (ECZ) has withheld 78 grade nine results due to malpractice related cases.
Ministry of General Education Permanent Secretary Dr. Felix Phiri said 78 results had been withheld by ECZ and owners would face disciplinary cases as required by law.
Dr. Phiri said malpractice was discovered at various stages of the examination from the time the exams were administered up until marking the process.
"The 78 results that had been withheld include results of pupils who went into exams with external materials and those who were trying to aid their friends while in the exam rooms," he said.
He further warned that malpractice was a serious offense in Zambia and that it was punishable by law.
Dr. Phiri also revealed that the cases of teachers that were found with fake qualifications was still being looked at and that the Ministry would continue investigating them.
"We are handling the issue of fake qualifications case by case because the circumstances were different, other teachers may still be recalled while for others had some criminal element in them," he said.
Meanwhile, Acting Minister of General Education Elizabeth Phiri admitted that the poor performance in Business Studies was owed to the fact that there were not enough equipment necessary for execution of the subject in other parts of the country.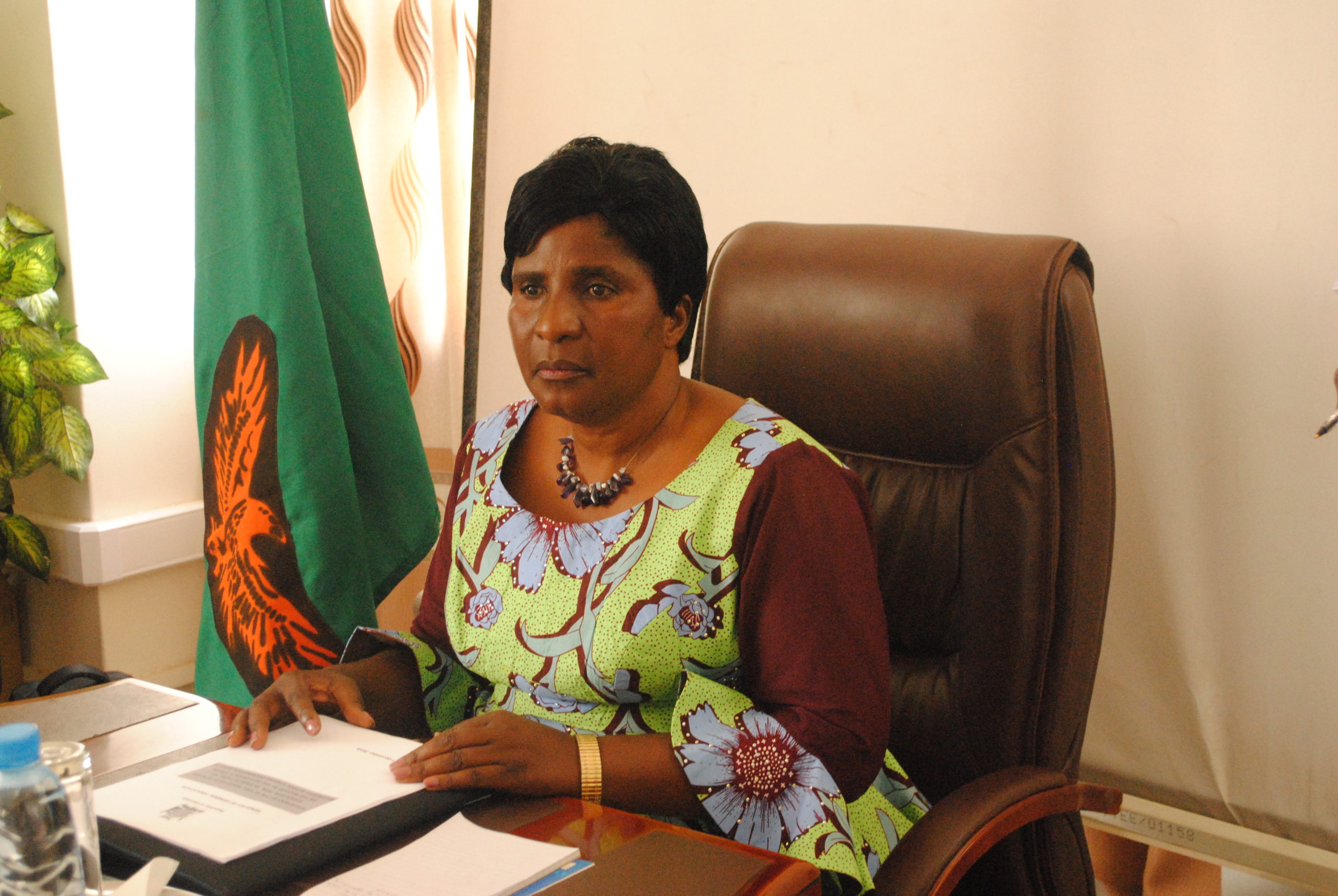 Ms. Phiri said Business Subject was still new in the curriculum and relied on the utilization of equipment such as computers.
"We are having bad performance in Business Studies because we do not have computers everywhere and some schools are far away and they also do not have electricity," she said.
She however said government will ensure that all schools across the country received the necessary equipment for business studies.
Ms. Phiri also called on communities around schools to be supportive because every individual had a role to play in educating the nation.
She said government could not provide all the services to citizens alone hence the need to work with various stakeholders was paramount.