Growing up with a talent well recognized among millennials is considered exemplary. Art (drawing and graphic design) is one such rare talent among youths of this age. Benjamin Mwila is one among young people whose work can be called exemplary.
"His art is more advanced in thought and imagination. Some people don't understand what goes on around the art but for me and others who understand the art can relate with it," Liseli Sikota an acquaintance described the art work.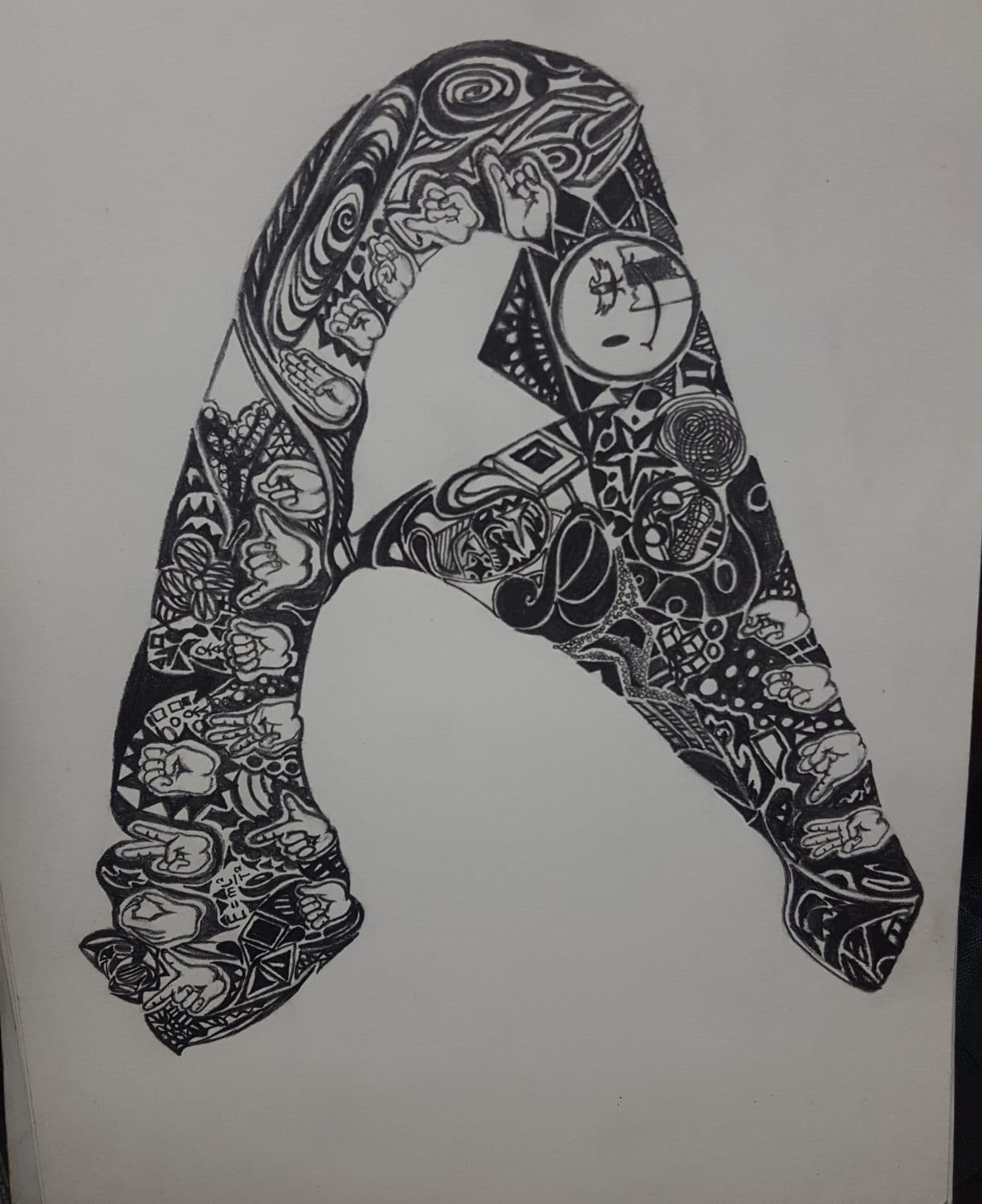 Such kind of art to some may not mean anything except with an artistic view and with an appreciative attitude.
Benjamin is a student at Mulungushi University pursuing Civil Engineering. He counts art as an aid in relation to focus. As for Benjamin, art communicates a lot to those who pay attention to it.
Chawana Muyembi, a friend of Benjamin since high school describes his work as expressive.
"By expressive I mean he is able to transfer what he is feeling at a particular time or period onto a paper, or canvas through drawings, it could be anger, joy, love or sadness," Chawana observed.
Further, his art is not only expressive or sophisticated due to the demand for deep thought into it, rather it is also emotional.
"Once he explained a picture to me, I understood where he comes from and how he has lived both as a young boy and as a university student," Liseli recalled.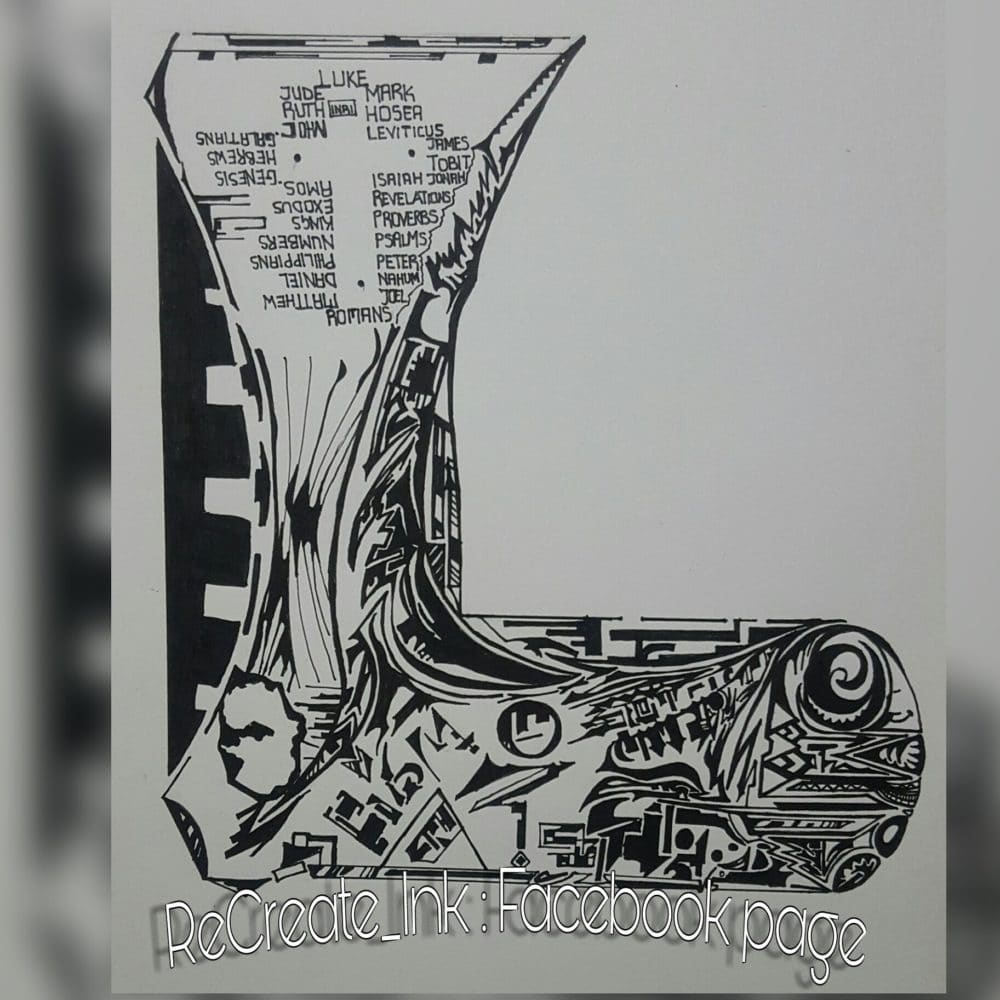 Over the years, art has brought transformation in many people's lives. Recently, drawings by prisoners showed that among many tools used in communication, art was one such tool. For those who used it well, transformation happened to them as well as those around them.
"I am trying to bring others into art. I am working towards changing the perception many have about art. People need to also look at not only appreciating the art but supporting it as well," Benjamin explained.
He identifies art as a tool through which he would bring change to the world.
Chawana observed that "a lot of people in the past have done things that have changed the world. If these people didn't get up and do anything things would still be the same. So through our actions we can change the future and impact a generation, which is Benjamin's mission."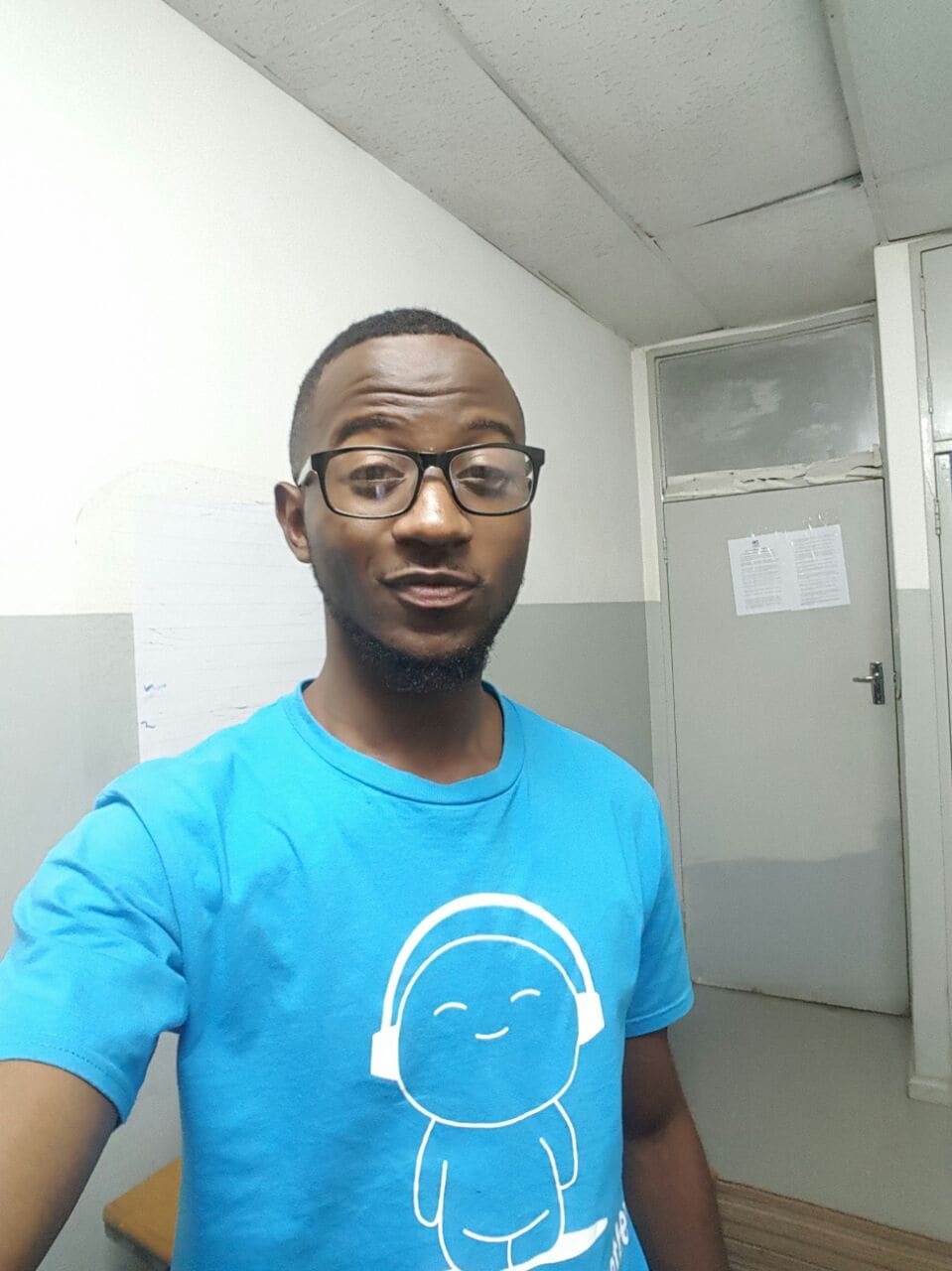 With the need to make such impact comes a greater challenge. According to Liseli, Benjamin is determined to take on the challenge.
Liseli observed that Benjamin's art is based on extreme precision and handled carefully to avoid any mistake that will mean restarting.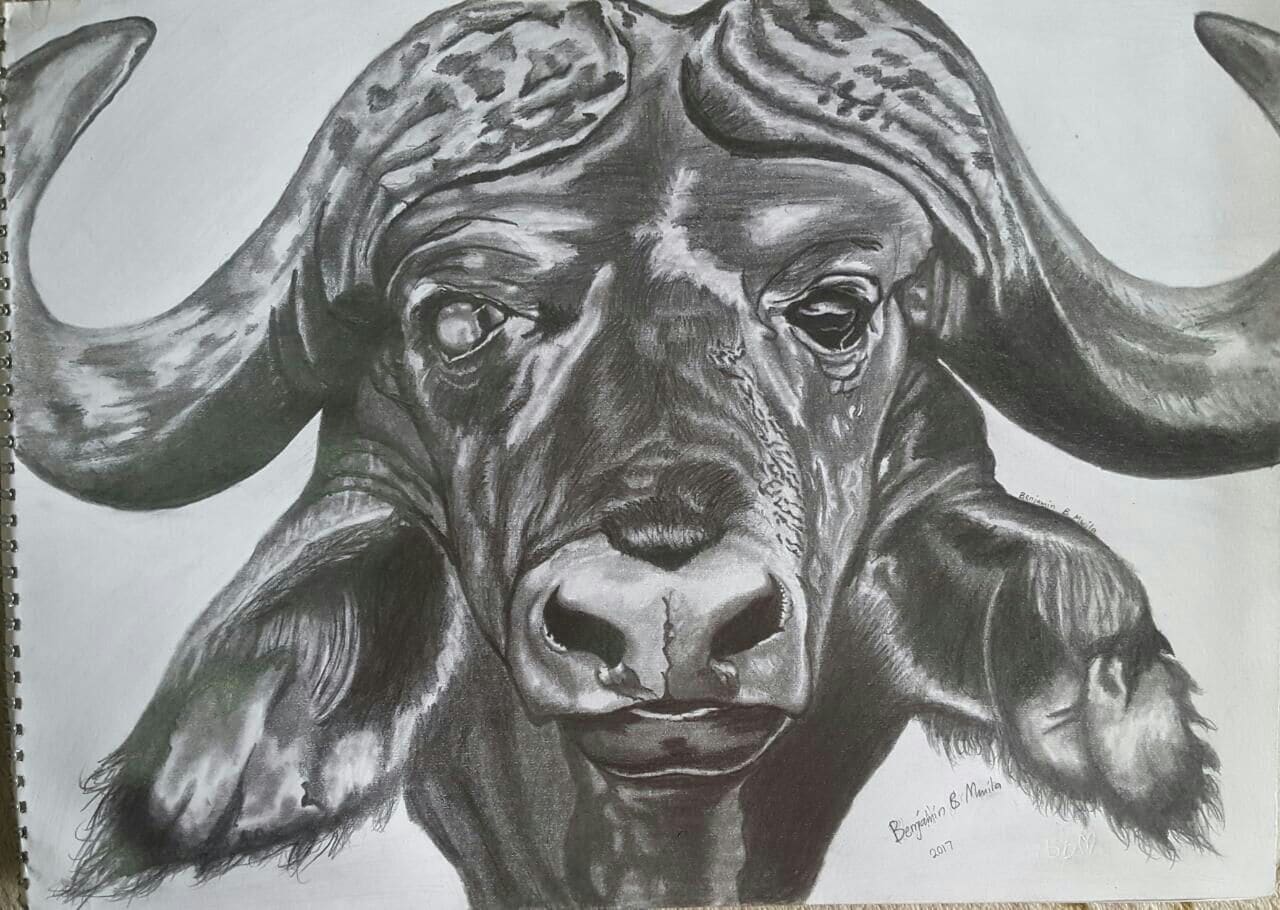 "Well is his work unique? Yes it is because nobody can define what he does but himself. The market is filled up with many artists who do different kinds of work so the competition is readily available and to be the best in that market he has to work really hard and earn a top spot," Liseli explained.