Zambia is a country rich in culture. With atleast 72 ethnic groups, understanding and knowing how to speak two or more of the local languages is important because it shows one's love of his culture and a sense of patriotism.
It is therefore important to promote our culture by using local language in most of the things that we do; be it Music, movies, dance or any other form of entertainment so as to have effective communication with the local people.
Speaking our local languages when we go to other countries helps put our culture on the global stage and also helps other people to realize and acknowledge that Zambians are proud of their identity.
This is why it is a shame to note that some people had a problem with  Kondwani Kaira popularly known as Chef 187 for writing his verses in Bemba on his recent double international collaborations tittled "Coordinate" and "One More" featuring Raoul John Njeng-Njeng better known by his stage name Skales and Peter Okoye better known as Mr. P, respectively.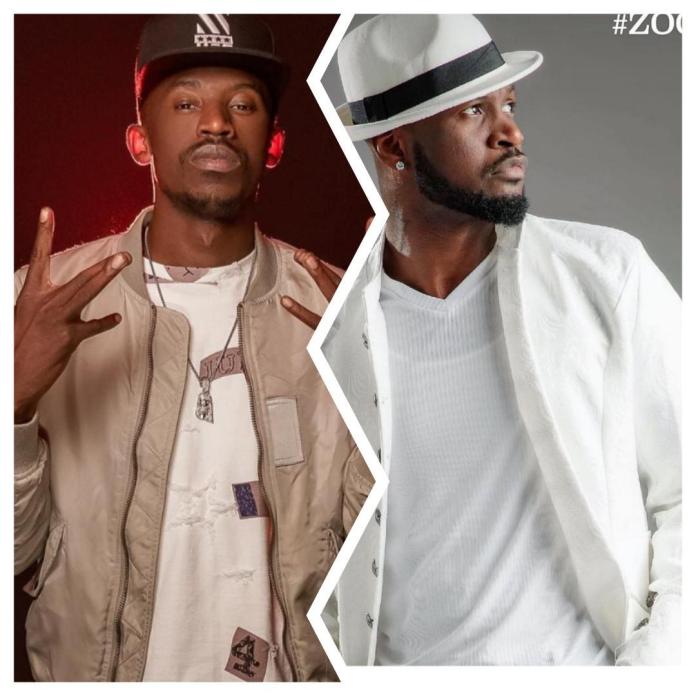 Some Zambians took to social media to express their annoyance with Chef 187, making it look like whatever he did was wrong.
The problem starts with Chef who is unable to speak proper English and one wonders why Chivas Regal Whiskey chose him to represent Zambia on such a huge magnitude.

Read a comment on Mwebantu's facebook page
Others generalized their sentiments as something peculiar to Kopala rappers:
Copperbelt Rappers have in the recent past failed to represent Zambia at international gigs because they cannot speak proper English.

Read a tweet on Zed Twitter
Culture is a part of us as Zambians and as such we should rather be happy that Chef 187 went on an international platform and was proud of his roots and made music with international artists in his local language.
In other countries like Congo DR, Fally Ipupa would feature international artists and still sing in his mother tongue yet his music still sells on the international market and we Zambians still dance to his songs even without knowing or understanding the meaning said songs.
Another example would be a Tanzanian artist Nasibu Abdul Juma commonly known as Diamond Platnumz. He went mainstream globally with songs in his local language. He actually featured American Pop singer Shaffer Chimere Smith better known by his stage name Ne-yo on the African song of the year titled "Marry You". On the song, the American singer was made to sing in Swahili which is the official language in Tanzania.
In addition, Ghana's Sarkodie is another individual that Zambians should look out for.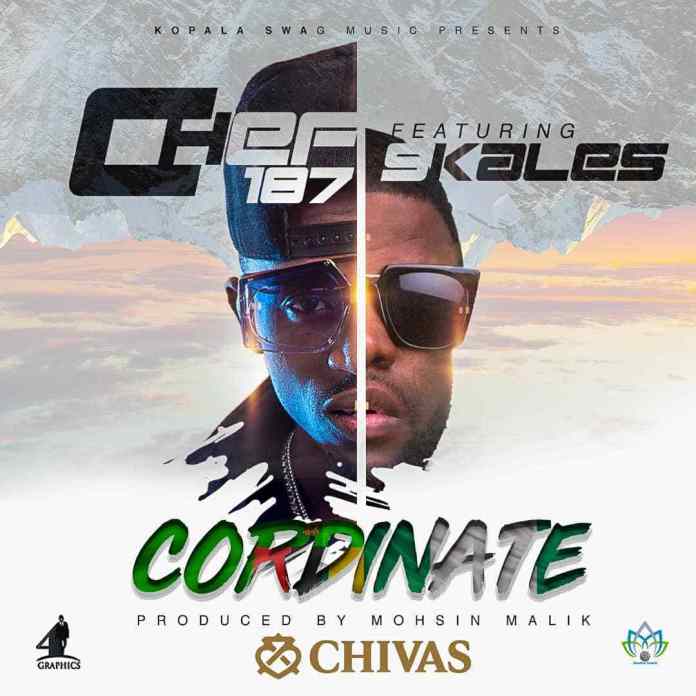 Let's learn to embrace our culture and be proud of where we come from, our culture is our identity, our culture defines who we really are.
A lot of African artists have featured different international artists and have done their verses in their native languages and quite often, their songs have ended up being hits. So, why then should wee treat Chef 187 any different?