Vedanta Resources has assured growth and continuity of its Konkola Copper mines despite the various operational challenges the mining giant is currently facing in Zambia.
In a statement made available to Lusaka Star Business, company chief executive officer (CEO) Tom Albanese said the company was focused on initiatives to both ramp-up volumes and develop captive power generation sources in the short term.
"In Zambia, the company experienced some operational challenges during the year ranging from equipment unavailability, higher electricity tariffs, regulatory issues, and a depreciating Kwacha currency.
"Despite these challenges the company has commenced production ramp-up at the Nchanga underground mine which had been put under care and maintenance in the third quarter of the previous year.
"The Nchanga underground trial operations are progressing well with improved grades and recoveries. We continue to focus on a further ramp-up and to break through the two million tonne mark for ore production on an annual basis," said Mr. Albanese.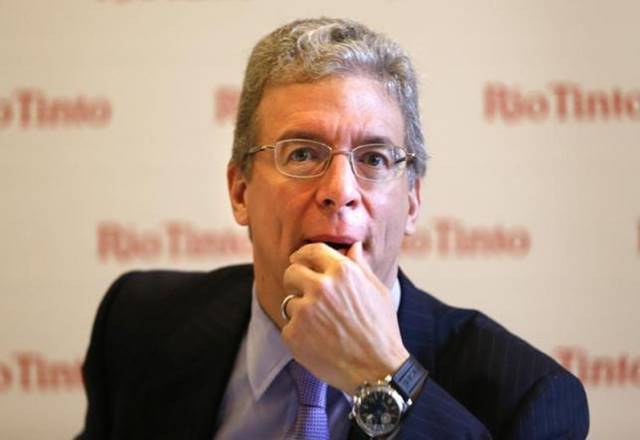 He further said that "Although mining production at the Zambian copper mines has been subdued, the company's smelting operations have been firm, with custom volumes rising 31% over the previous year to 84,000 tons.
"This has been attributed to improved third party concentrate availability and our ability to handle feed rates greater than 70 tons per hour at the smelter."
Last year, the company's copper metal output was 23.5% lower at 94,000 tons.
According to the statement, the company is also focused on an initiative to re-engineer the mine design at Konkola to allow for accelerated dewatering and further mine development.