By Chilufya Makasa
Quinsy Wizzy' and Gizmo,' collectively known as 'Yugo', have accused dance hall and RnB musician Bryan Bwembya, famously known as B-Flow, of using their "Kwabashani" song concept on his 2018 latest song titled 'Atishani' without their consent.
Yugo charged that B-Flo "stole" the concept of 'Kwabashani', a song they did with Macky 2 and Roberto.
"Kwabashani" was done in 2012 and was produced at the duo's own studio, which is called G-Show records, in Lusaka.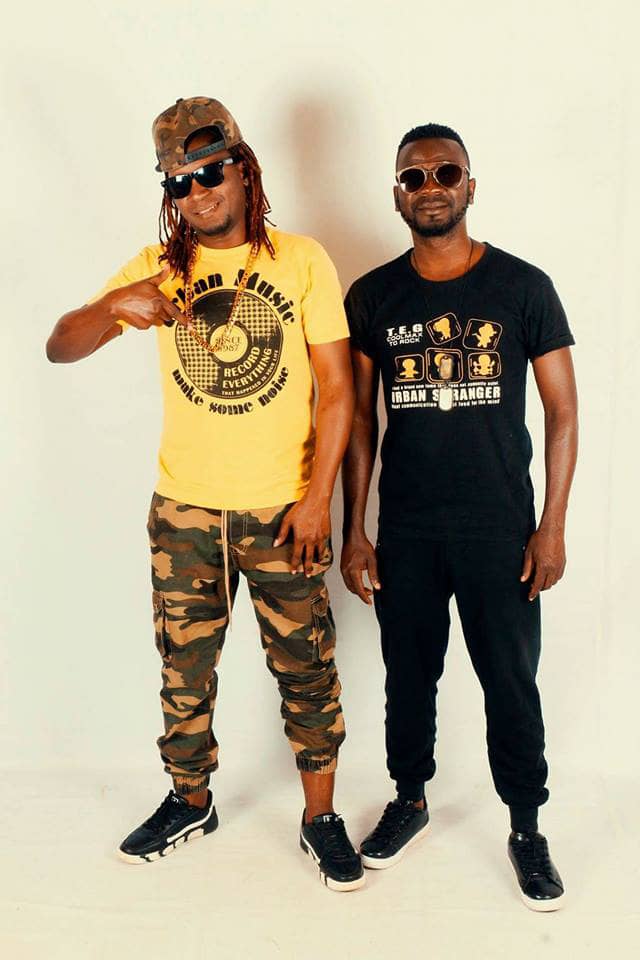 The two artists expressed disappointment upon listening to B-Flow's new song, complaining that it had the same flow and similar message as theirs.
"We did not feel good because as far as we are concerned, B-flow knew the song and he used to play it at Komboni radio as a DJ, so we didn't do anything about it because it couldn't have taken us anywhere, but we are very much aware that his song has the same story line as ours," they lamented.
However, B-Flo has denied the charges.
"I have listened to their song but I did not get the concept from it. My song is a part 2 of a song from JC-Star Boy, an artist from Kabwe, and we were together when recording the song with the producer, Rony Kay", he said defended himself.
B-Flow added that it was common among artists to have similar titles or lyrical lines of songs because music is an art.
"B1 did a song titled 'Kapillow', and I also did a song titled "Kawilo", but the two songs had different messages," he clarified.
In 2015, B-Flow was accused of copying the concept of the song 'Waya Wangu', which is a tribute to the late P-Jay.