The Zambia Music industry has witnessed an ending to a feud between Kyrtic and Drifta Trek, leading the two to work together on a music project which is believed to be a new turn of co-operation in music.
The conflict between the two hip hop artists started when Krytic claimed Drifta Trek gained recognition from 'Ntongo' a song that is believed to be the former's idea of hit song 'Vitumbuwa'.
But that is in the past and squashed now as the two have been seen supporting each other and this began when Drifta Trek took to Twitter congratulating Krytic for his nomination for the BET Cypher in 2017.
Drifta Trek who is signed under Alpha Entertainment,said he saw the need to end the beef because artists need to help each other grow in the entertainment industry and not tear each other down.
"I believe its high time that artists work together regardless of their past differences for the betterment of the country's music growth and bring a different rhythm to your music" Drifta Trek said.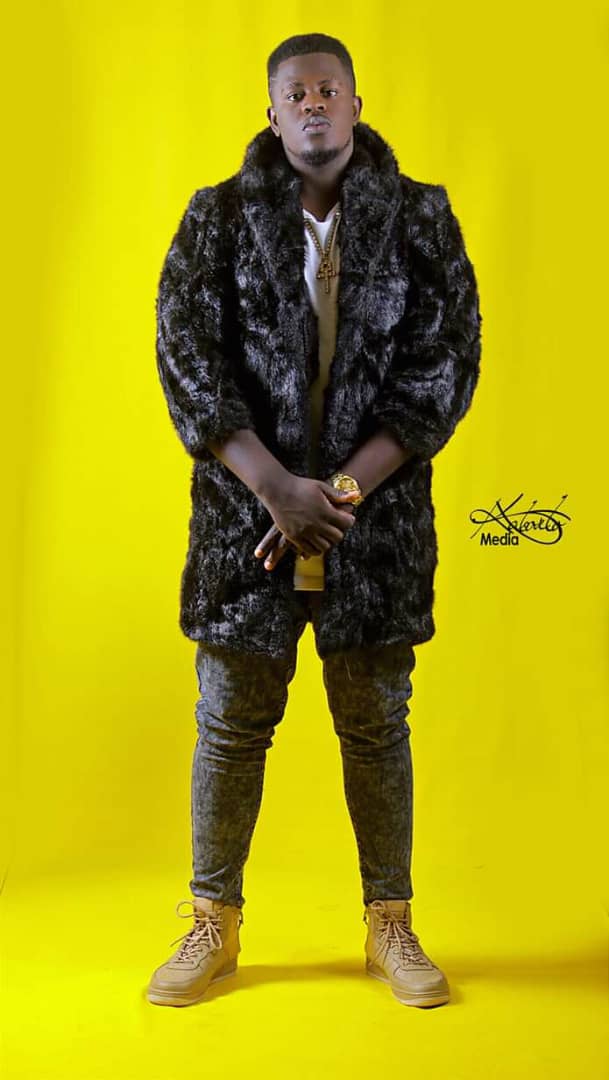 Krytic who featured on Drifta Trek's song 'Yes Sir' from his latest Album 'Before and After', highlighted the need to concentrate on shaping and giving life to music through teaming up with artists and not trying to criticize their work.
"It is very important to consider the past as water under the bridge and work together in building each other's careers as well as sing songs that are worth hearing unlike beefing," Krytic explained.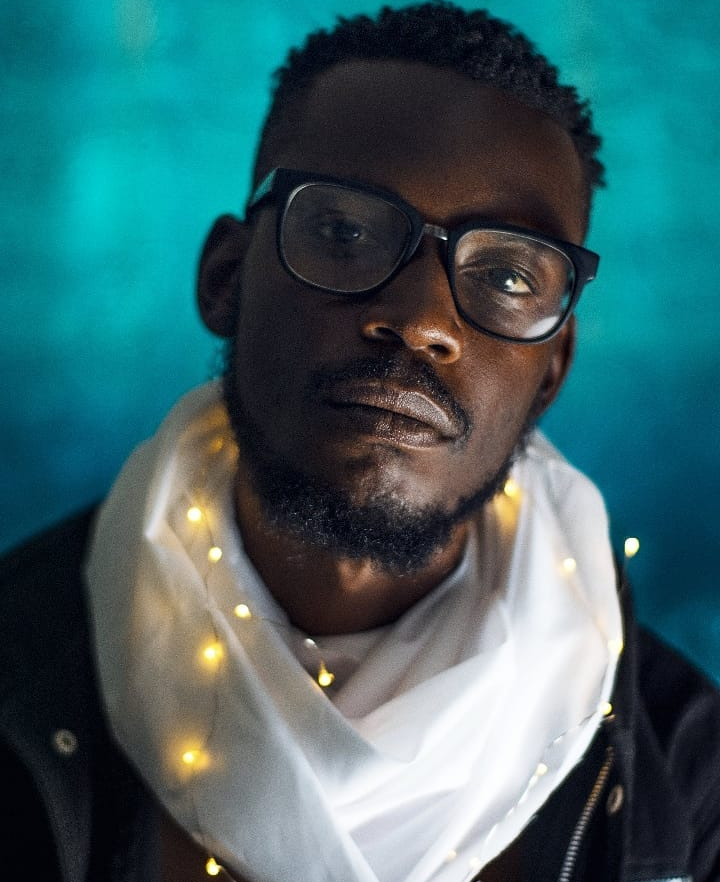 Both artists attested to not experiencing any difficulties and being able to learn from each other during the production of "Yes Sir" despite the differences they had years back.
"Drifta Trek presented the idea of the song to me and asked if I could feature on it, without hesitating I sent the verse to him, and in no time the song was done and added to the album" recalled Krytic.
In addition, the Happy Day hit maker expressed the need to enjoy working with local artists and produce good music that will continue to take Zambian Music across borders.
"I do not intend to work with any international artist any time soon, it is not mandatory that one must work with international artists to produce good music, that can be done regardless of who you feature on your songs," Drifta Trek explained.