Zambian Jazz Music, both from the past and present, might be little known for now.
On the local airwaves this music is conspicuously off-air, other than on Jazz Café programme that airs on Zambia National Broadcasting Corporation (ZNBC) Radio 2 for 30 minutes on Mondays at 21.05 hours and repeated on Tuesdays at 14.05.
Despite the birth of a number of television stations across the country, none of them has shown interest in promoting local Jazz artists and their music.
However, if all goes as planned, Zambian Jazz music will soon go on television screen for DStv subscribers via a promotion trail, which its promoters have branded "Jazz Ya Bonse".
"The idea is to start televising local Jazz on Zambezi Magic Channel as part of the Jazz Appreciation Society (JAS) members' efforts to promote the jazz music genre in the country," said Aaron Kamanga one of the promoters of the potential musical television show.
Kamanga, who is Jazz Café presenter on ZNBC Radio 2 told Lusaka Star Reporter that the recording of the first season of Jazz Ya Bonse has advanced.
He said "Jazz Ya Bonse" episodes are currently being shot from different locations and audiences of different groups.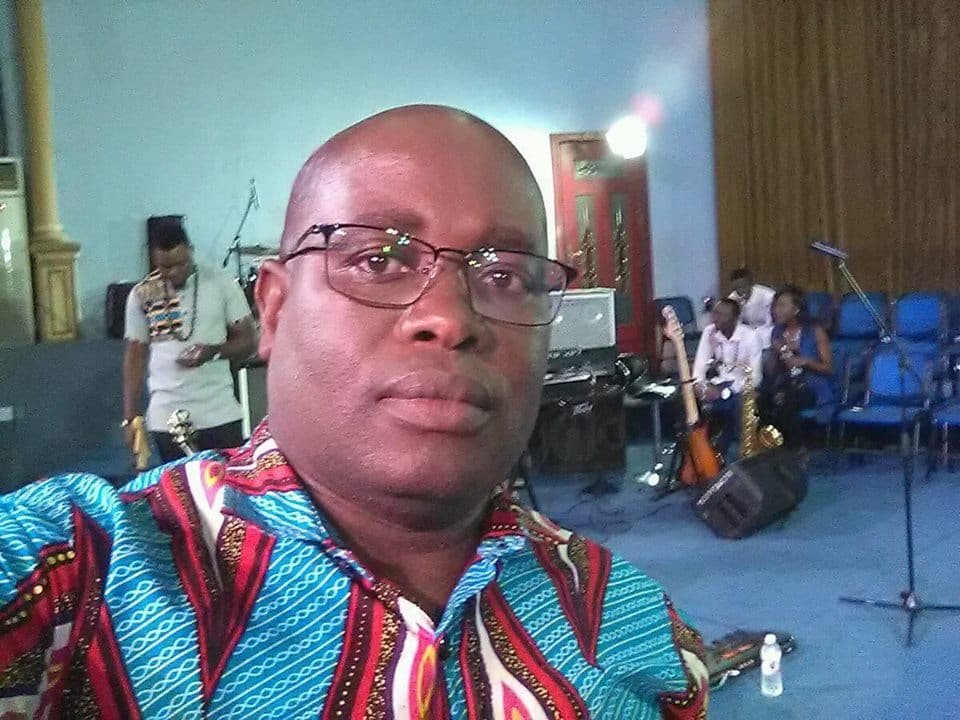 "We will be shooting the episodes from different locations that include churches, markets, prisons and schools," he said.
According to Kamanga, currently many people think Jazz music is boring and only listened to by elderly people.
But Jazz is not boring and it is a music genre that can be listened to by everyone, he stated.
"This is why myself, Dellane Mhlanga and Skills Emmanuel, who is chief musician at Bread of Life Church International, as JAS members decided to put our resources together to start shooting the jazz television series," said Kamanga.
He added that Jazz Ya bonse, is intended to demystify the music of all stereotype labels some people have given Jazz Music and make it appeal to different groups.
"In fact the first episodes of Jazz Ya bonse series will be about 'Jazz Goes to Church,'" Kamanga said.
He is hopeful Jazz Ya Bonse, which expected to hit the DStv Zambezi Magic Channel sometime this month, will contribute to the growth of the musical genre in the country.
Kamanga appreciates that during the last Zambia Musical Awards, local Jazz was recognized and awarded, a sign that its market is shaping up.
"During the last Zambia Musical Awards, Afro Red Jazz bassist David Kachosi's 'Moment of Truth' scooped the best Jazz album award. Sebastian Mutale's Kwacha Ngwee song is also a big hit," he said.
He is upbeat that the grand entry of Uncle Rex, Maureen Lilanda and David Kachosi has also done Jazz a great favor because their musical talent is just scintillating, brilliant.