Muzaya Shandavu, also known as La'wino, is ready to introduce the Zambian music to the world, after his hit single 'This Lurv' took the music industry by surprise with a huge positive feedback.
La'wino began his career in the music industry as a member of a duo music group called Ango Zed formed in 2011 but parted ways in 2013.
"My transformation from a duo of dance music group called Ango zed to Larwino a solo artist hasn't been easy. We couldn't continue working as a duo due to relocation but it was quite timely that I took some time out after the group," he said.
Currently, La'wino has become one of Zambia's most talented upcoming musicians and his music has shifted from Afro dance to hip pop and Afro pop.
He said his transition from dance music to hip pop as a solo was a life changing step that gave him an opportunity to contribute to the Zambian music industry.
"During my time in the group, there was exchange of culture as the other guy way from Angola and myself from Zambia, hence I learnt a lot about audiences and how to pull a show off even as a solo artist," he stated.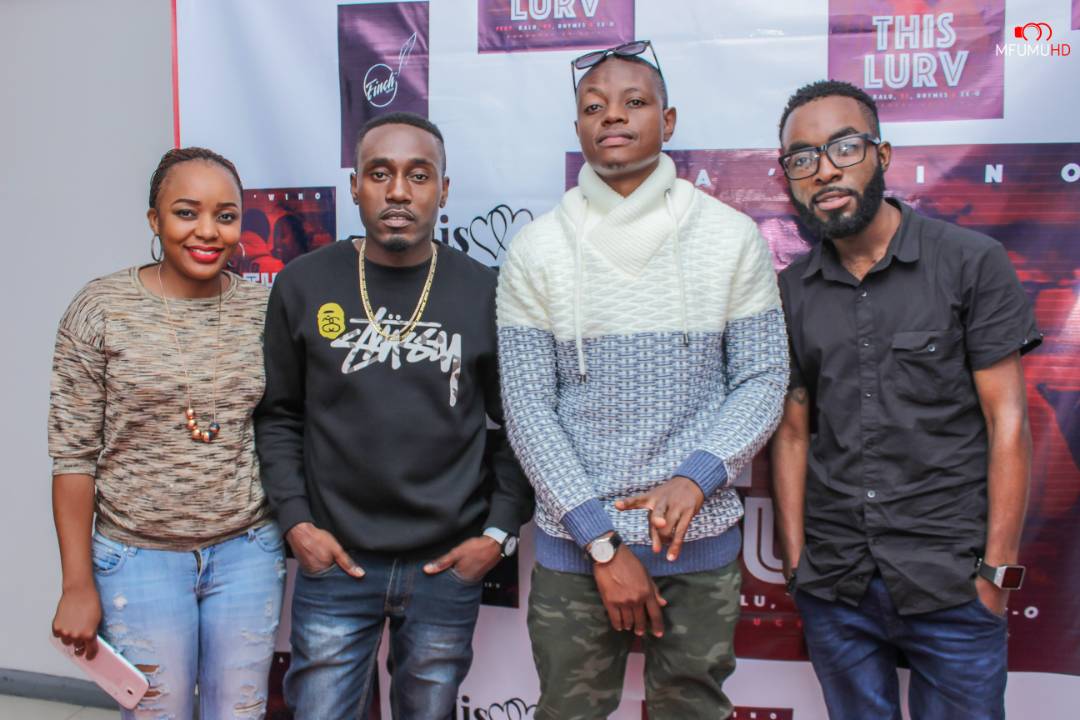 According to La'wino his song which debuted in November last year, has received a remarkable response and support from fellow local artists and fans both from within and outside the country, which he least expected.
La'wino urged his fans to continue showing him love through his journey, as he is working towards delivering great music that they will enjoy and speaks to them.
"However my journey has just begun, I have set a standard for myself and my standard is quality; my fans should know that I am back, will not let them down and should look forward to quality music and videos." He explained.
He wishes to work with international producers but also looks forward to working with local producers like Qbick and XO.
The Lusaka-based singer, is also the owner of the well-known clothing label 'His and Hers' and celebrities like Franciar, Cleo Ice Queen and Tio have been spotted in his designs.
While another aspect is playing two characters it is quite a challenge, he wants people to separate his business from his music because they both have different themes.
"Muzaya Shandavu is the CEO of 'His and Hers' CEO and Larwino is the artist and this will be noted through my dress code," he added.
He further commended that the Zambian music industry is growing and yet to experience amazing things looking at the newly elected Zambia Association of Musicians (ZAM) committee, who have been doing great thing in the industry for many years.
La'wino is yet to drop another song titled 'Loke Loke' and said it will be better than his current hit.