XYZ Entertainment, one of the biggest music labels in Zambia, lost two artists in a space of three days.
The departure of artists Harry Mwanza, known as DJ H-Mac and Mukombe Mwezwa, known as Koby has raised questions on what could be going on at the label.
After Dj H-Mac left the label, Koby took to social media three days later to announce his exit from the as well.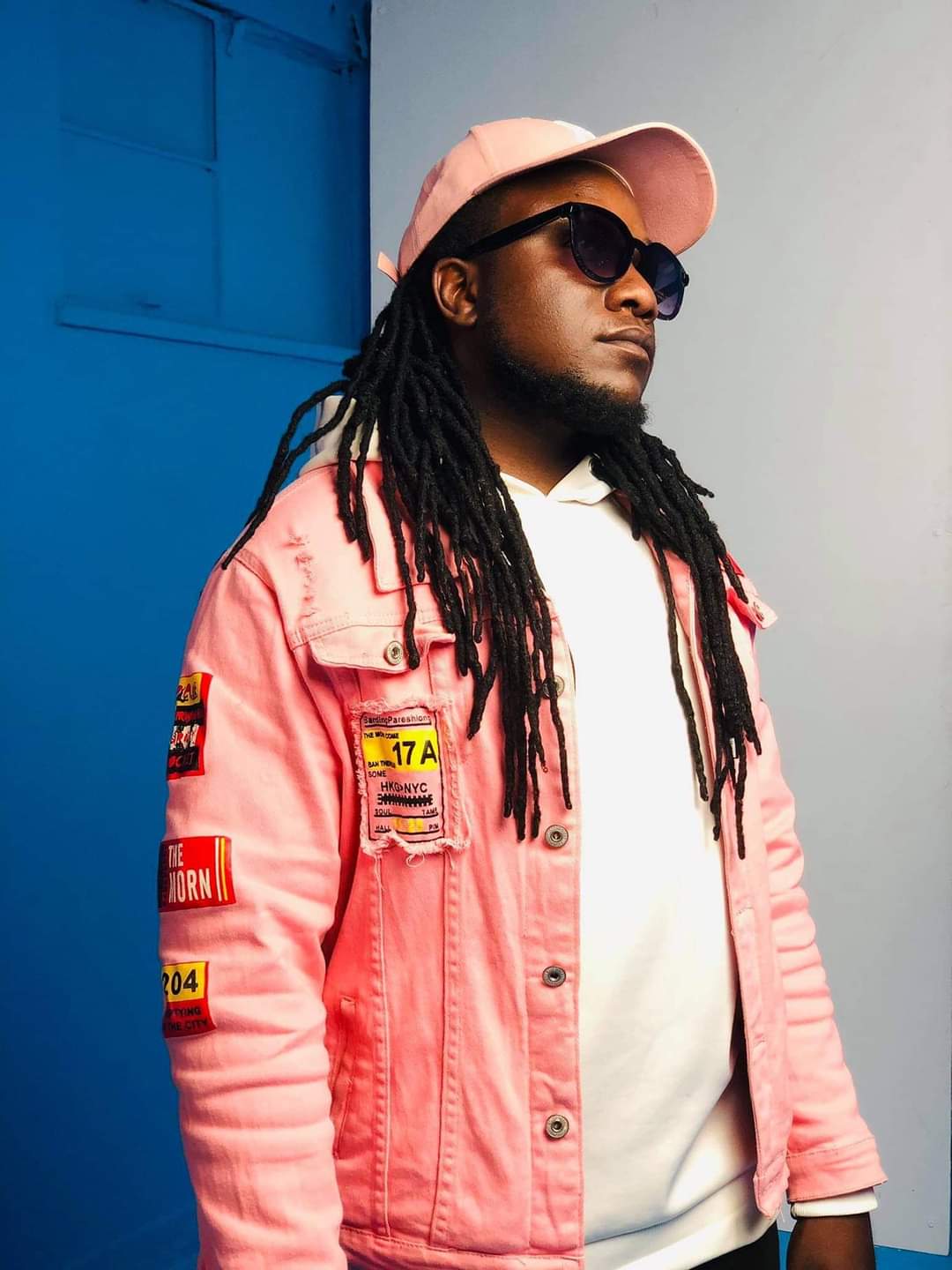 "I do believe that my vision no longer coincides with that of the label," Koby said.
This statement left room for speculation among fans as to whether something is going wrong or it is no longer profitable for artists to work under XYZ Entertainment.
"I have nothing but gratitude to the entire XYZ crew and management and more especially Slapdee for giving me this opportunity and rare privilege to work with you all," he said.
Before his departure, Dj H-Mac shared a photo on social media with various XYZ artists with a caption talking about greed, selfishness and betrayal.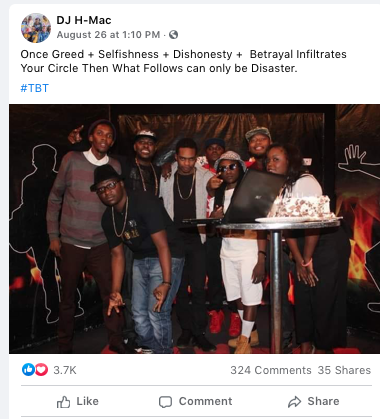 Fans raised questions on whether the post was an indication of trouble among members of the label, questions that both artists have refused to answer.
Meanwhile, founding label artist Slap Dee has mentioned in a Facebook comment that the label will issue a statement later this week when the time is right.

For now, all the public can do is wait for an official statement regarding what is happening within XYZ Entertainment.