Savenda General Insurance (SGI) has as paid K2, 767,898.43 ($279,585.70) in insurance claims.
The payout is aimed at sustaining the company's competitive edge in the insurance market.
Speaking during a media briefing in Lusaka, SGI Chief Executive Officer and Managing Director, Ireen Muyenga, said this had been the company's biggest insurance claim since its establishment in 2016.
She said that the third party's claim was due to a fire that swept through his wheat farm and combine harvester on a farm in Mkushi in October, 2017.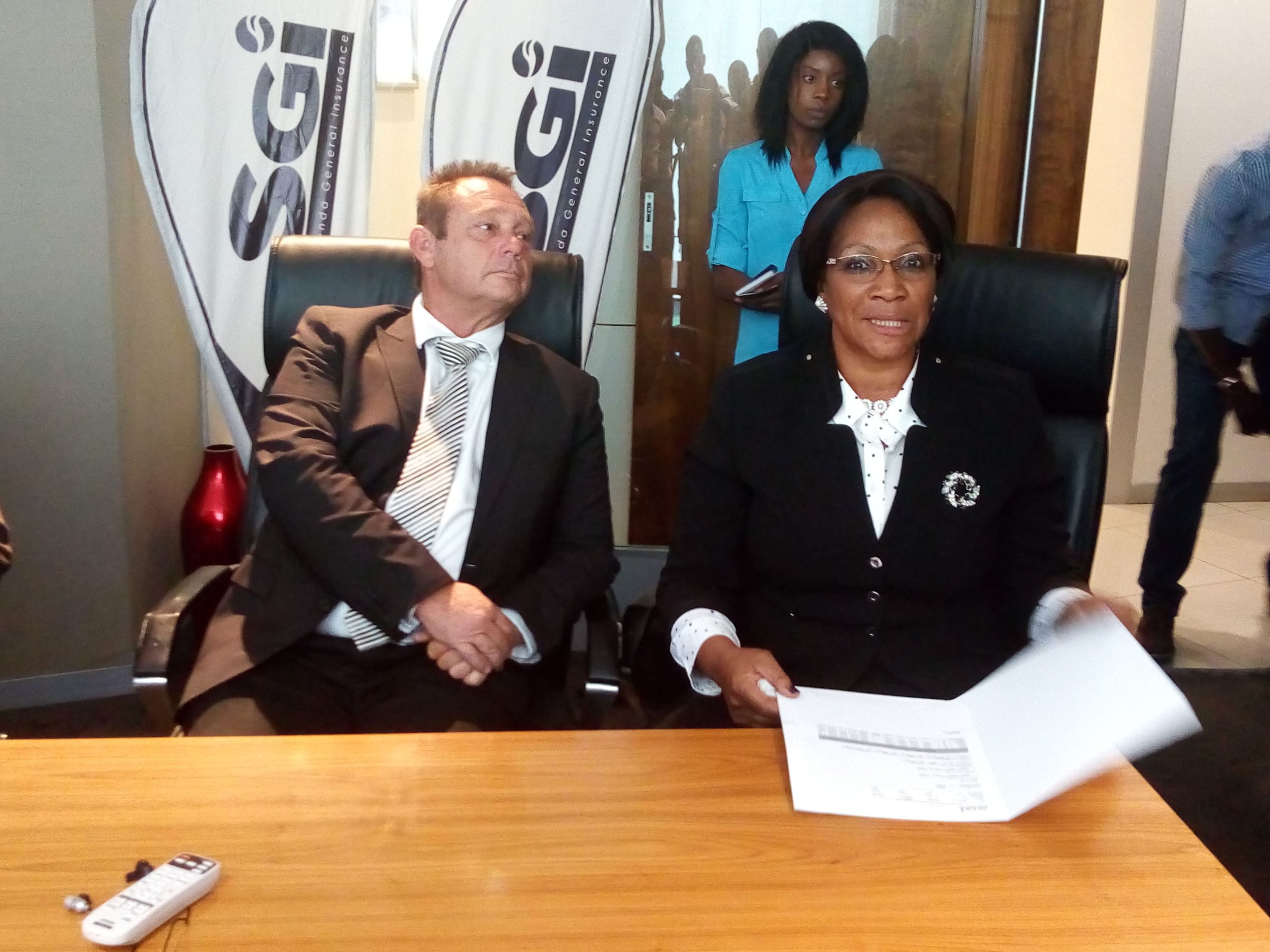 Mrs. Muyenga said that the claim had taken long to be settled owing to delayment by oversea partners who also had challenges in transacting this huge amount due to International monetary regulations by Office of Foreign Assets Control (OFAC).
"We had challenges because the money could be transacted and reversed since it was a huge amount; proper investigations were supposed to be carried out to prevent anti-terrorism," she explained.
She stated that paying this claim had shown that SGI was committed the expectations of their clients.
She also described the settlement as a milestone in the insurance market as claims are not easy to settle due to assessments that also require time.
Meanwhile, the delighted Waka Waka Wheat Farm proprietor, expressed happiness as the transaction would help supplement the damages that were incurred at the farm.
"We insured with Savenda General Insurance with trust and procedure," he said. "We insured our center pivot, crop and combine harvester that were all destroyed which was unfortunate and glad that the claim has been finally settled."
The businessman stated that he would continue insuring with the Insurance Company due to their effectiveness and efficiency in handling claims.