Each day that comes in a music producer's life is fascinating and interesting. Derick Hakabenze popularly known as Reverb started his work as a music producer in 2008 and worked for three studio's. In 2015 he worked for Forth Profile until 2016 when he started his own studio
Born in 1994 in Lusaka province, Reverb completed his secondary education at Chongwe high school in 2012 and in 2013 went to the Zambia Institute of Chartered Accountancy (ZICAS) where he studied banking and finance.
"Being a music producer gives one the chance to express their inner unique abilities. I have worked with a number of popular artists some of which are Slap Dee, Bobby east, Chef, Dope g, Jay Rox and Tiye p just to mention afew," he said.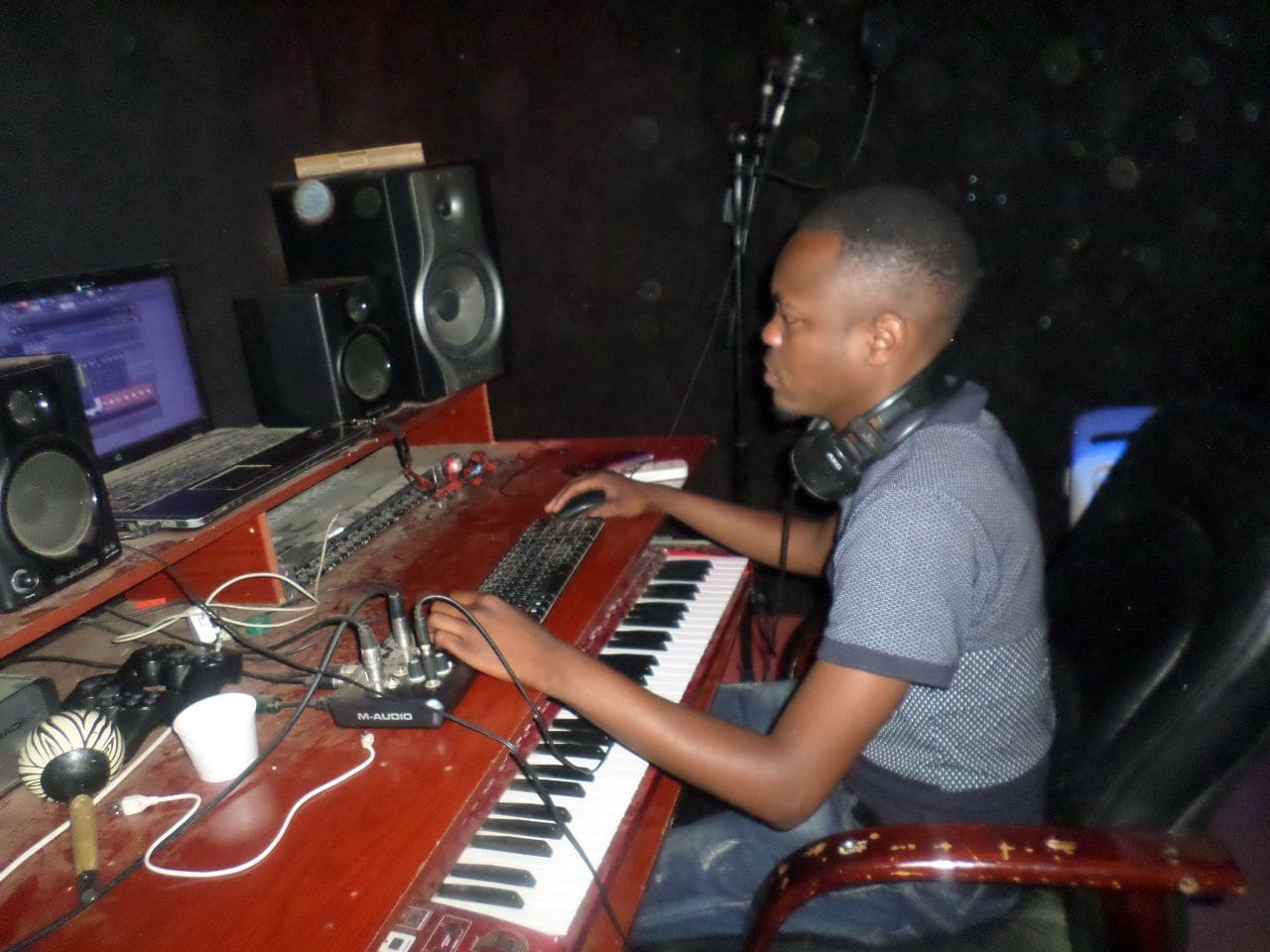 Reverb's biggest record deal was releasing DopeG's latest album "flowers" and chef 187's song "amnesia".
A music producers everyday work becomes easier if you spend more time with the artists, especially the upcoming artists so as to engage them in your work.
"The amount of effort put in determines the work turn out. Despite all the effort a producer can put in their work, they still encounter some challenges like making instrumentals for artists who can't sing but have good lyrics," Reverb said.
He explained that the work of a producer requires passion, interest as well as creativity.
"Music production doesn't pay much and once an album is released, the producer doesn't benefit anything more even if there is massive air play. Education therefore is the best back up one should have," he alluded.