After years of singing songs without equipment and finances to lift up his music career, Gift Katuta's move to Lusaka in 2013 was the catalyst for his musical career.
Born and bred in Copperbelt Province, Mpongwe district, Gift Katuta popularly known by his stage name Neo B is the last born in a family of five.
Katuta believes that his passion for music is inborn as he started singing at a very tender age and wrote his first song in his second grade of primary school.
Neo B recorded his first song in the tenth grade of secondary school and narrates how his elder brother had been a driving force in his music career.
Neo B's turning point in the music industry came when he moved to Lusaka from the Copperbelt to pursue his studies and later changed his genre from Rap to Dancehall music.
He narrated how his music changed when he met Mr. Stash who was a producer at the time.
He helped him produce one of his best tracks called Onana, which featured Zacklay and his love for dancehall music grew even bigger during this period.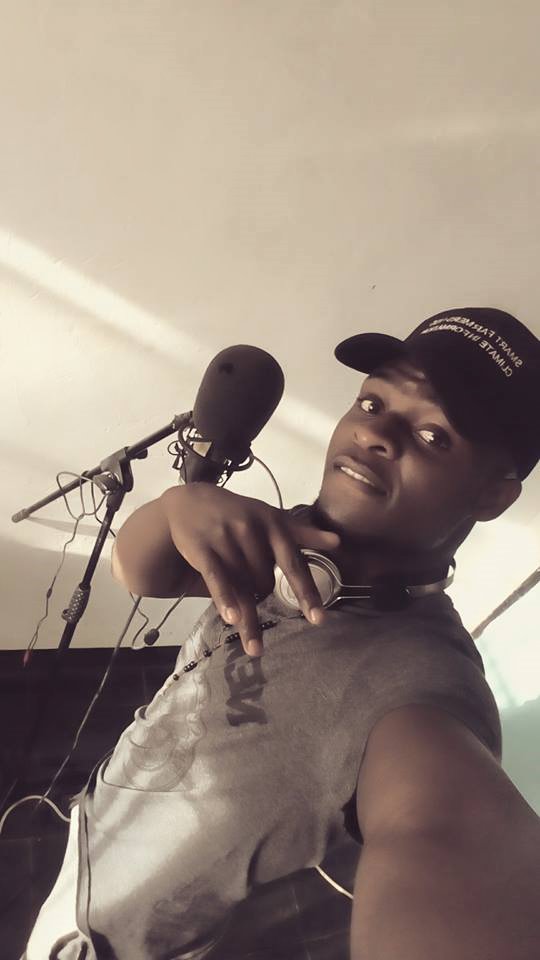 Katuta was later accepted at the University of Zambia to pursue a Bachelor's Degree in Media and Communication Studies in 2015.
He continued singing songs while pursuing his studies.
For Neo B, balancing up school and music has been a major challenge for him because his brother would be disappointed if he focused on music alone and not studies.
He is gradually becoming the person he wants to be as he wants to continue in the music industry so that he can explore his talents and put them to full use.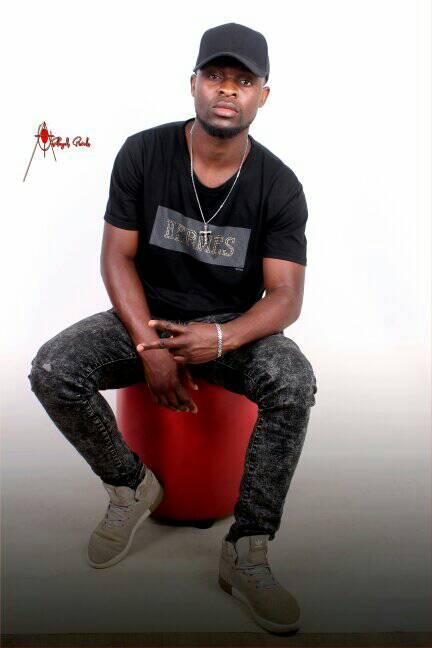 Earlier in 2019, he managed to produce six songs namely Duze, Come a little closer, Toll-gates, I miss home among others as his greatest career achievements.
He attributes his passion for pursuing his music career to his role models like Patroranking and Jay Roxy.
Neo B currently opened a studio called Slayer Productions with his brother who is still his producer.
Neo B sees himself in the future as someone who will be a voice for the voiceless as well as an opinion leader through his music.