Zambia's legendary hit-maker Hamoba is back on the music scene with a brand new single titled ''Ubusuma bobe,'' which features "Ariel."
The new sound has a video to it and is scheduled for release after Independence Day this year.
The "Shelela" hit-maker said despite Zambian music having a shift in tone, his latest song will remind fans of who they roared up for during the early days of his career.
However, he blew his own trumpet and said despite the change in the music industry, he still remains one of the good song composers and most creative in the industry.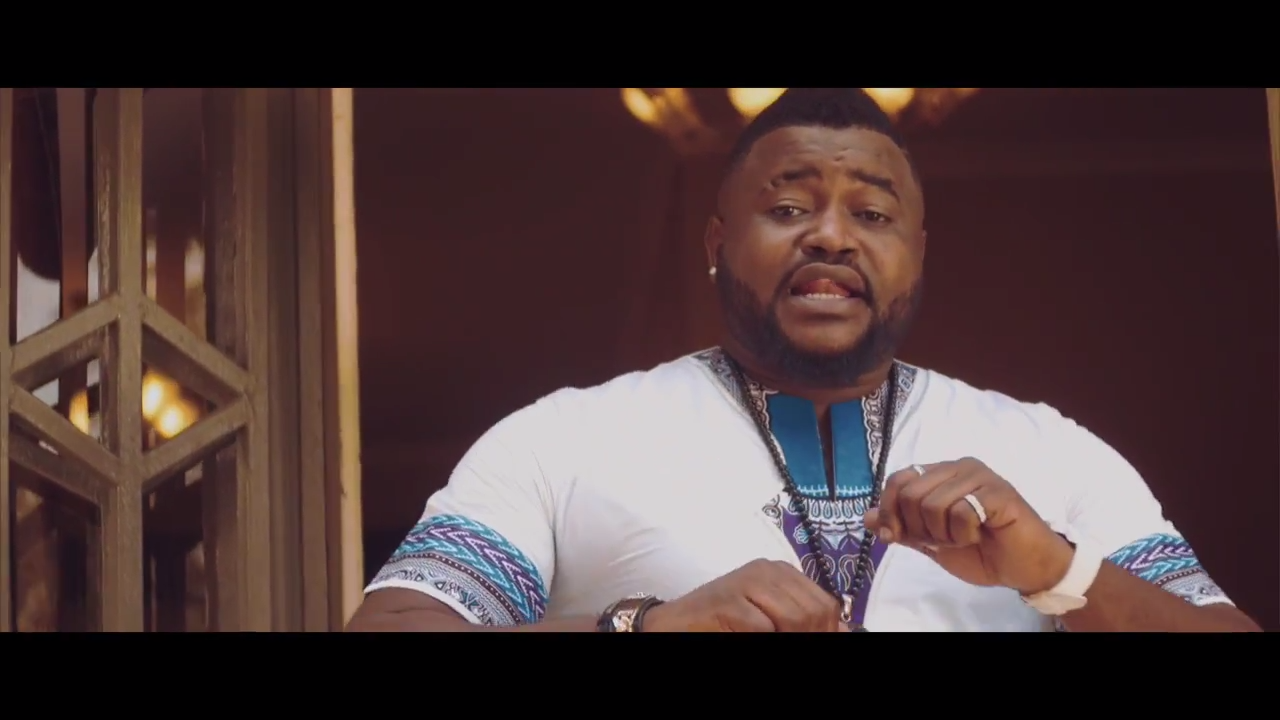 ''Some people think I have lost it but I am still the same Hamoba they knew way back, am just trying to define something that people will be comfortable with because Zambian music has changed now and am trying to fit in,'' he said.
Meanwhile, in July this year Hamoba unleashed a song titled "Maria," which was graced with a verse from the XYZ rapper Slap Dee and was produced by "K-Joe" at Romaside Studios.
The former "Namanje" duo member said he is currently in studio working on his album songs and is set to be launched early next year.
Further, the hit-maker advised aspiring musicians to first focus on school before they venture in the music business because education is important.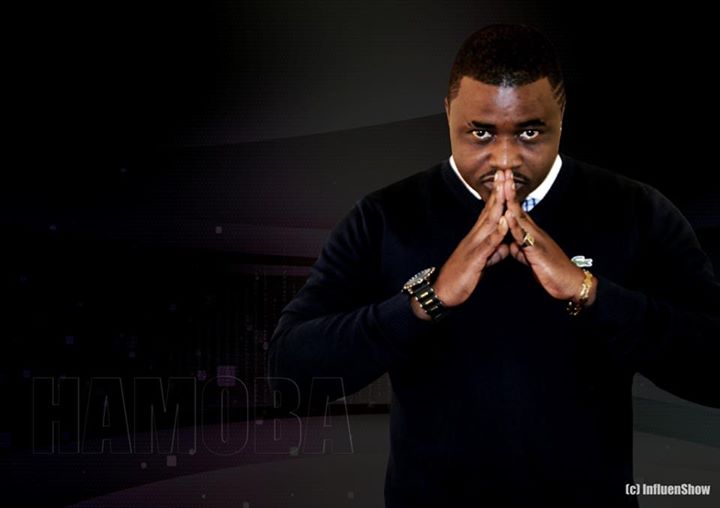 ''Music is time-consuming so is school, put education first because you need knowledge to do business in the music industry. Pushing both music and school is a disaster: you will not go anywhere,'' he said.
Hamoba advised that upcoming artists should be patient and wait for their time to shine because being part of the industry is beyond fame.