Young talent under the stage name Legend'Son has signed a contract with Xplode record label through the Artists and Repertoire (A&R), a division of Xplode record label responsible for talent scouting.
However, taking up a new artist as a record label is something that for a long time has been termed a win or lose situation, but Xplode record label have taken up the challenge.
The new signee Cleiry Mwaka Kapebwa also known as Legend'Son said being entrusted with such an opportunity is scary but his expectations are good enough to take on the challenge.
"I'm a bit scared….But I have good expectations," he said.
Further he revealed that being behind the scenes was part of his journey but the new signing will help him grow and expand his brand.
"Through this, I'll get to grow and expand my brand and reach more people. It'll help me influence more listeners through music," he added.
Legend'Son's official debut Extended Play dubbed 24 is currently in production and is scheduled for release on November 1st 2019.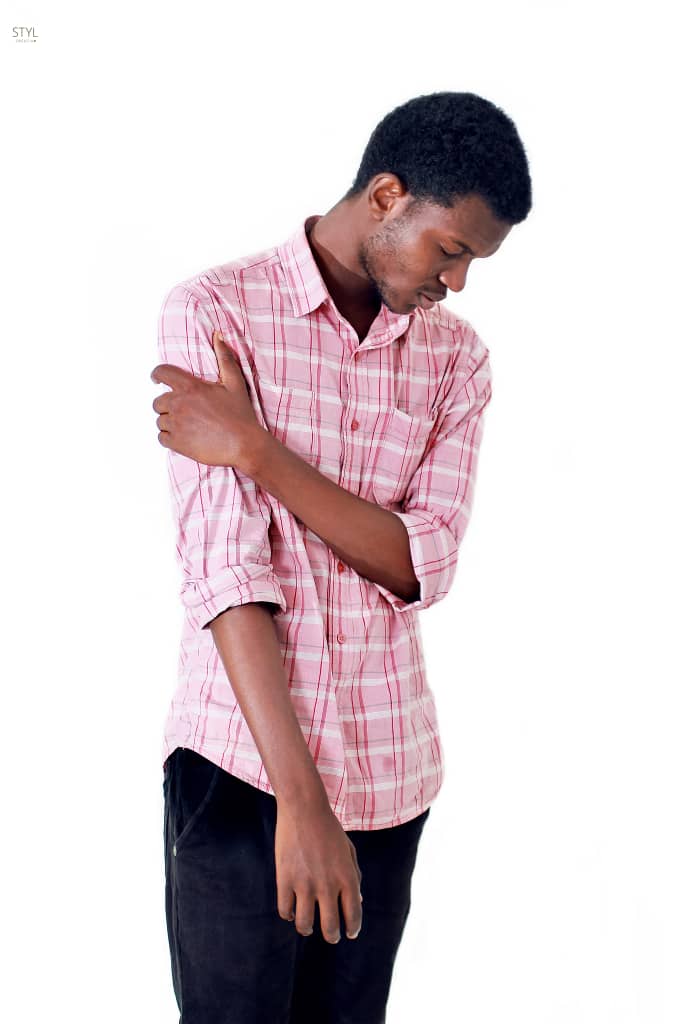 Meanwhile, the signing comes after Xplode concluded their contract with former signee Keisha Chilufya Chisunka in August this year.
"This signing is different from what we had done with Keisha in that this is more of a label deal than a management deal," he said.
Legend'Son has played a behind-the-scenes role with his career thus far, but he has produced and featured on projects like "Lose My Mind" (by JT5), "gods Die Like Men" (by TCM Green), "Be Remembered II" (by MessenJah) and, more recently, "Tight Rope" (by KSlayer).