Gospel newcomer Julian Roberts is set to release his debut extended play (EP) titled 'Masterpiece' on September 6, 2019.
Roberts, who sings pop, indie and folk music had the opportunity to chat with Lusaka Star to give more details about his EP.
"This is my first ever EP and its called Masterpiece, the name comes from Ephesians 2:10 which says, you are God's masterpiece," he explained.
The gospel artist enlightened that the inspiration behind the EP was the idea that people are not sure of their identity and are always searching for who they are and he wishes to use the songs to make people acknowledge their true self. .
"The EP tackles identity, a lot of people don't know why we are here and what we are doing. So the intention was to make a project that speaks on these issues in one way or another, you have value and worth, and that's what I am trying to communicate," he elaborated.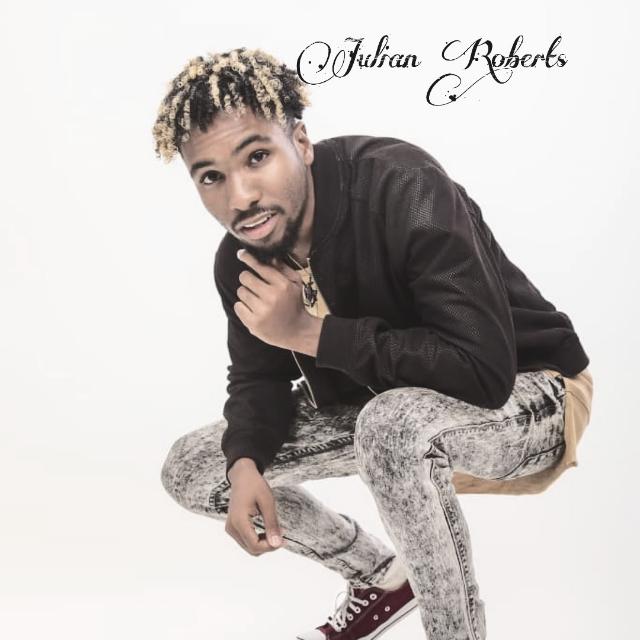 Roberts cited different pop acts, plus his training at Rhema Bible School as musical influences through his journey.
"I have no mentor per se, at the moment, but I am deeply inspired by Ed Sheeran, James Arthur, James Bay and Hillsong, especially with their story telling and their deep lyrics."
"My training at Rhema too, helped with the song writing process. Rhema was quite crazy for me,a lot of people would ask if I wanted to become a pastor, but that's not quite it, the reasons I went was to learn more about God and faith. I am a Christian but I do feel like there's so much more I need to learn so I could include that in my music," he added
The whole project was recorded and produced by Utunutu Music, where Roberts is affiliated.
Meanwhile, Jullian Roberts realeased his first music video the first music video entitled 'More' from his EP on 15th August, 2019.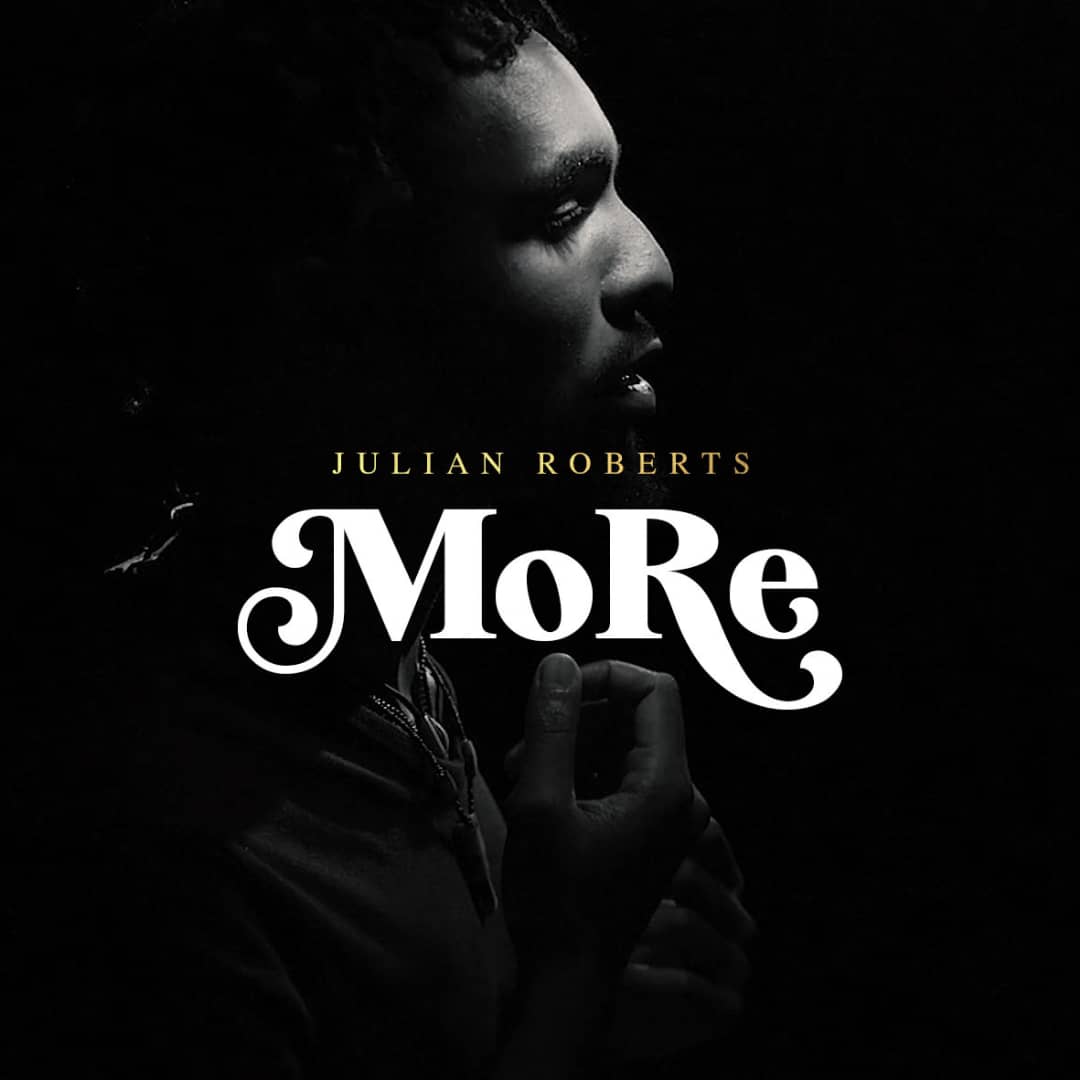 With a music video on the scene and an EP underway, the singer is determined to work hard to deliver original and inspirational sounds to his fans.
"I have finally found my sound and my theme, which is a foundation to more projects to come." Roberts said.