Zambian Upcoming RnB and Afro pop Singer Jay10 says she is ready to showcase her talent and set trends in the Zambian music industry.
She enlightened that Zambia has amazing talents that would help boost the country's music industry.
Despite having many talents, the young rising star whose real names are Jennifer Kabwe Banda said the lack of co-operation among artists has slowed the progress of the industry.
"With more unity, I think people can get to appreciate Zambian music just like other music industries such as Nigeria and South Africa that are doing good; and we are slowly getting there because we have the talent,"she said.
She further advised other upcoming artists not to undermine their potential but continue working hard in order to be good with their craft, because her confidence has helped her work with established artists .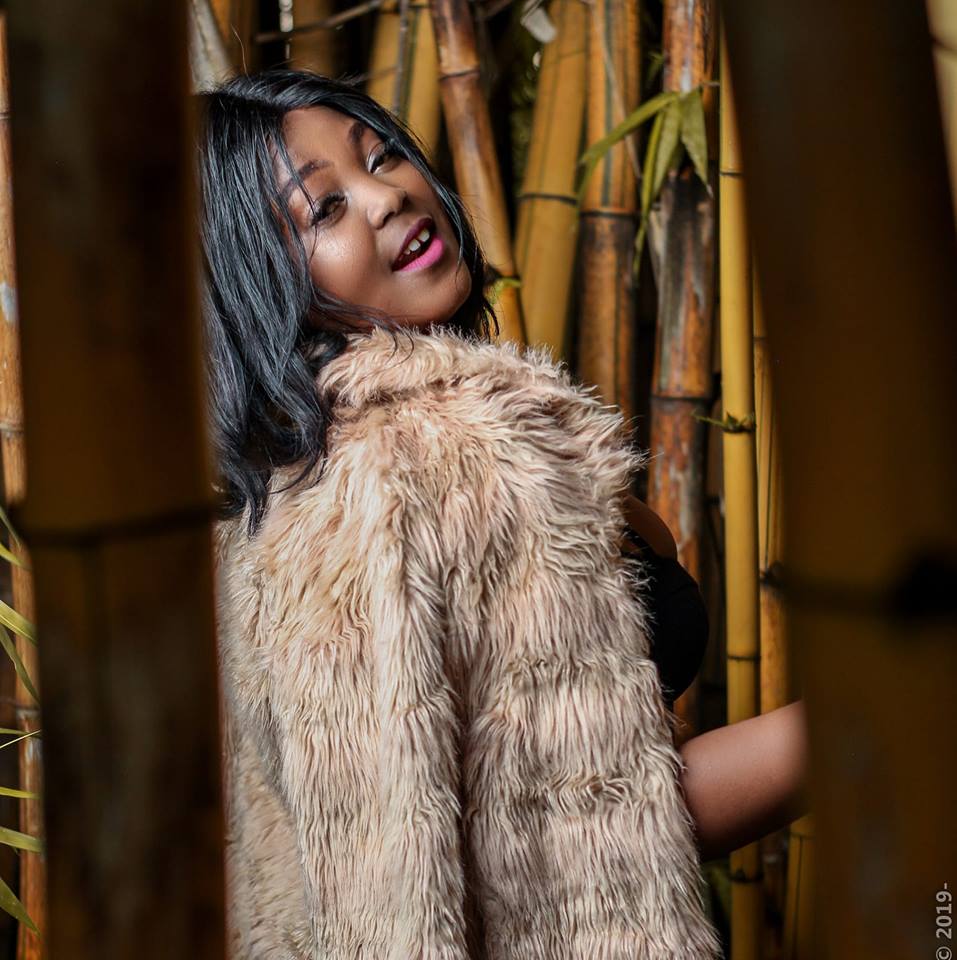 Meanwhile, the RnB Singer has received two nominations for The Kwacha Music Awards 2019 under 'Best Artist Southern Province' and 'Best Female Newcomer'.
Jay10 described her nomination under the two categories as overwhelming, as it was something she did not expect but with her hard work her music has been recognized by many .
"This is my first time being nominated; it is just unbelievable and it will actually open a lot of doors for me", she said.
Jay10 further added that winning the awards would be a great experience and would be a good push for her to do better in her music career acknowledging that her supporters are in love with her music .