The Afronaut Collective is set to launch a premier film streaming service called Zedflix, which is an innovative solution to some of the problems the Zambian film industry faces.
Co-founder of the Afronaut Collective, Tiwonge Chima gave Lusaka Star details of the platform and its purpose; Zedflix will officially launch on 13 September, 2019 at the New Generation of Film Cocktail to be held at Mimosa Events.
"Zedflix is a streaming platform for Zambian content as well as international content, we hope to start with Zambia, and then expand outwards in the SADC region, then COMESA and eventually go international," he explained.
He hinted that the platform is an integration of a software developed by the Afronaut Collective and local films and series.
"The software was made to empower local content creators, whether directors, writers or whatever you have, they should not have to go through the struggle of finding a production house, especially in situations where they are unable to," he elaborated.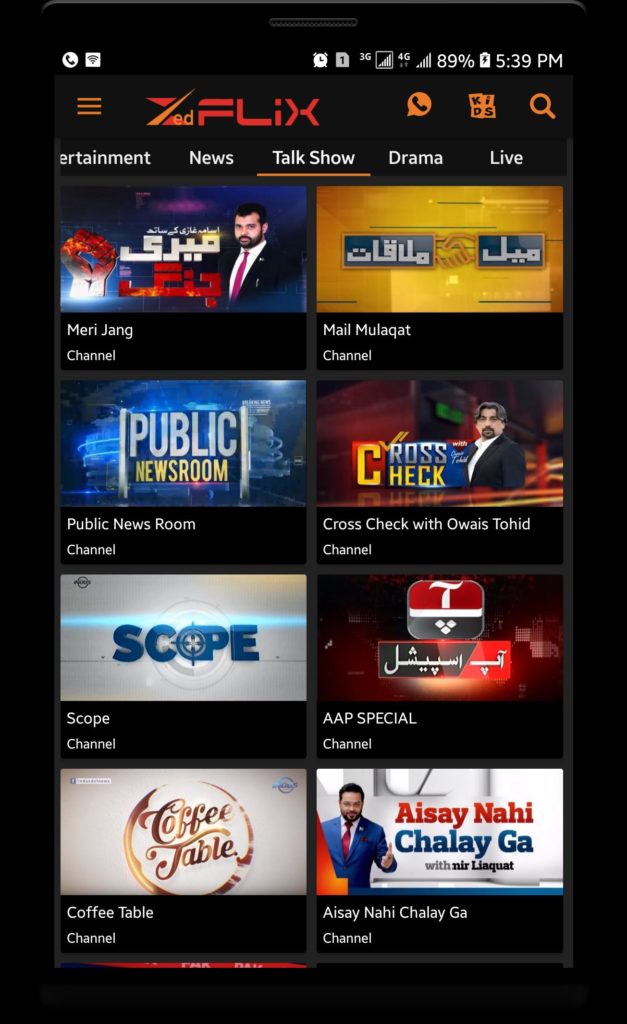 Chima further said the Zambian film industry faces many challenges, such as low quality films and financial constraints and Zedflix is one solution to help curb such challenges.
"You will find that a production will only have three or four people and this is what makes the production low quality. Three people can't produce something that is going to compete with Hollywood level films; Zedflix offers collaboration in film." Afronaut co-founder said.
"Another problem is that people take their productions to the cinema, TV or what have you, and once it's been run, it cannot be found again, for example if I wanted to watch Zuba season one I wouldn't be able to find it anywhere. There is nowhere to watch reruns of local content. So Zedflix solves the streaming problem."
Chima also cited that finance is of the major challenges in the Zambian film industry, which results into poor content production.
"Companies or television stations don't buy movies at good prices, someone will produce a movie and only end up selling it for K2000. Because of this the problem is twofold; the Zambian consumer says I don't like Zambian movies because they suck, and the filmmaker says, I don't get enough money to make films that the consumer will like," He said.
Chima further added that the film industry has great potential to grown and have good quality, as more Zambians have began to appreciate local begin films.
"The community is beginning to watch their own films, Zambians are hungry to watch their own content. There are also enough people in the diaspora who want to reconnect with Zambia, and one of the ways they can do this is through film; this translates to there being a lot of potential in the film industry,"
According to Chima, Zedflix is the change that the film industry in Zambia to help re-brand the way stories are told through film.
.