After five years of thriving in the gospel music industry, popular gospel singer and rapper Keisha Chilufya Chisunka has been appointed as new CEO of Zambezi Juice.
The songbird and lyricist has been consistent and has made a lasting impact as a gospel artist and advocate of mental health.
She expressed joy and excitement on her social media and thanked everyone that wished her well for the appointment.
"I am super excited for this next chapter of my life… I can't wait to see what I and Zambezi Juice will achieve," she said.
Meanwhile, Andy Mez presenter for a show dubbed 'The Wave' from Zambezi Juice said he is looking forward to seeing fresh ideas from the new leadership.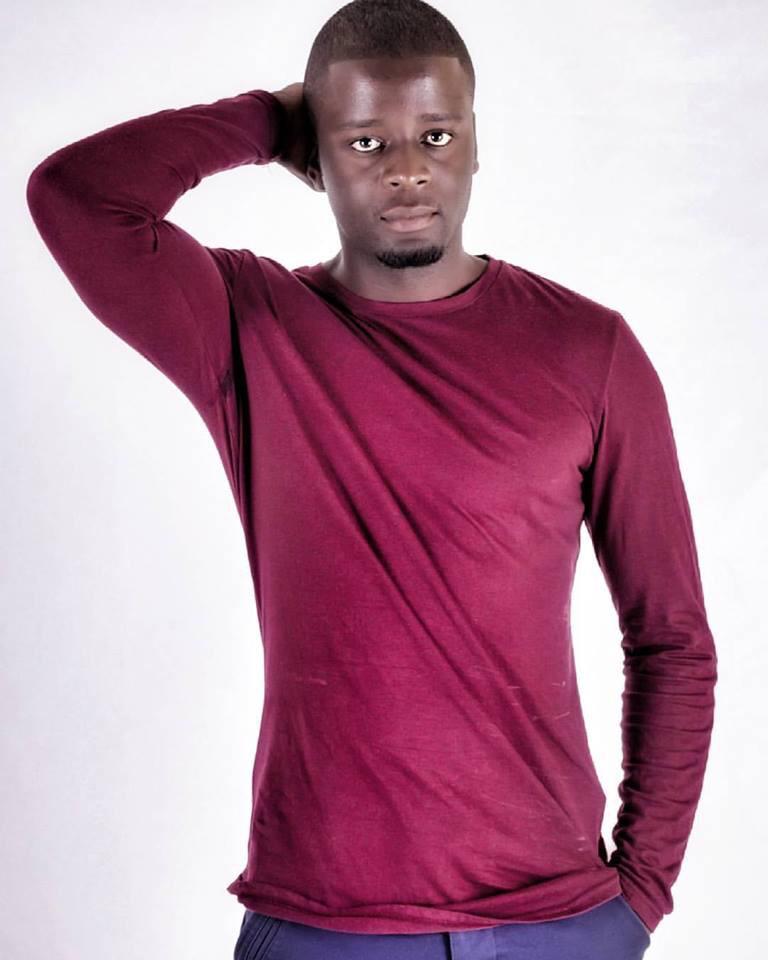 "I am excited to work with Miss Keisha Chilufya she has a strong personality and so am generally looking forward to see the new ideas she will bring for the team," he said.
Similarly, Sanga Tembo a member of Zambezi Juice has commended the appointment and has described the New CEO as a very creative mind and that it is only right to have a woman lead such a platform.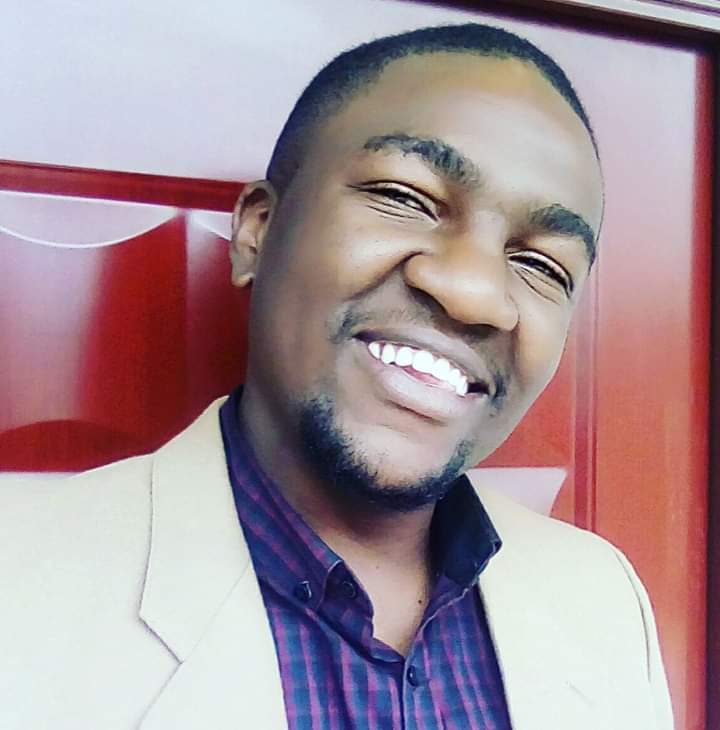 "Miss Keisha is someone fit to run the platform because she has been in the background and her journey speaks for itself, from advertising herself as a brand to grow her music career," he said.
Zambezi juice is a platform that showcases Zambian music and is constantly finding ways to support local talent through audio visualization, artist spotlight and song upload to mention a few.