Exodus Boxing Academy (EBA) has attributed the winning of the Gold medal in Botswana by Zambian light weight boxers, Patrick Chinyemba, Andrew Chilata and Francis Nundwe to a visit by a Southern Area Boxing Champion of Great Britain Ian Honeywood.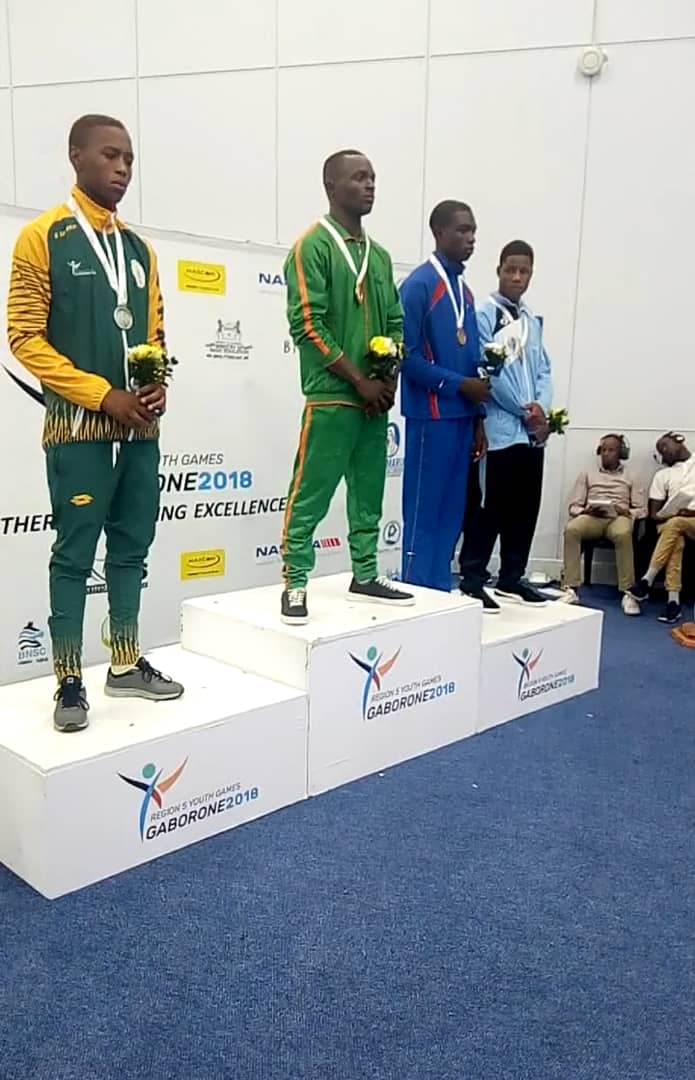 In an interview with Lusaka Star, EBA Managing Director Anthony Mwamba said Honeywood's visit to Zambia left a positive impact in boxing.
Mr. Mwamba said Honeywood had a stay of about 18 days in Zambia to train Boxers and Boxing Coaches in November, 2018 adding that they benefited.
"After the 18 day training with Honeywood, we saw how the U20 performed in Botswana, they came back with six Gold Medals and out of the that, three medals were won by boxers from EBA; therefore, Ian Honeywood's visit was positive," said the Managing Director.
He said two other medals were won by Green Buffalos Boxing Club and one medal by Evergreen Boxing Club.
The EBA Managing Director said the academy has since improved and its boxers are now competing with national academies like Green Buffalo, Zambia National Services (ZNS) and Zambia Air Force (ZAF).
Mr. Mwamba observed that the EBA is the one of the best boxing academies in Zambia stating that it was uplifted by the Southern Champion of Great Britain.
The EBA Managing Director has urged corporate world and Zambian government to extend its support towards boxing so that Zambia starts producing world champions.
He revealed that the winning of six Gold Medals is symbolic that Zambia has a potential to produce the world champion if there is proper support.