Zambian RnB singer CQ Muzukulwu whose real names are Chansa Chisenga has expanded his music career and joined the film industry after his debut in the latest Zambian musical movie entitled Piyo.
This being the first movie he has acted in and playing the lead role, CQ described the experience as a milestone in his career and a dream come true especially working alongside Nigerian star Jim Iyke.
"I ventured into acting because I wanted to try out something new and it's an in-born passion but that will not make me to stop my music career," he said.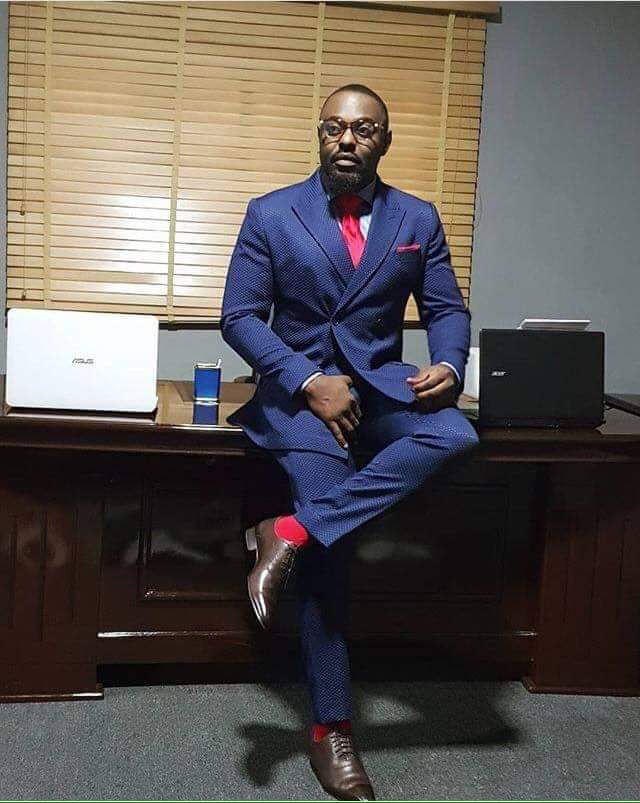 From his daily music career into acting in movies, one would imagine if he faced difficult challenges but CQ confidently said he did not face as much challenges as anticipated because singing involves acting when shooting videos at a certain stage.
"I did not face a lot of challenges because this my first movie and I knew what I was doing with regards to my personal efforts, it is not easy to combine acting and music in life but one can make it for as long they have a passion for it and believe in themselves" the singer said.
CQ further added that his team is determined to move the film industry to greater heights and challenges Zambians to embrace and promote changes for a better Zambia.
"We are happy with the road map so far because the movie will premier in other countries like Botswana, Namibia, Zimbabwe, Nigeria, this is going to give films produced in Zambia the attention that is required out there," he said.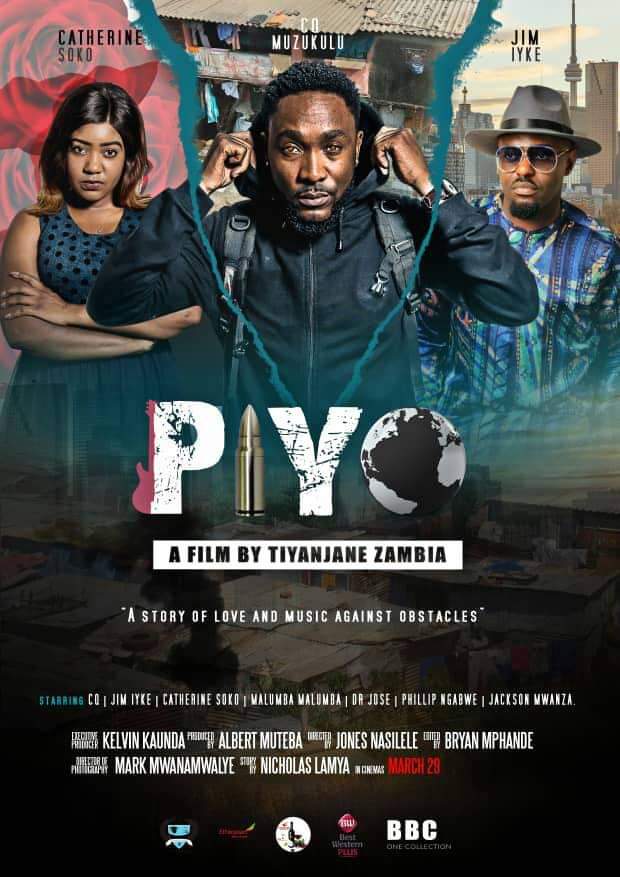 The young talented actor lamented that lack of funds is one of the major challenges that the entertainment industry in Zambia continues to face.
He urged the government and various stakeholders to invest more in the entertainment sector.
CQ also commended the President of Zambia for his recent input towards the entertainment industry in Zambia.
"I would like to thank the Republican President, his Excellency Mr. Edgar Changwa Lungu for declaring 2019 year of the arts in Zambia and for implementing policies that are set to move the industry forward," CQ added.
The movie Piyo which was produced by Albert Muteba and directed by Jones Nasilele is set to premiere on the 29th March, 2019 at Ster Kinekor, Manda Hill in Lusaka Zambia.