With numerous hit to his name, Gift Katuta also known as Neo B is set to take the music industry by storm.
Gift who was born in Ndola in 1993, started writing songs in his 5th grade and is currently pursuing a Bachelor's degree in Mass Communication at the University of Zambia.
"Though I could write songs at a young age, I only managed to do my first recording in 2010, when I featured on my elder brother's song. Little did I know that that was my ticket into the music industry," Neo B explained.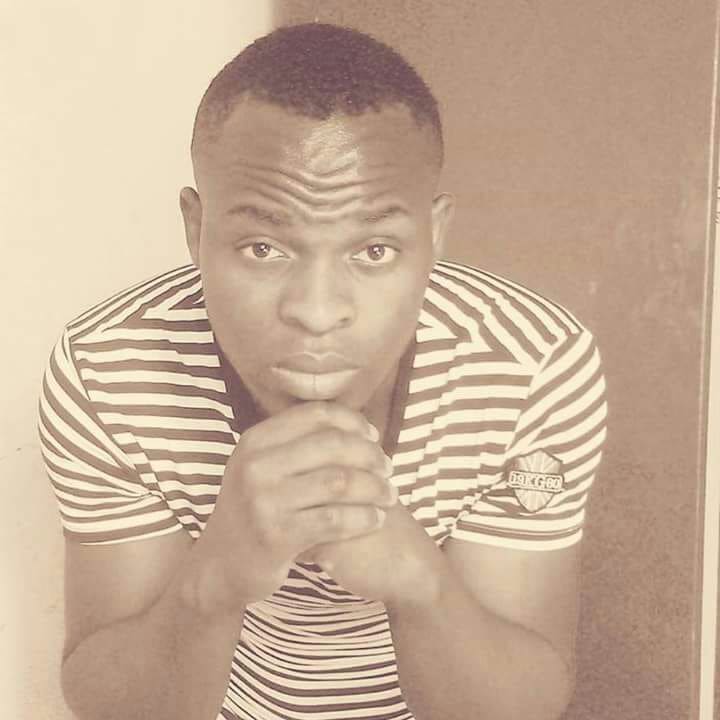 His first individual song was done in 2013 titled 'mukati kamutima' which was produced by Stalker who has worked with many other recording artists such as Dandy Krazy just to mention afew.
In the same year, he worked with one of Copperbelt's famous musicians and producer Baska Baska and together they worked on a song called 'ngawamo nakolwa' which earned him his first record label deal with godsaulos.
"Moving to Lusaka did not turn out as expected, everything went well for me on the Copperbelt until I shifted here. I faced a lot of challenges trying to look for a producer," he said.
In his quest to find a good producer he came across Mr Stash under the Blackout entertainment record label and this brought about a different path in his music career from rapping to dance hall and this made him realise his potential as dance hall artist, leading to the release of his first dance hall track 'oh nana'.
After the dancehall hit, he additionally did 'big bus' with Kings and 'bomb bae' which was produced by his brother, Juss Money.
"I have worked with a number of musicians such as Baska Baska, Hylenge, Zack le, Stalker, Packon, Twani and Mcneal. I am currently working with Mr Stash and Shinko Beats as my producers," he added.
The young dance hall king is seeing his dreams come true and he one day wishes to be one of the biggest dance hall artists in Zambia.