ARICAN Boxing Union (ABU) champion Alfred Muwowo is set to challenge for Common wealth championship in March this year.
Muwowo will face Common Wealth Champion Jay Harris in Wales on 1st March 2019 at Cardiff's Ice Irena.
And Oriental Queries Boxing Promotion operations manager Christopher Malunga said Muwowo was already in camp and will fly to the United Kingdom next month for the encounter.
Malunga said the fight was timely as it came few months after the cancellation of Muwowo's World Boxing Council International (WBCI) match against Jackson Chauke of South Africa.
"Am sure you know that Muwowo was supposed to have an WBC International fight in December last year but it was cancelled on the last minute, but we now have the Common Wealth game on first March which is very good for him," he said.
He said Muwowo had an opportunity to become Common Wealth Champion, the title which would guarantee him participation in WBC matches.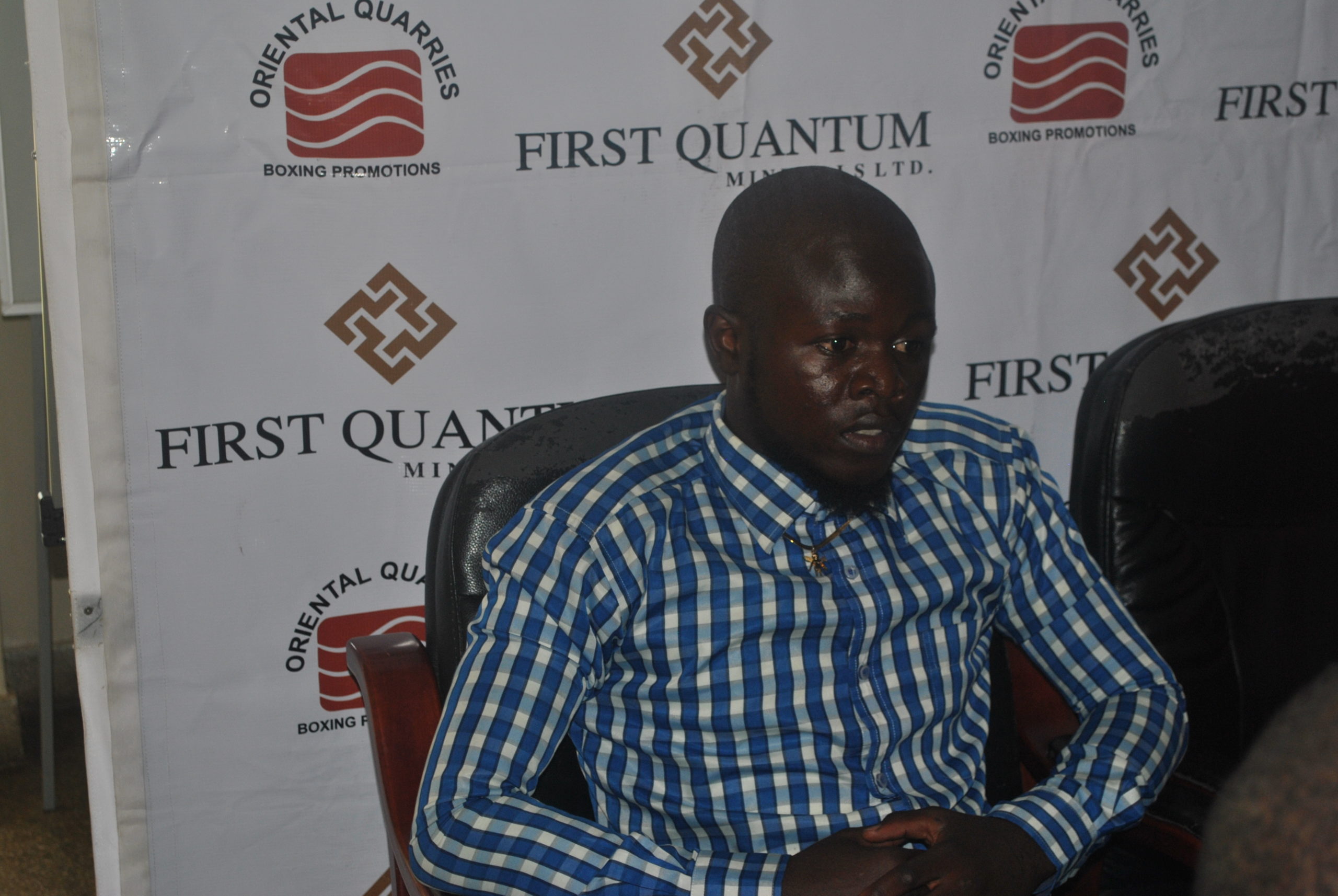 The promoter also said the Common Wealth game was a different game and that it was not replacing the WBCI match.
"The WBCI match is still on although the date for the match hasn't been set after it was cancelled, the one we are having in Wales will be a different competition all together.
Mr. Malunga also told journalists that World Champion Bantam Weight Champion Catherine Phiri was set to challenge Fatuma Zarika for WBC super-bantam weight title on 23 March this year.
He said the date for the rematch was now agreed by promoters from both countries (Kenya and Zambia) and Catherine Phiri would be in camp today.
The Match between Catherine and Zarika was halted just after about 10 minutes last year when the later started bleeding excessively during the match which prompted the official to stop the game.
Earlier on, Muwowo's coach Mike Zulu said he was confident the player (Muwowo) will carry the day in UK.
"Muwowo is a hard working guy and you can all see from his records, 10 wins out of 10 games, 8 knock out wins is not a simple collection for any boxer," he said.
Mr. Phiri also rubbished suggestions that Muwowo would be intimidated by the audience in UK, the later set for only his second game outside the country in his career.
He said boxing was boxing anywhere in the world and was optimistic the player's lack of experience outside the country was not going to be an issue in Wales.