Dancehall singer/songwriter T Bwoy finally launched his 'Dweet' album last week Friday at Hollywood city in Lusaka.
The launch which was organized by Mashup entertainment and hosted by Vicky Malo and Man Popo was characterized with many entertaining performances by Macky 2, Urban Hype, Roberto, DJ Cosmo, Wills Nyopole, Petersen Zagaze, Ma Africa, Bobby East, Deav, Ice Kid, T Sean, B Flow, Mimi Crazy and many other upcoming talents.
Also present at the event were artists such as Hamoba, Dandy Crazy, Espe, Brotherhood crew Mandela/ Kaufela and the legendary TK Romaside..
Speaking at the event, Zambian Association of Musicians (ZAM) President Njoya Tembo expressed his happiness at the efforts T Bwoy has contributed to the Zambian music industry, the association and the nation at large.
"As ZAM, we are very excited to witness T Bwoy launch his album. He has always been unique giving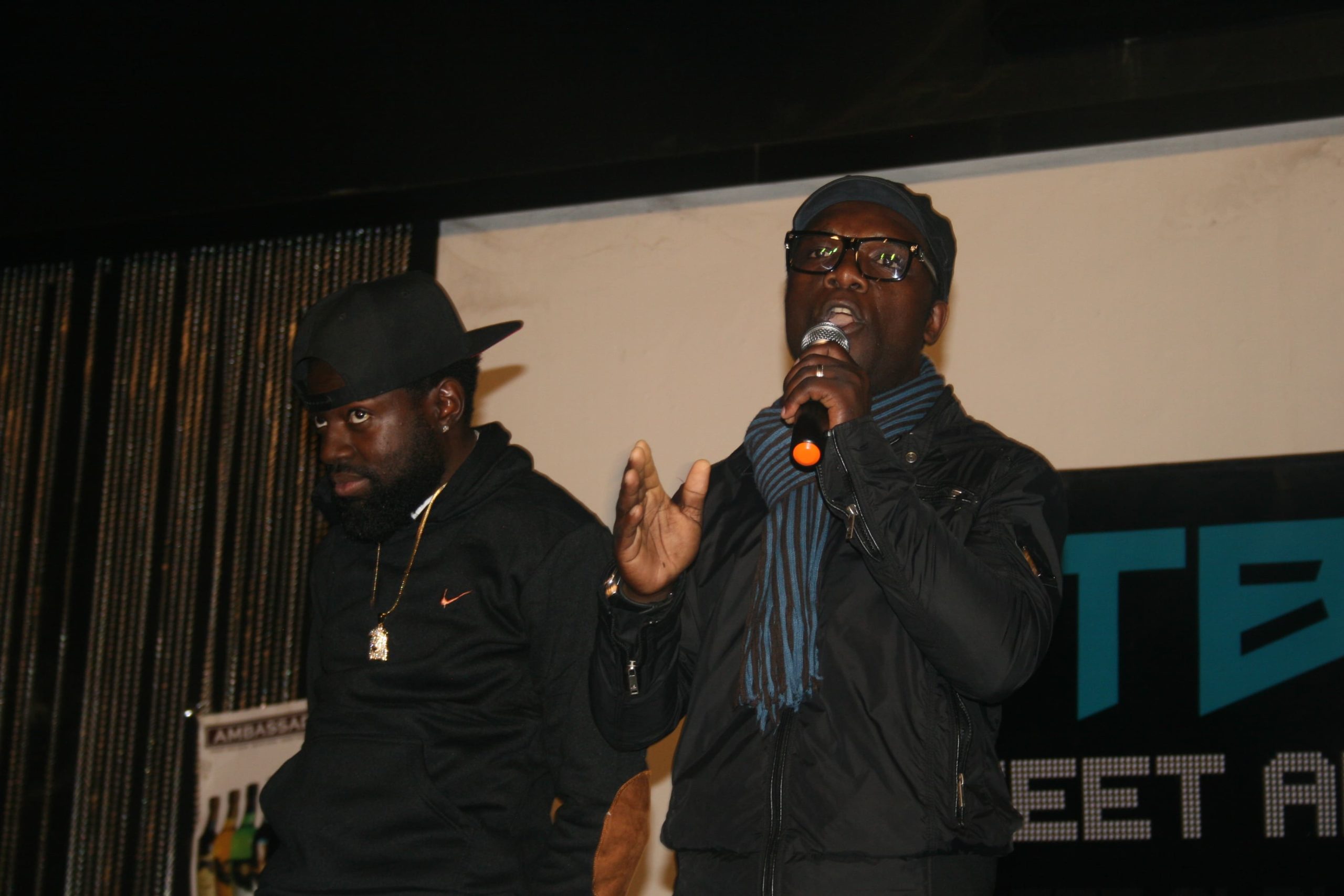 us hits all the time. He is not just a musician, he is an educated man who is currently working for the Government. And so, today, I would like to say thank you to T Bwoy for what he is doing," Mr Tembo said.
And, speaking at the same event, Brian Bwembya popularly known as B-Flow hailed his long standing friendship with T Bwoy that he alluded to as having existed for a long time. He went on to acknowledge the talent that T Bwoy has added to the Zambian music industry.
"T Bwoy is one of the people that I started doing music with, we used to walk from Chilenje to NIPA going to school eating popcorns. So tonight I am one of the proudest to witness him launch this album," B-Flow said.
T Bwoy later took over the stage while being escorted by all the artists who came to render their support at the launch.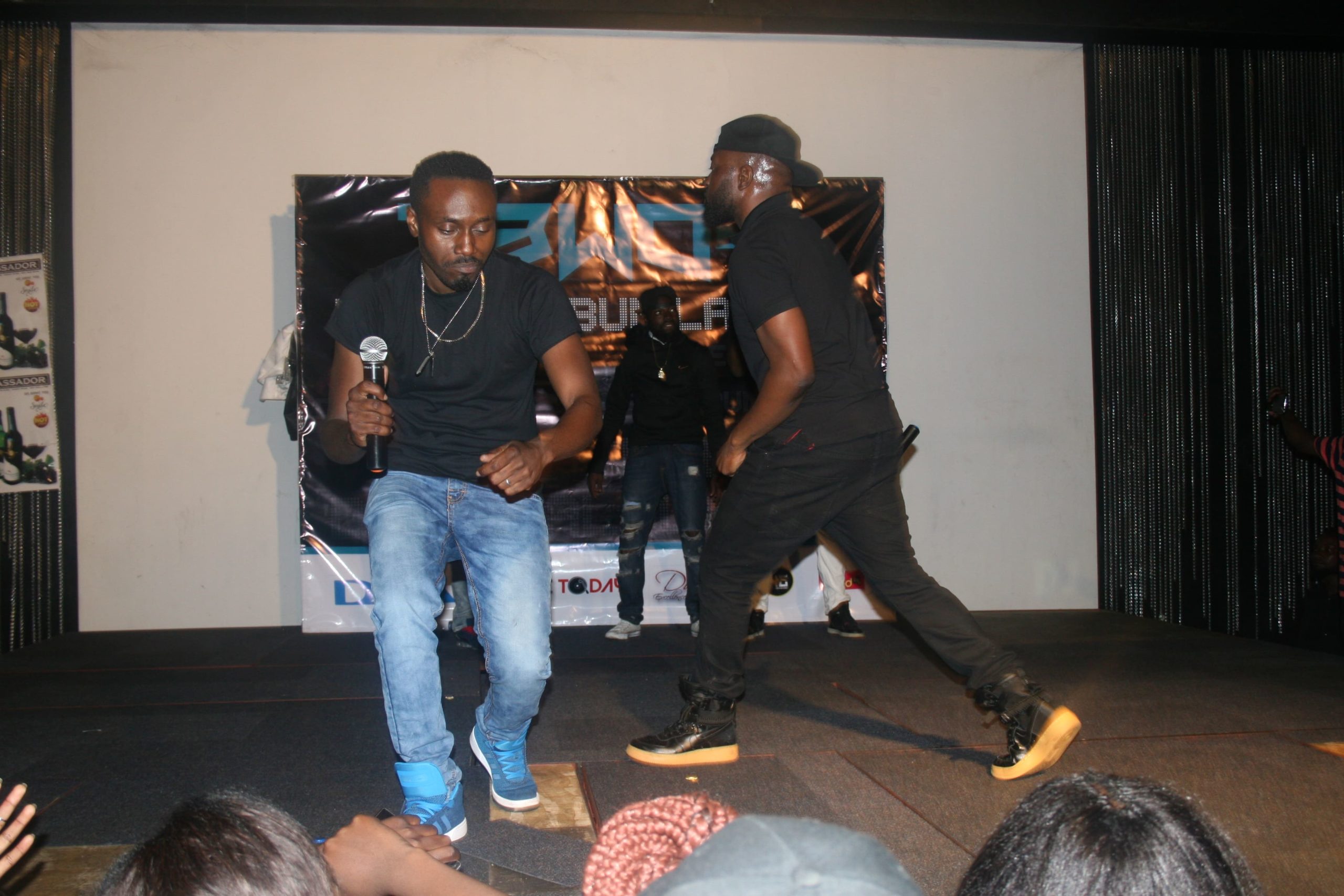 Opening his performance with his long time hit song 'Mwati Uziba,' T Bwoy later took the crowd by storm with songs from the new album such as 'Call me' featuring Roberto and 'Miss you' which saw patrons get immersed into a state of all sorts of dance moves.
The artist of the moment showcased his talent and took the crowd ablaze with his unique dance moves. T Bwoy finally gave a few words of appreciation to all who attended.
"I would like to thank you all for coming, happy Dweet from me. There was a point I almost gave up on music. One day I was standing right here on this stage, I sang one song and K-smash made me sing two more songs at a go! So, right now, if it wasn't for K-smash and people like Jerry Fingers, T Sean and James Sakala the list is endless, I wouldn't have been here today. Thank you all for coming," hesaid.
T Bwoy, whose real names are Tanonga Nswana rose to fame a decade back with his hit single 'Mwati Uziba' produced by Jerry Fingers