Government through Zambia Environmental Management Agency (ZEMA) will pass a law to strengthen environmental legislation.
The Statutory Instrument known as the "Extended Producer Responsibility (EPR)"will make it compulsory for producers of all packaged products to take responsibility of their waste.
Speaking in an interview, Agency Corporate Affairs Manager Irene Chipili said the process to implement the law began three years ago and is nearing completion.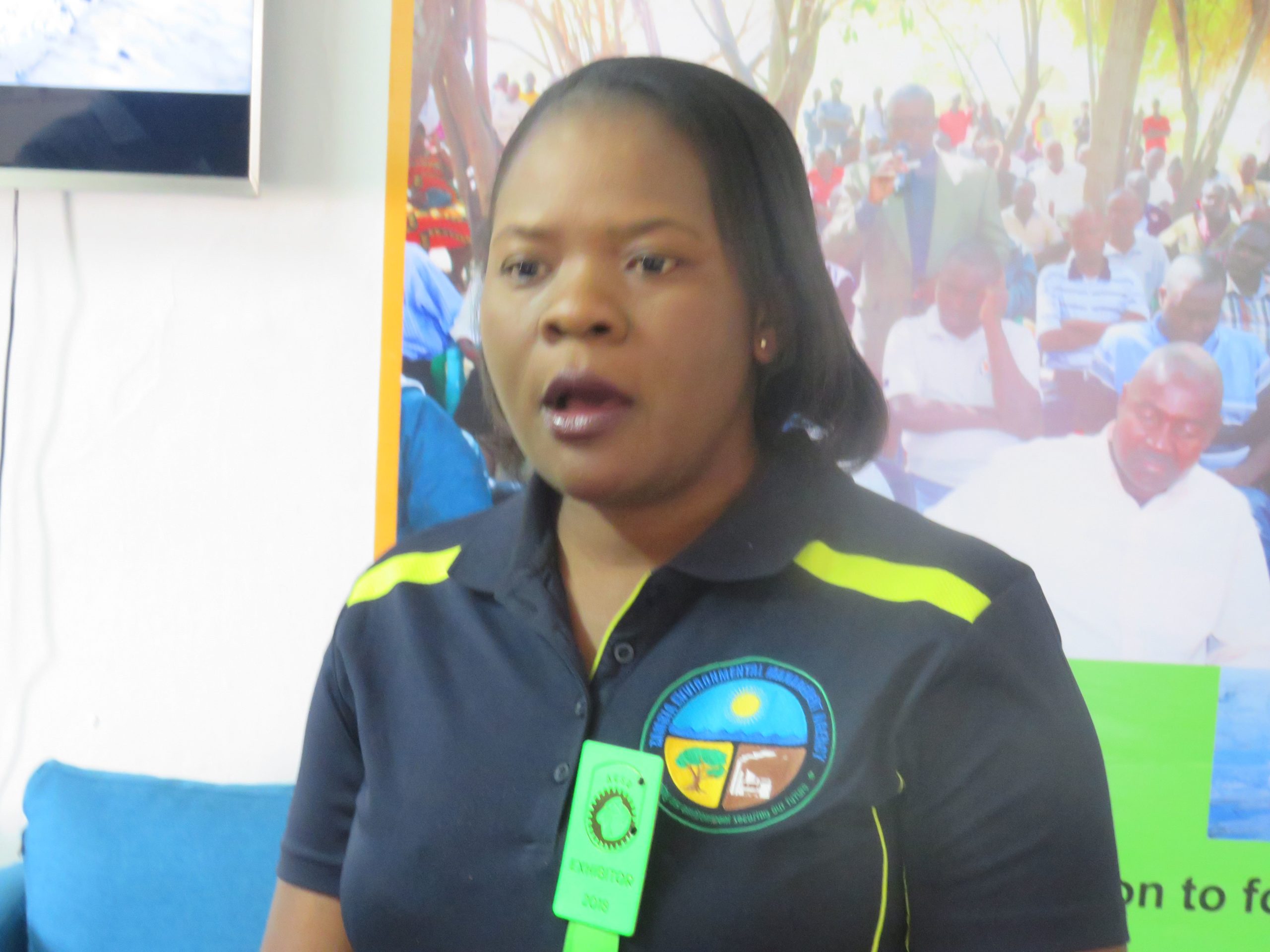 Ms.Chipili stated that ZEMA has gone through various levels of consultation with stakeholders to make the EPR relevant to the country.
She added that all the necessary legal processes, reviews and developments with the Ministry of Justice had already being finalised.
"The Statutory Instrument was currently undergoing final review with the Ministry of Local Development Sanitation and Environmental Protection before being assented to by the Minister," said the Corporate Affairs Manager.
Ms.Chipili further stated that the agency was hopeful the final review will be completed as soon as possible and change the Zambian landscape in terms of waste management.
She added that once the Instrument comes into effect, incidents such as the Cholera outbreak experienced at the beginning of the year would be avoided.
Meanwhile Ms Chipili has appealed to government to allocate more resources to the agency so as to enable it meet its national mandate.
She said inadequate funding has hindered the agency from acquiring enough human resource to carry out the agency's regulatory activities countrywide.
This is inspite of the agency having a five year plan of expanding its human resource establishment since 2016, she stated.
Ms Chipili noted that Zambians have high expectations of ZEMA and it can only meet these expectations when adequately funded.