Lecturers and Researchers at the University of Zambia have gone on a go-slow due to the failure by UNZA management to pay them contractual obligations.
In a press statement, University of Zambia Lecturers and Researchers Union (UNZALARU), publicity secretary Moffat Moyo said workers and former workers at Zambia's highest learning institution have not yet been paid their gratuities since December 2010.
"Some members of staff are now serving their third contracts before getting their gratuities and pensions," read the statement in part.
Mr Moyo said UNZALARU demands that the management should provide a clear road map on how they intend to dismantle the accrued arrears before workers resume work.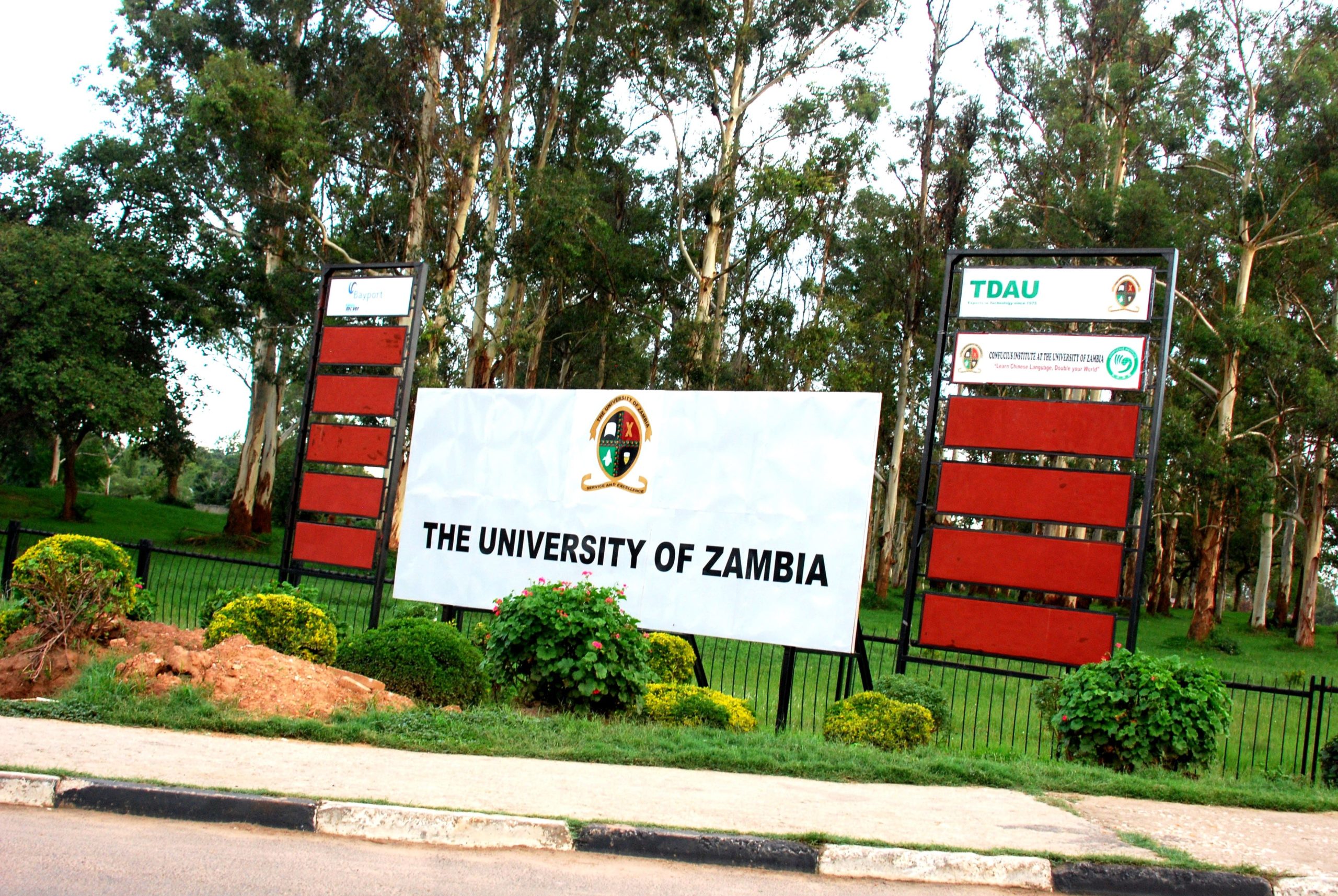 He said the accrued payments which are an entitlement of all UNZA workers should be paid with immediate effect.
And UNZA International Liason and Public Relation Manager, Damaseke Chibale who confirmed the go – slow of UNZA lecturers at the institution could not comment further but referred all the queries to the Institution's Registrer, Sitali Wamundila who could not be reached as his mobile phone was constantly engaged.
One of the students who sought anonymity said that is was disheartening to wake up today to a rude shock that lecturers are on a go-slow.
The student said government should put in place stringent measures in order to arrest the financial challenges the institution is facing in dismantling its wages adding that key stakeholders in the country should provide a concrete direction for UNZA.
"It is so hard to believe and just to wake up only to be told there isn't any lecturer that will teach today due to a go slow, I wonder where the money students pay goes," said the third year student.
The University of Zambia has been facing serious challenges which have resulted in failure to settles debts and pay workers on time.
This has prompted the University of Zambia management to lease some of its land and properties to investors in order to generate revenue.