A gripping thriller movie entitled Anti-Matilda is set to hit the Zambian film scene this year.
The movie is an attention-grabber that explores a relationship and subsequent dynamic bond, and what consequences follow when that bond is broken.
Anti-Matilda has a dark atmosphere from the on-set and explores a wide array of themes, among which a mother's love is the most prominent.
Henry Joe Sakala gave the Lusaka Star an incite about the film and what the viewers should expect, in consideration with all the work put in to ensure the movie satisfies the audience.
"The movie is about the bond between a mother and her child and what happens when that bond is cut. It's a thriller full of action," he said.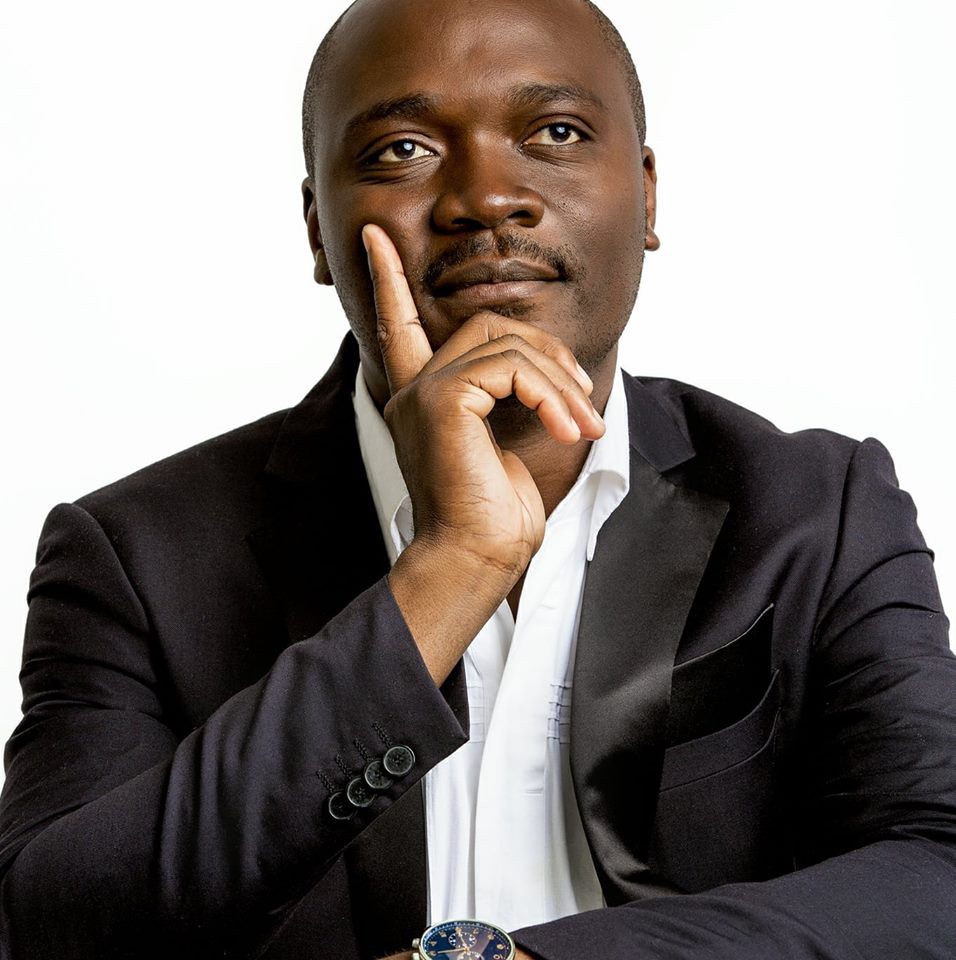 He alluded that the movie will add a big mark on the Zambian film industry and will help to inculcate a culture of viewing local films in cinemas.
"There are many great filmmakers out there and our hope is to have more Zambian viewers as we need to strengthen the culture of watching movies at the cinema," Sakala explained.
Sakala also disclosed that he is working with Dominic Chisembele as director and had a good experience producing the movie alongside the entire team.
"The process of producing the movie was great, there were more highs than lows and the team I'm working with is awesome because they brought a wealth of experience on the set." he said.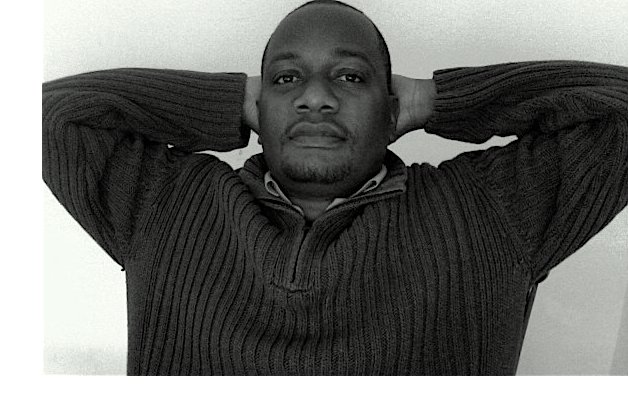 Henry Joe Sakala doubles down as an actor and teams up with a diverse and well-known cast such as Nalukui Mufungulwa, Malumba Malumba, Thomas Malama, Joel Swax Sakala and Mwaka Nakweti to mention a few. And also a special appearance that would be revealed soon.
The release date, as well as the special guest star, are set to be announced soon.