Residents in Livingstone have been urged to play a pivotal role in combating the use of plastic to prevent pollution which is an environmental hazard.
Speaking during the official flagship of the world Environment Day, Livingstone Deputy Mayor Grandwell Chibamba said that plastic pollution was one of the biggest environmental challenges with statistics showing that there will be more plastics in the ocean than fish by the year 2050.
He said that there was need for every resident and citizen at large to play a part in sensitizing and reducing the use of plastics despite it being a major component of people's daily lives.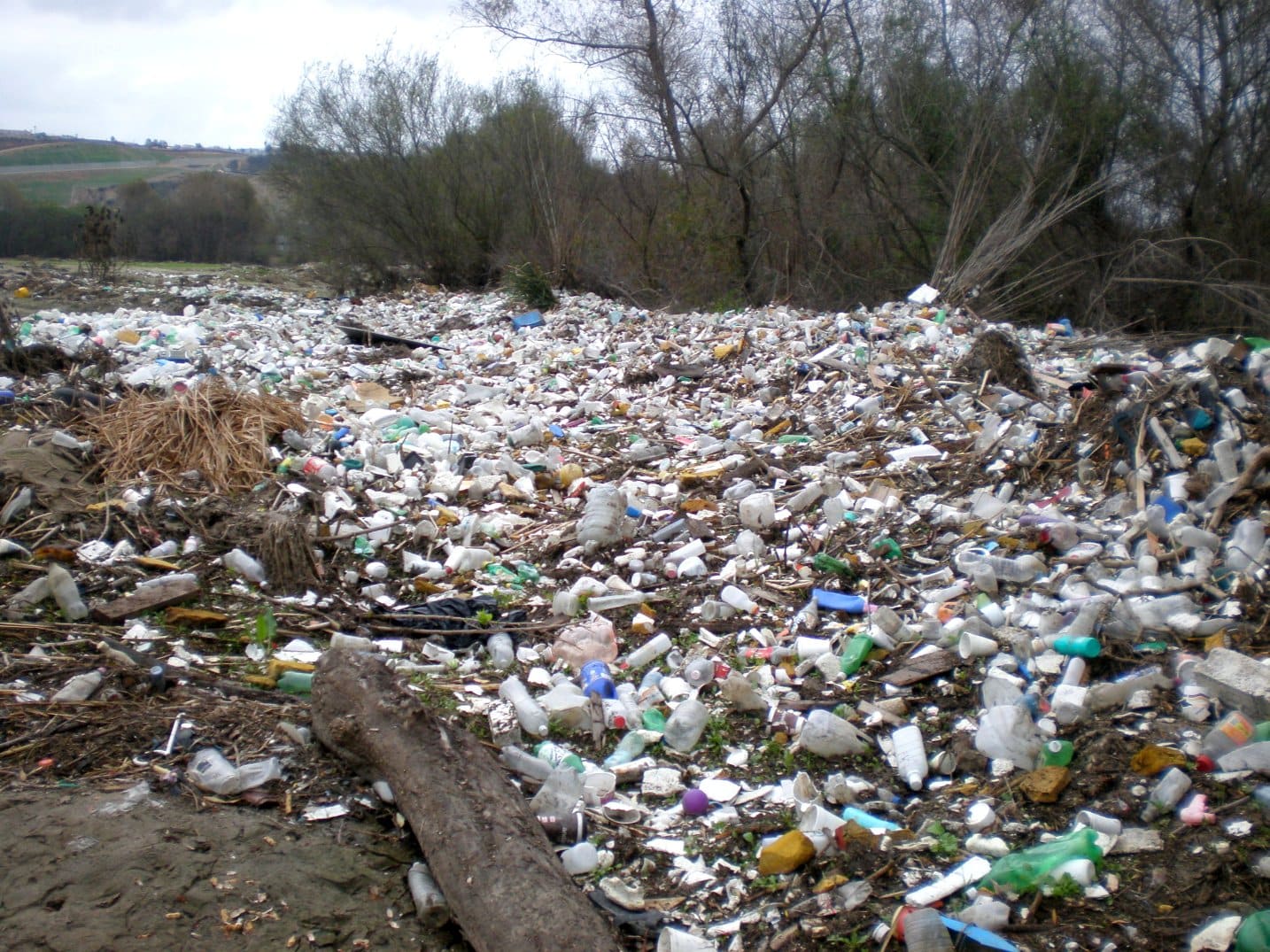 The Deputy Mayor enlightened that the low cost conveniences and the lightness of these products have revolutionized the packaging of goods but however had catastrophic environmental cost.
Mr. Chibamba explained that World Environmental Day was the United Nations flagship day for promoting worldwide awareness and action for the environment.
"Over the years, it has grown to be one of the largest global platforms for public outreach celebrated by millions of people in well over hundred countries including Zambia," he said.
He stated that activities which were taking off such sensitizing hotels, hotel management, churches and radio programs were part and parcel of the make 'Zambia clean, green and healthy programme.
Mr Chibamba said that the council would take keen interest to pass it as a council resolution in order to promote quality of life of the people.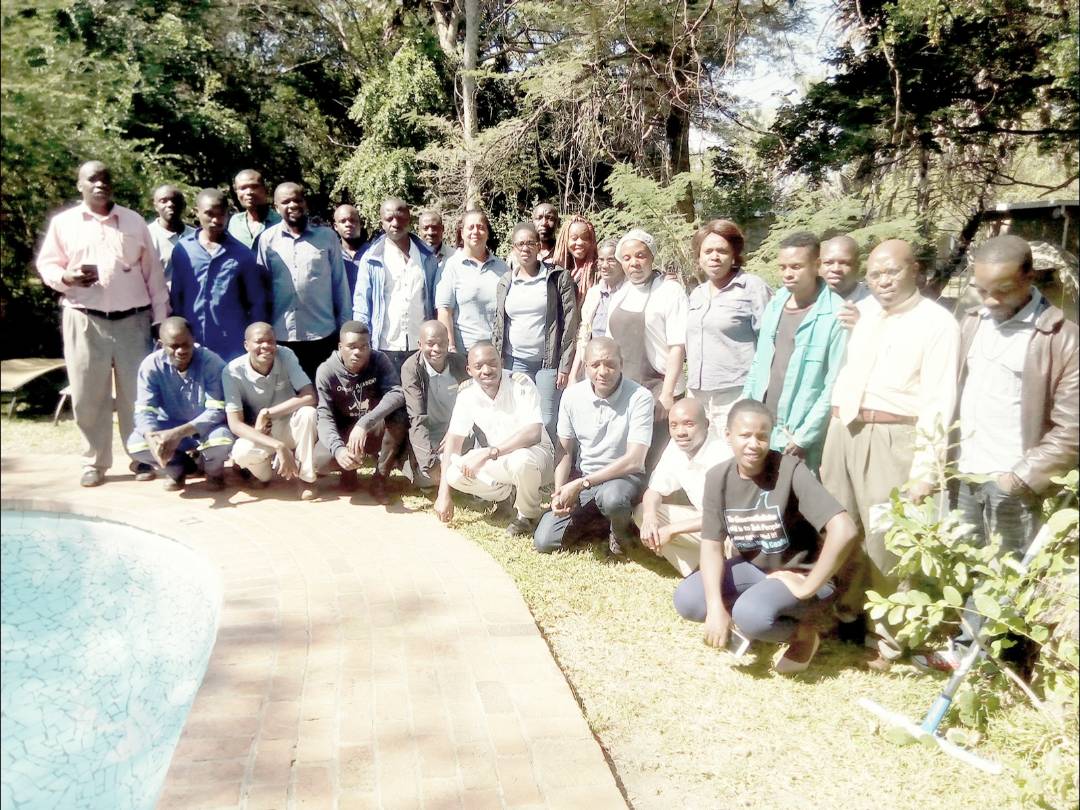 He also commended government, non-government organizations, business firms faith based organizations that had pledged continued support and guidance in the planning of the activities to successfully towards achieving the objective.
Meanwhile Livingstone acting District Commissioner, Harriet Kawina has called on various stakeholders to extend their support to this purpose as plastic pollution could affect any life and environment.
He said that this year's world environmental activities would be tacked under the theme "beat plastic pollution" so as to reduce or eradicate the cause.