'Shelela' hit maker has shown confidence and readiness in the forthcoming battle of legends which aims at honouring great hit songs of the early 2000s in Zambia.
Hamoba whose real name is Hamoba Choombe is one of Zambia's legendary artists staged for the battle of legends.
The singer said he is optimistic the event will see great performances, including his which he is working extra hard to deliver a memorable live show to his fans.
"This will be an amazing show as it sees great minds coming together for a fully packed show, that will take the fans back in time and give them a great feel of the old Zambian music," he said.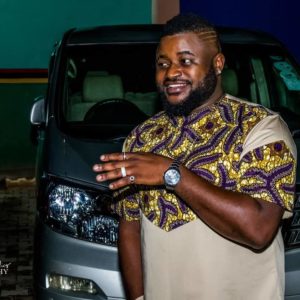 Hamoba,who took a break from music has appealed to all Zambian music fans to turn out in numbers and support the great day of legends in the industry that includes Ma Africa, K' Million, Danny Kaya, Ty2 and Bob Nkosha as the host.
Meanwhile Alien Studios Director Solomon Kambeu, the organizer of the event said he was worried over the aggression in the music industry and the kind of music produced.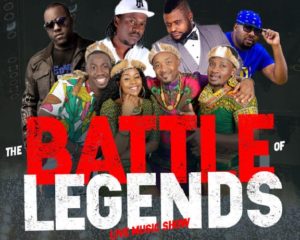 "We as Alien Media are saddened by the content that has been produced of late, prompting us to organize the battle of legends in order to revamp the declining Zambian music style," said Kambeu.
Kambeu assures the fans that the battle of legends will bring together musicians that debuted in the early 2000s.
"The main aim of the battle of legends is to bring the Zambian originality, memories to the fans as well as music that brings hope and life to the listeners and will soon be extended to other provinces in the future," added Kambeu.
The battle of legends is scheduled for Friday the 3rd May 2018 at the Garden Court Hotel in Kitwe.