Minister of Finance Felix Mutati has urged the Law Association of Zambia (LAZ) to work with government in order to ensure development in the country.
Hon. Mutati said this during the official opening of the LAZ annual general meeting held in Livingstone last Thursday.
He noted that government was aware of the disunity within the association and that government wanted to see a united LAZ and if not they cannot engage with a not united association.
The honorable Minister urged LAZ not to engage in politics and not to be bias so as to maintain the association's integrity as people see the association as an element of solution to the country's legal, social and political problems.
He said that it was not right for the government and President Edgar Lungu to be seen as the people that want the LAZ leadership changed. "Government is not involved in the problems or maneuvers to have the LAZ leadership changed," he said.
Mr Mutati further said that the country is facing a lot of difficulties and sought for the Association for solutions on national issues especially on the interpretation of the law.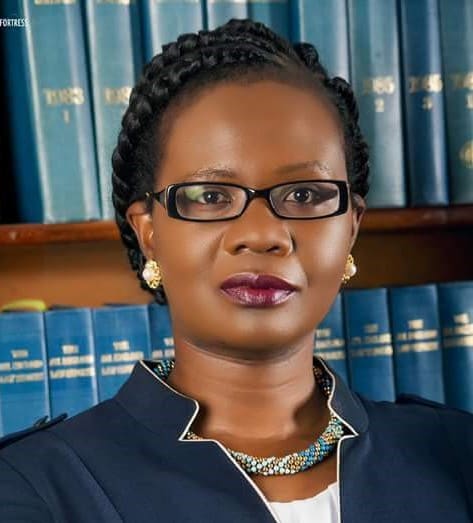 And LAZ President Linda Kasonde praised the government for stabilizing the economy and taking steps to end poverty and promoting good governance especially through new economic reforms that the government had put in place.
Ms Kasonde said that there was need for the government to be reflective on the voice of the people to improved governance. She also called on lawyers to stand up against any abuse of the law by the legislature, the judiciary and the executive as there is a need to exercise separation of powers.
Members of the Law Association of Zambia assembled in Livingstone at the Avania Victoria Falls resorts for their annual general meeting under the theme "Towards a risen Zambia: The role of lawyers in promoting economic development and the rule of law" to chart a new chapter for their August organization.
In March protest had risen at the LAZ secretariat in Lusaka, calling for Kasonde's resignation for alleged partiality. It was believed that the executive was anti-government and some members said that the association should be non-partisan. They were a lot wrangles that arose in the Linda Kasonde led executive which also raised a lot of questions on the credibility and the confidence of the Law Association of Zambia leadership.
There were also incidences of some members of the association sponsoring a motion of no confidence which failed due to a number of reasons one of them being that LAZ rules state that the executive stays for two years and that they could only vacate office on prescribed grounds, including insanity and bankruptcy. One of its members also established that a vote of no confidence could not work because LAZ rules did not provide for the executive to leave office through a vote of no confidence.