Hold on! Jimmy Kapala, a.k.a Jimmy Ova Ova, says it is not over. Not just yet. Not any time soon.
If you have been a loyal Zambian music fan since, let's say 2000, then the "It's Ova Ova" hit songbird needs no introduction at all.
After a terribly long moment of silence, the artist has finally announced his explosive, long-awaited comeback, which will be facilitated by a single.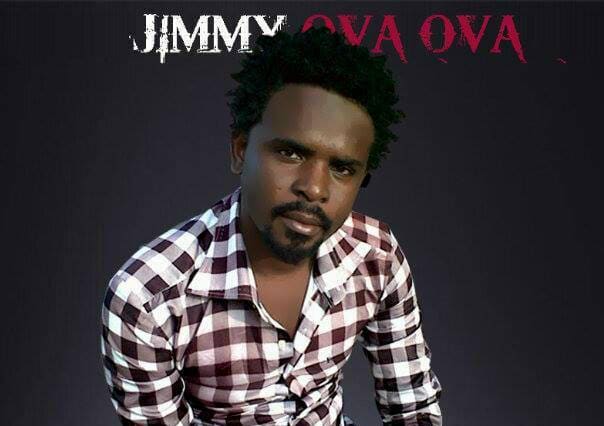 The comeback single, which will be produced Kekero, features T-sean, Israel and Jay Cash, and is highly expected to see the artiste reclaim his seat in the industry, which he left several years back.
In an interview with Lusaka Star Entertainment, Jimmy said his unexplained absence from the studio was engineered by an array of issues which were beyond his reach, but assured his fans that the comeback single would be dropped at the tail of this year.
"I was away in Namibia," he explained. "That is why I have been absent from the music industry, which, by the way, has advanced unbelievably. Contrary to what others believed, Jimmy is not dead. I am alive. God is taking care of me."
Asked what exactly he has been up to all along, Jimmy said: "I am currently working on an album that will be released before the end of 2018."
He disclosed that the album, which will likely follow the comeback song, will be composed of some songs he did way back, which he had not publicized.
The resurrecting Jimmy justified his unexplained disappearance from the studio, saying his absence gave him a chance to reflect on his career and make necessary adjustments, here and there.
"This industry demands that you need to take a break and concentrate on family issues as well as on what you are offering people musically, he said."
He promised his fans nothing but captivating lyrics, because that is what he knows best.
"My music is of meaning and I try by all means to sing about what my fans and everyone else can relate to their real life situations.
Jimmy said he would only be over if God said so.