The Beijing declaration and platform of action was dictated by the glaring inequalities between men and women across the globe.
The objective of the platform for action, which was and is in full conformity with the purposes and principles of the charter of the United Nations and international law, is the empowerment of women.
The full realization of all human rights and fundamental freedoms of all women is essential for the empowerment of women.
While the significance of national peculiarities and various historical, cultural and religious backgrounds must be borne in mind, it is the duty of states, regardless of their political, economic and cultural systems to promote and protect human rights and fundamental freedoms.
The above statement was issued by Non-Governmental Gender Organizations Coordinating Council (NGOCC) Chairperson Ms Mary Mulenga during the public forum held in early March 2020 at the government complex while sitting under the theme "I am generation equality: Realizing women's rights.
The theme marks the 25th anniversary of the Beijing Declaration and Platform for Action adopted in 1995 and the year 2020 is a pivotal year for advancing gender equality worldwide.
So much has been done in promoting women's rights since its realization in 1908 and in Zambia bold steps have also been taken further in also implementing policies, regulations and guidelines that promote women's health.
Another fruitful discussion held on the 7th of March, 2020 on Mosi-Oa-Tunya radio in Livingstone, brought out issues to do with toxic ingredients found in cosmetics that most women use.
This was done in order to promote good and natural health amongst women while recognizing their rights in relation to this year's International Women's Day theme.
The discussion was spearheaded by Michael Musenga who is the chairperson for the Children's Environmental Health Foundation (CEHF), Olipa Manenga who is a social welfare Officer in Livingstone at the Department of Social Welfare and Florence Monde Sututu who is former Miss Livingstone 1972 and Patriotic Front Vice-chairperson for Livingstone district.
Ms Olipa Manenga stated that women should embrace their natural embodiment and not resort to materials that may distort their natural essence.
"Women should refrain from using harmful products that are brought onto the market, especially the ones that are harmful," she stated.
She stated that women needed to go back to their roots and look at their natural beauty without any insecurities.
And Ms Manenga stated that this year's International Women's Day theme; I Am Generation Equality: Realizing Women's Rights, simply meant that women were strong and resilient in understanding different situations and as well as being able to deal with the various problems they faced.
She stated that the theme embodies a woman as a mother, deliverer and a nurturer and as well as one who goes through a lot of situations and endures the many problems of life.
"This theme considers a woman to be equal to a man, a woman who should also be respected and a woman who is always dedicated in terms of responsibilities of the home and work," she stated.
Ms Manenga advised women to remain consistent, hardworking, strong, creative and interested in whatever they do as it pays in the future.
Meanwhile, Michael Musenga explained that some of the ingredients used in some cosmetics were actually waste ingredients from the western nations and they were no such qualities or standards of products in the developed nations.
The CEHF boss stated that the World Health Organization (WHO) and the United Nation's Environmental Program (UNEP) had enacted a law which enabled the removal of toxic materials such as the high levels of mercury and Lead in different materials including cosmetics.
"We also need to look at the packaging of these products and also avoid using products that have no labels on them as these are products that bring illnesses or health defects to one's body," he explained.
He added that the organization was also thankful by efforts by the government for signing the standards for lead in paint and other related products so as to mitigate its effects.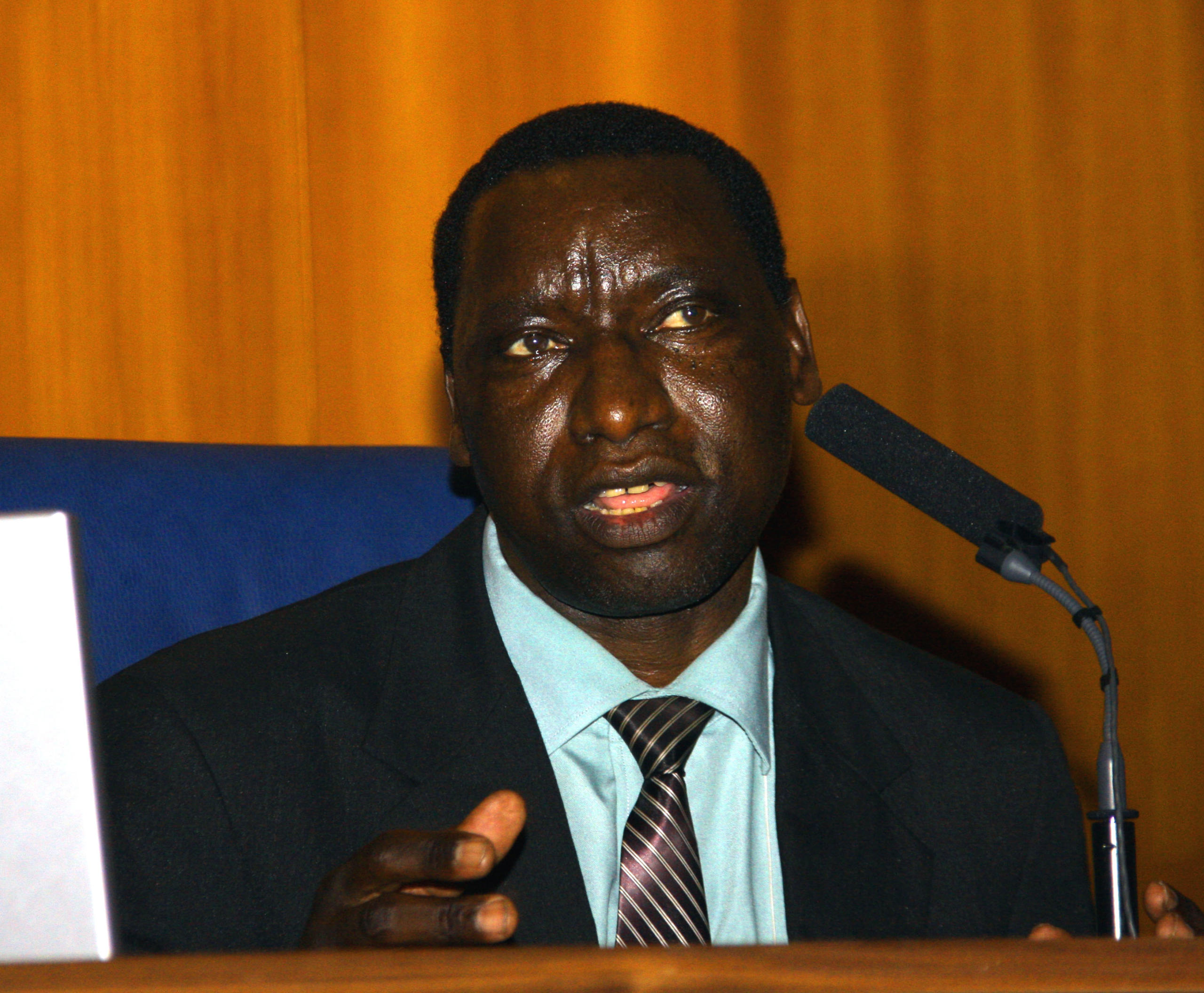 Mr Musenga stated that this would help improve the health of women, children and the health of the public in general.
Mr Musenga stated that men also need to play a vital role in spearheading women's rights as women cannot succeed alone as added he was in support of women inclusion as a member of women's day commemoration preparation committee in the district.
And Patriotic Front Livingstone District Vice-chair lady Florence Monde Sututu stated that some cosmetics that women use contain high levels of mercury which may be hazardous to one's skin.
She stated that there was a need to sensitize women that most of the skin lightening products produced by the cosmetic industries contained 2-20 percent mercury which was hazardous to the skin.
Ms Sututu stated that it was paramount for women to know what was mostly contained in these particular commodities as they would have side effects such as cancer and other skin related infections.
"The mercury in the lotion is dangerous especially to breastfeeding mothers because there are higher chances that once they apply and breastfeed their babies, the babies may consume some of it in the milk," she explained.
She urged women to read contents of the cosmetics they purchase so as to avoid the long term effects that mercury comes with.
The former Miss Livingstone (1972) stated that dignity, respect, humility and discipline was important for every grown woman and that women needed to be cautious with their decisions as they would affect them in the long term process.