MINISTER of Local Government Vincent Mwale says government will engage public toilet providers to stop charging user fees on public toilets.
Mr. Mwale said toilets were important especially in trading places and as such government will engage public toilet providers to stop charging citizens.
The Minister however admitted that any such agreement will have to be on mutual grounds because some public toilet providers were doing it for business.
"I understand that some of these user fees charged on toilets users are for the sake of maintenance and business, however, we will engage all those providing this service so that government can start meeting the cost on behalf of citizens," he said.
He also said the Ministry had identified some service providers to start building toilets in compounds such as Kanyama and Kalingalinga townships.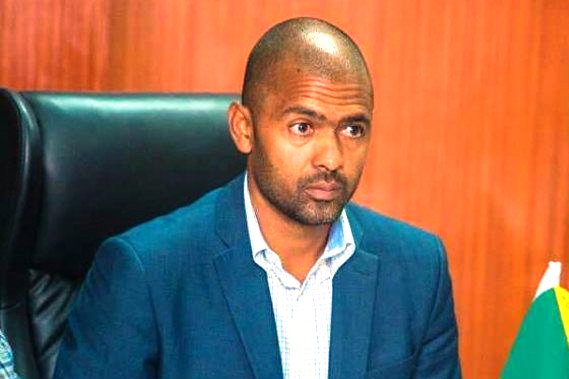 He said toilets were important for preventing diseases especially now that it was the rain season.
Mr. Mwale also said the construction of Simon Mwewa Market was taking longer than expected because government wanted a permanent and strong structure that will last for a longer period without maintenance.
He said some progress were already made at the market and that some structures such as toilets were already in place.
The Minister further noted that it will not be easy to have the market done in the next three months and as such the construction process will be done in phases.
Mr. Mwale has also called on traders to make use of the designated market places for doing business instead of street vending.
"Most markets especially in Lusaka are only about 60 percent utilized and I am aware that people are running away from paying market levy, but we will continue forcing them to get back to the markets," he said.
He further advised that members of the general public should learn to get their products from designated market areas because it was safer there.
Meanwhile, Lusaka City Council (LCC) has pledged to continue demolishing illegal booths and structures from the street.
LCC public relations manager George Sichiimba told Lusaka Star that illegal structures were a form of street vending and will not be tolerated.
Mr. Sichiimba advised that people should follow formal procedures before setting up any structure on the street.