It was a night characterised by glam, happiness and fun as final year students in the department of Media and Communication studies at the University of Zambia (UNZA) held a graduation dinner for the first time ever.
The dinner organised by the students with the help of lecturers, saw final year students dress at their best and put aside academics to have a good time, possibly for the last time, as one big family.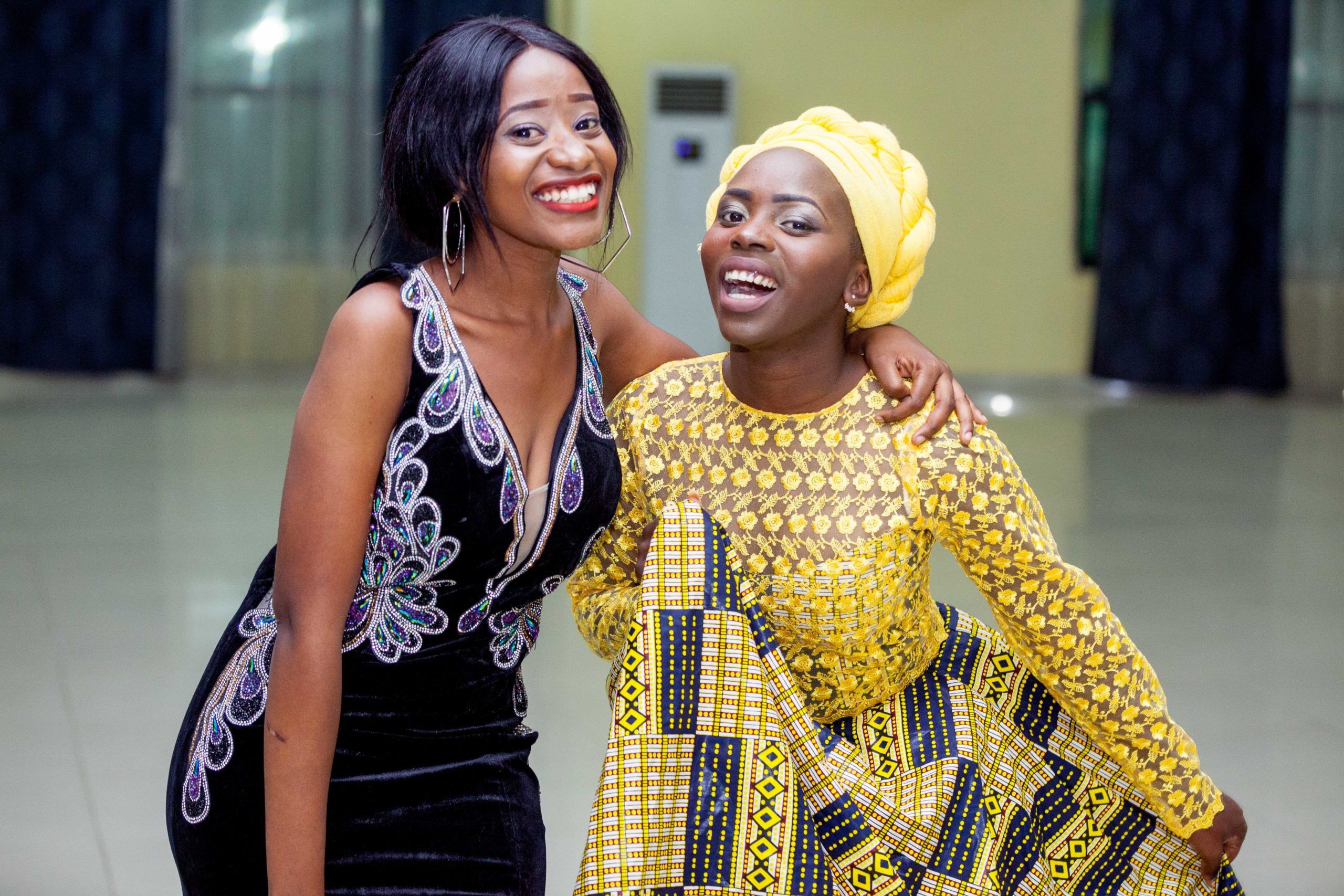 A joyous senior student Vita Banda explained, "it has not been an easy journey, we have experienced indefinite closures and long vacations, we are almost at the finish line, and this dinner is just amazing, no words can explain how happy we are."
Banda who served as a Features Desk sub editor for the departments online publication the Lusaka Star, further explained that being a student and offering her services to the department as an editor was not easy at all but perseverance, prayer and determination helped not only her but those who held various positions in the executives to keep pushing harder.
"Being a student and dealing with fellow students as an editor is not easy, one has to be strong at heart and many who had various positions can attest to that, it is for this reason that today we are all dancing our lives out," an all-smiles Banda told this writer.
And the head of department Dr. Basil Hamusokwe congratulated the final year students for making it to the finish line of their under graduate academic journey.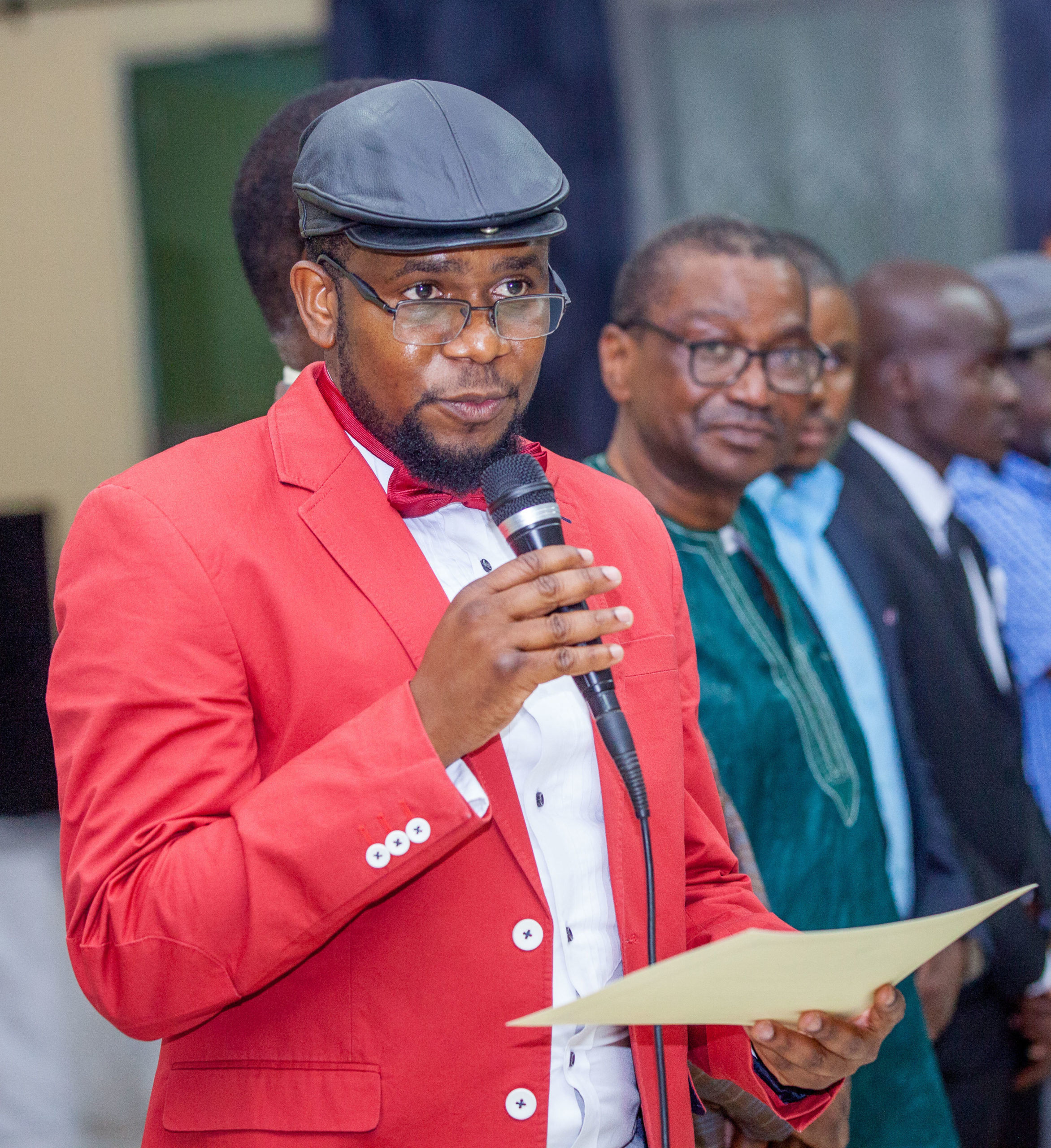 "I know it has not been easy, you have all sailed through a draining four years of University life but I am confident that you are all ready for the industry," he said.
The graduation dinner which was held on October 11 at the Mika convention centre saw students who served in the three departmental executives namely; The University of Zambia Media Studies Association (UNZAMESA), UNZA radio executive and the Lusaka Star executives receive their certificates of recognition.
Harmattan Kachabe a fourth year student received a certificate of excellence for his journalistic writing skills and commitment towards the campus radio station and the departments online publication.
Thomas Nyangulu a second year student received a certificate of excellence for his commitment towards reporting for both UNZA Radio and the Lusaka Star online publication. Fatima Mawele another second year student was recognized for her continuous efforts and commitment towards reporting for the Lusaka star online publication.
Others included Chishimba Bwalya who was recognized for his hard work and for being a disciplined class representative during his entire stay at the university.
The dinner was not short of extra ordinary dance moves displayed from all the attendants and as though these dance moves were not enough, karaoke was even more fun. Wrong lyrics and off key singing characterised the karaoke.
Best Dressed Couple, Best Dressed Female and Best Dressed Male were some of the awards that most hoped to scoop as the prize were free movie ticket, but hey it was not everyone's lucky day.
In a separate interview with Ngosa Mukwanya outgoing Director of Programmes for UNZA radio who was part of the organising team, stated that the organising process was not easy and at some point they thought it would never come to pass.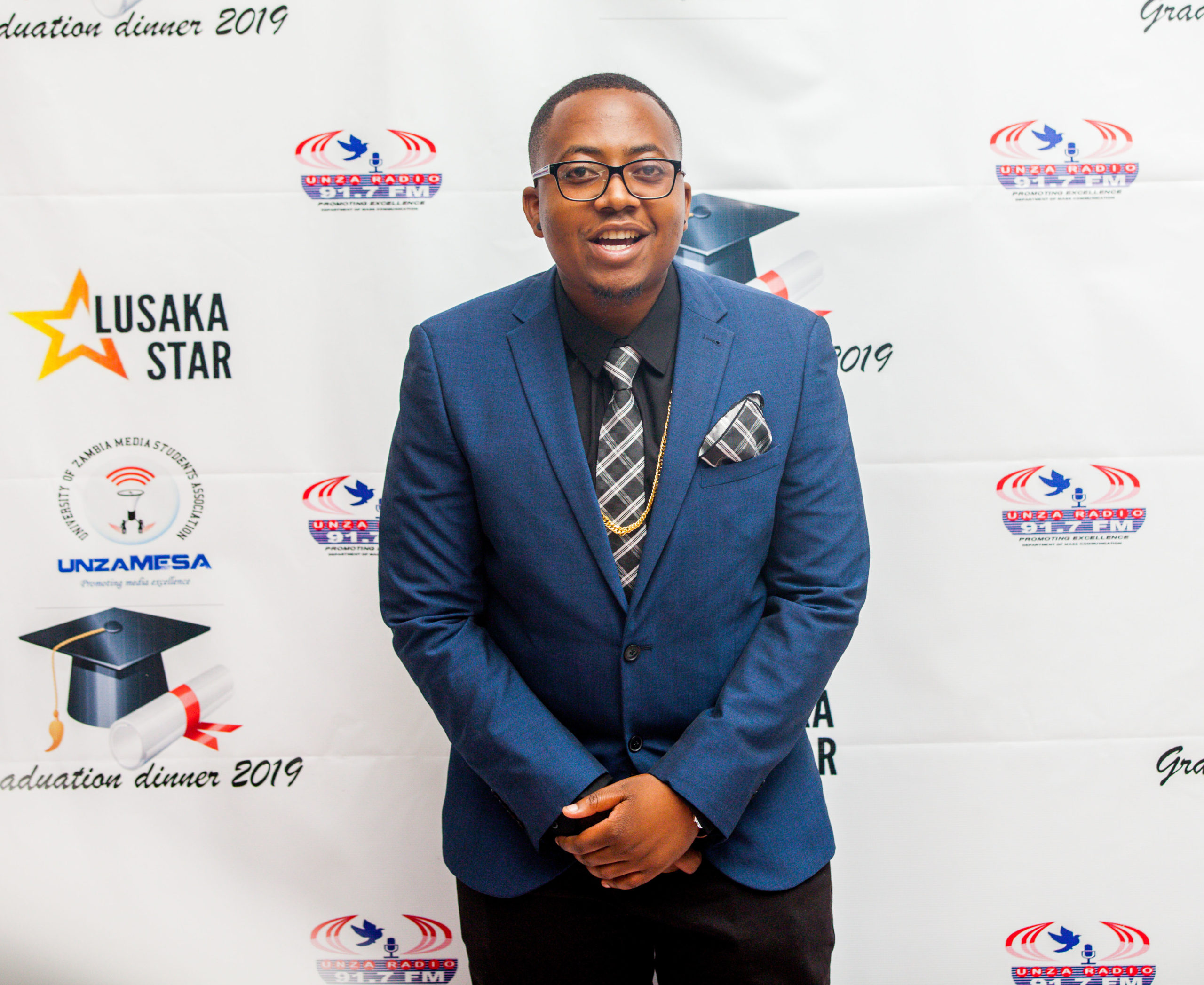 Despite the doubts we had at some point, we had a successful event all thanks to an awesome organising team that never gave up, we met our targets and all went according to the plan.

Brighton Ngosa
Emmanuel Dube, an outgoing Director at UNZA Radio explained that the dinner was initially planned for the fourth years only but was later opened to all students regardless of their year of study.
"On the actual day of the event, all went well although our time management was not so good making us not have some planned activities. What is important is that everyone was happy," he said.
Dube said that for first timers, the event was surely a success. He however urged the incoming executives to learn from their mistakes and make a better and bigger graduation dinner next academic year.
It has been a pretty long and hectic journey, some might have thought of giving up but the urge to push was stronger. As their academic journey comes to an end all we can do is wish the Media and Communication class of 2019 all the best in their final examinations coming up in November and best wishes in their lives after UNZA and all their future endeavours.