Government has awarded Children's Environmental Health Foundation (CEHF) on its contribution to lead poisoning prevention in Zambia.
Speaking during the commemoration of World Environmental Health Day, Vice President Inonge Mutukwa Wina expressed gratitude to CEHF for its successful implementation of lead elimination campaign in the interest of protecting the health of children in Zambia.
Meanwhile, the Vice President reaffirmed government's support for the environmental health sector, and government's commitment to combating the effects of climate change.
She said that government had developed a policy on climate change as one of the proactive measures in responding to its effects.
The Vice-President highlighted that the policy framework will provide initiatives that will address the effects of climate change in a coordinated manner.
She addressed this in a speech read on behalf of President Dr Edgar Chagwa Lungu.
Meanwhile, CEHF Chairperson Michael Musenga expressed gratitude on the recognition and award and thanked the government for recognizing the organization's efforts in campaigning against lead use in Zambia.
He established that he was the first Zambian on behalf of the foundation to receive a recognition award for lead poisoning prevention from the Acting Republican President.
Mr Musenga highlighted that in 2018 the foundation had also received a certificate of gratitude from the World Health Organization (WHO) for successfully conducting the 2018 International Lead Poisoning Week of Action.
He added that CEHF had also recently received an award on Environmental and Climate Change for Environmental Activism Award.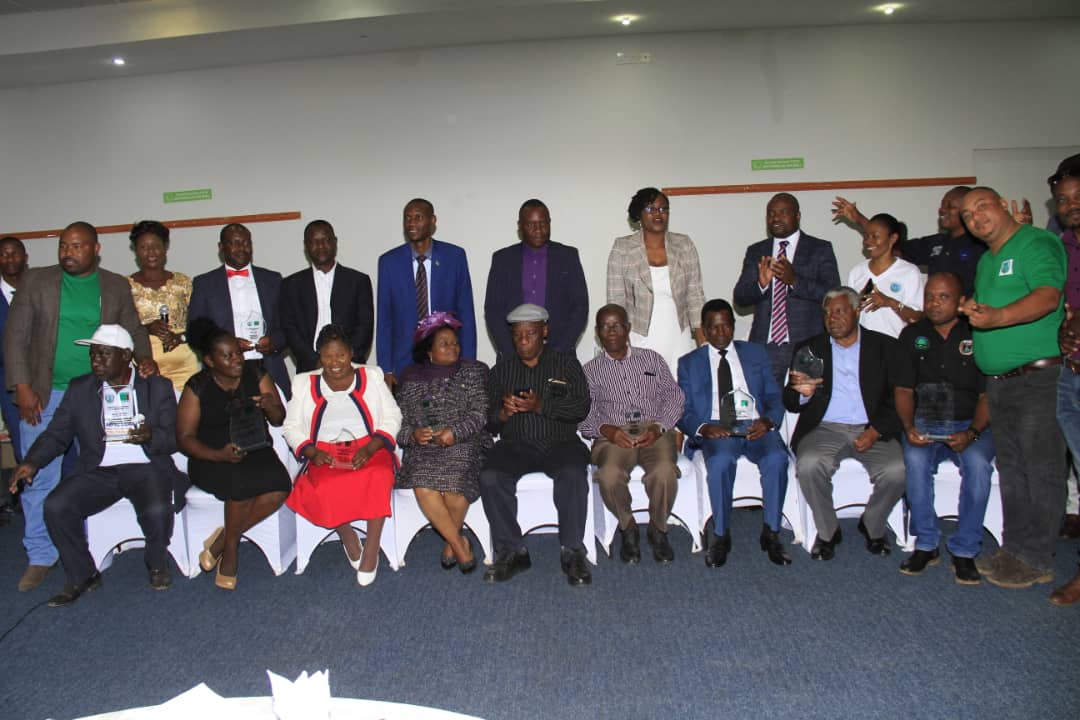 Mr Musenga stated that the recognitions and awards were a sign that the organization was committed to advocating for children's health and environmental protection.
At the same event, the Zambia Institute of Environmental Health (ZIEH) awarded His Excellency, Dr Edgar Lungu an honorary ZIEH Membership for his outstanding contributions to environmental health in Zambia bordering on prevention of non-communicable diseases.
ZIEH Vice President Habben Chitukutuku said that President Lungu's active physical participation in regular exercises and the relaunch of the make Zambia Clean, Green and Healthy Campaign was a sign that government was committed to advocating for proper environmental and health standards of the country.
The Republican president has since accepted ZIEH's honorary membership and is now the member of Zambia Institute of Environmental Health.
In addition, the Institute had also appointed CEHF Chairperson Michael Musenga as the institute's national trustee for his achievements in lead poisoning prevention and mercury-free dentistry campaign.