Sign Language and Advocacy Awareness Development Association of Zambia (SLAADAZ) has expressed its disappointment at Government's inability to engage the deaf and dumb people in national matters.
Speaking at the 2020 national budget analysis discussion hosted by University of Zambia Business and Economics Students Association (UNZABECA) together with the Centre for Young Leaders in Africa (CYLA) at UNZA yesterday, SLAADAZ General Director Chibesa Simbule said it is disheartening to note that the Government does not involve the under-privileged people in the discussion of the national budget.
"I wonder why the Government does not involve us as they do to other people. Why don't they invite us to parliament so that we can also give our views [on] the national budget?" said Mr. Simbule.
Mr. Simbule said deaf people are also part of the Zambian citizens and they have the right to be spoken for so that they can also make contributions to the national planning in the national budget.
He has, however, urged Government to improve on the sign language interpreting training facilities around the country so that a lot of people are trained to enhance the communication across everyone in the country.
And speaking at the same event, UNZABECA President Mulenga Siame said the Government should make sure that every citizen, whether blind or deaf, participates in the national budget planning because whatever is planned affects everyone in the country.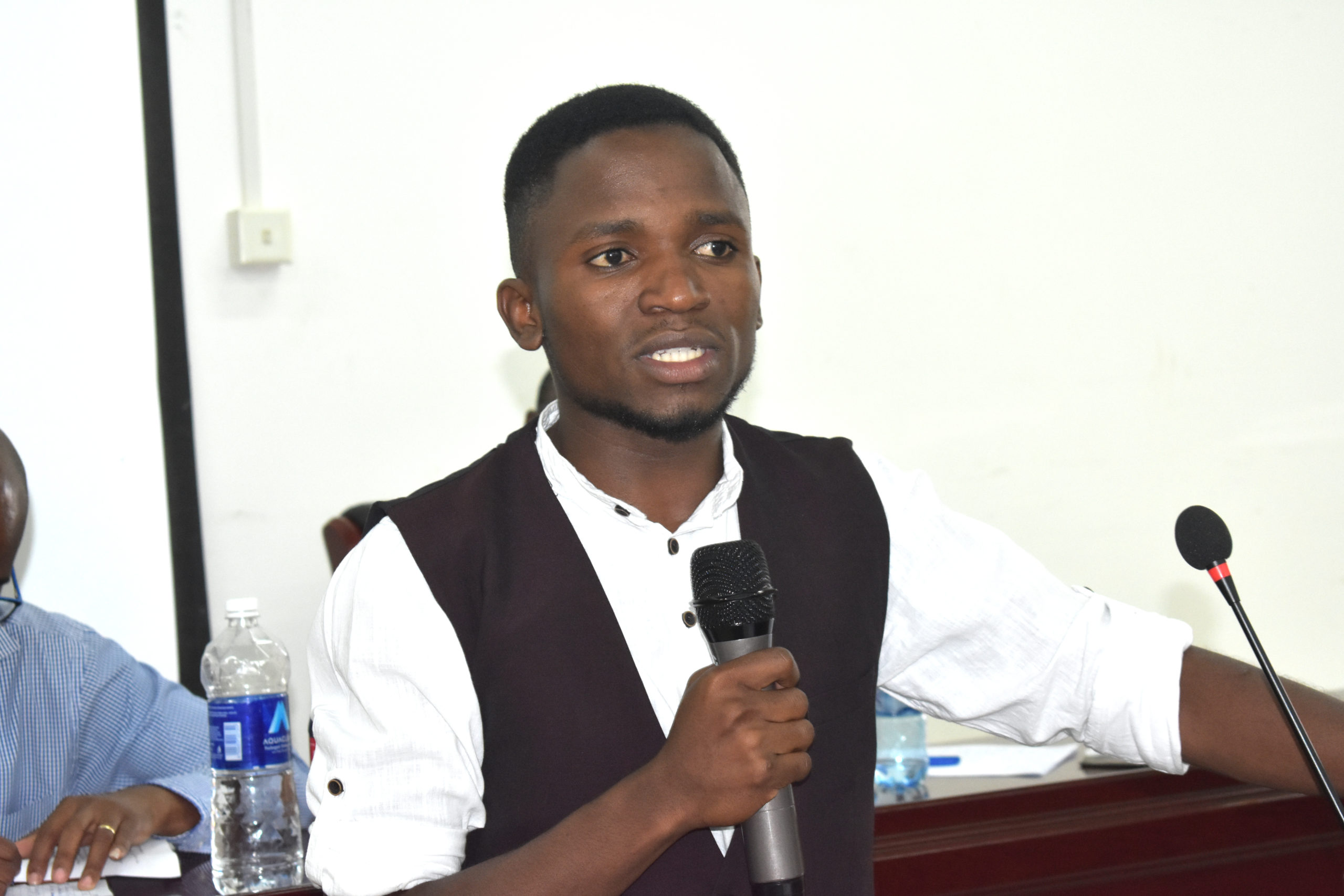 Siame observed that the country is lacking facilities that train people in sign language.
He has challenged Government to introduce discussion platforms that will enable the differently abled people to take part in national matters.