An economics lecturer at the University of Zambia (UNZA) has commended Government for its intention to promote tourism potential in the country's northern region as reflected in the proposed 2020 national budget.
Speaking during the 2020 national budget analysis hosted by University of Zambia Business and Economics Students Association (UNZABECA) and the Centre for Young Leaders in Africa (CYLA) at UNZA's Confucius Institute yesterday, economics lecturer Abson Chompolola said he embraces Government's intention to invest in the tourism sector in the northern region of the country as it will ensure equal development.
"It's good that we are diversifying to tourism even in terms of concentration as this will take development to the northern region of the country and create employment [for] the Zambian people," said Mr. Chompolola.
The academic said the move will also increase the number of tourists in the country as it will expose other tourist attractions that are in the northern region.
"We are all glued to Livingstone being a tourist hub but this move will make us promote other tourist attractions like the Samfya Beach, Kalambo Falls, Mambwe falls," said Mr. Chompolola.
He urged Government to make follow-ups on investors that pledged to invest in the region during the Northern Province Expo.
"It is now the matter of making follow-ups on those pledges so that they can be implemented," he said.
Mr. Chompolola has also advised Government to create other tourism activities in the region so that tourists do not just come for a day and then leave as that will contribute to foreign exchange.
And Centre for Young Leaders in Africa (CYLA) Zambia Director Mulunga Jones said Government should create a platform that will enable youth farmers to takes part in the 600,000 metric tons maize export to Democratic Republic of Congo (DRC) deal.
"If we bring it down to the local people, the majority of people in the local areas doing farming are the young people, so the question is what is the budget providing to make sure that the young farmers are empowered," he said.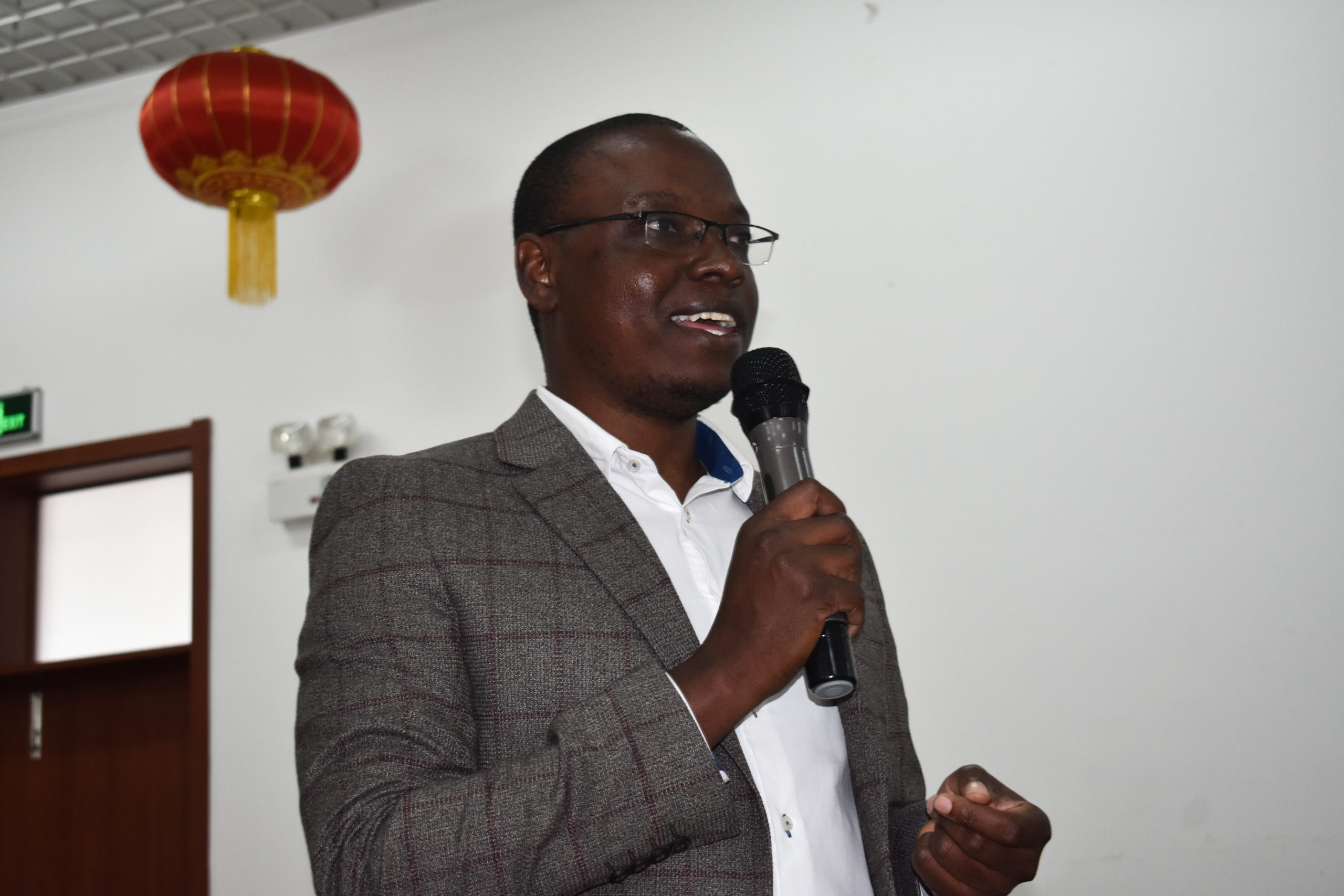 Mr. Mulunga added that the budget was going to be good if it provided that the Food Reserve Agency (FRA) will target the buying of maize from the young people and later on export the maize because after all it is these very same huge commercial farmers that are going to be exporting these 600,000 metric tonnes.