Over a 30 year period, the world has made remarkable progress in terms of findings and development of mining industries and issues to deal with public health.
In the same light, it has developed means and ways of improving and advocating for public health especially that of a child. Children's health is important because they represent the most vulnerable segment of society.
One may wonder why but the significance of a child's health reflects the values of the society in which they belong.It defines and entails what values, morals, type of education and health behaviour one inculcates into a child.
Organisations such as the World Health Organisation(WHO) and United Nations International Children's Emergency Fund(UNICEF) outlines plans that educate and advocate for child health.
The bone of contention is that of the use of amalgam filling in any dentistry especially for nations that belong to such big organisations.
From the 12th-20th of August countries across the world and particularly Zambia took actions to create awareness on the dangers of continuous use of mercury in dentistry.
Mercury is a neurotoxin and can damage children's developing brains and nervous system even before they are born.
Dental amalgam fillings are 50% mercury, a major neurotoxin. Its continuous use is not justified because alternatives are now affordable, effective and available in Africa.
The restriction of its use is demanded worldwide in the new Minamata convention on mercury adopted by more than 140 governments in Kumamoto, Japan in October 2013.
Today, the convention has been signed by 128 countries and ratified by 95 countries globally including Zambia and in Zambia the Child's Environmental Health Foundation(CEHF) is one of the many organisations that spearheads such advocacies when it comes to making dental amalgam in dentistry a History.
Michael Musenga who is the organisation's chairman and country coordinator states that ending the use of Dental Amalgam in children especially when they are at their milk teeth stage is possible since mercury- free dental restorative materials are far less expensive than dental amalgam where environmental and societal costs are factored in.
"The cost of using mercury free options including retreatment is about half the cost of amalgam without retreatment," he outlined.
He stated that making this mercury-free technique is significantly more affordable in low income countries, particularly in areas without electricity or dental clinics.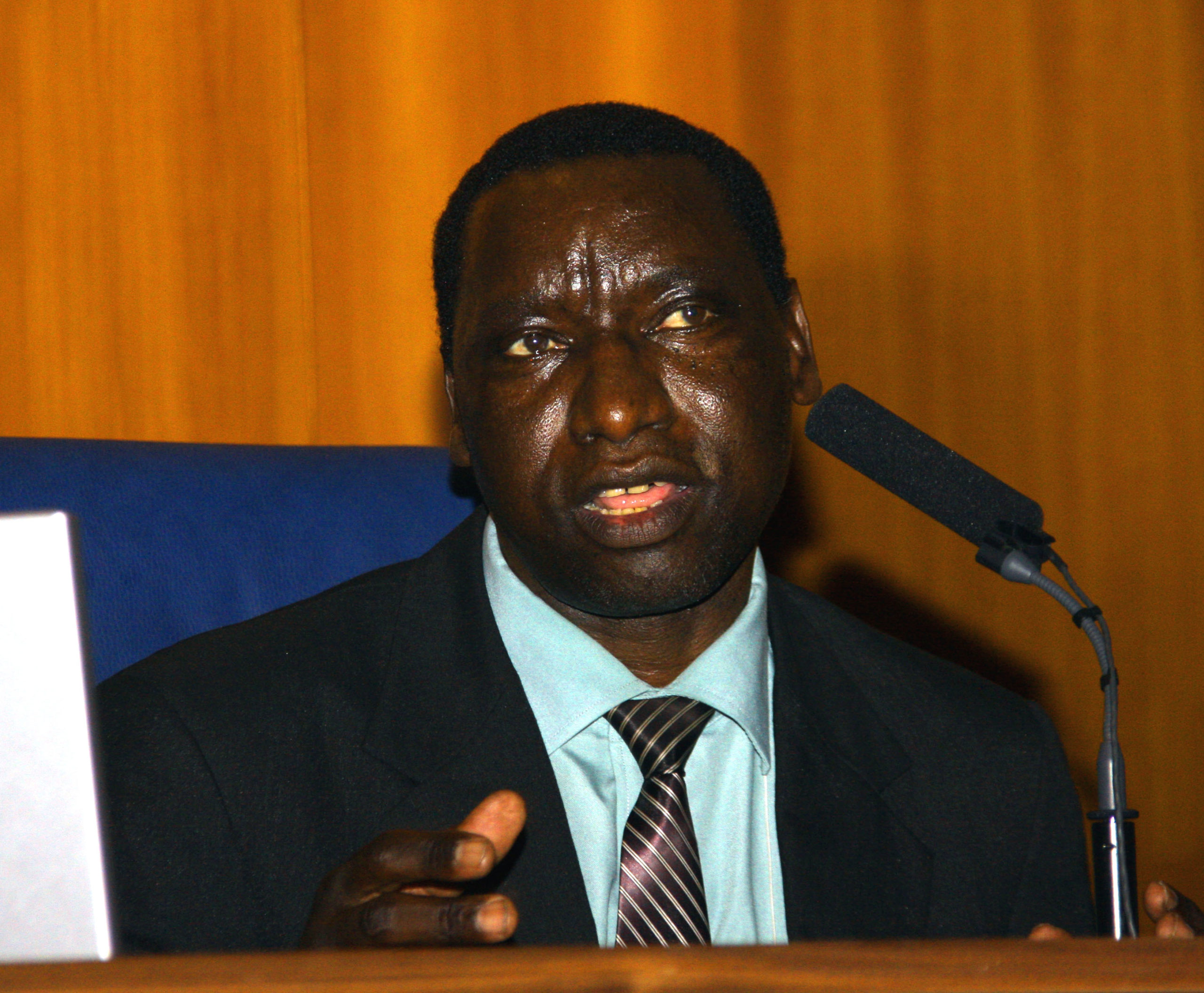 He said it is not an implausible idea but it could save government a lot of money just to advocate for children's health when it comes to treating and improving children's health.
Mr. Musenga said CEHF has received a lot of encouragement from the Ministry of Health.
The foundation aims to tackle mercury-free dentistry in Zambia as part of Make Zambia Clean, Green and Healthy that was even recently re-launched by the Government through various ministries.
The issue to do with amalgam filling may seem like a petty issue to deal with or start with but once ignored, has permanent or long-term health issues on a child's health.