Technology plays an important role in achieving high efficiency and increased productivity. The automotive industry has been the driving factor in the development of society since 19th century.
The initial purpose of the automotive industry was to transport people and goods from point A to point B. Today, not only do automobiles play the transportation role but they also try to satisfy the needs of the passenger and make life easy.
As a result, power and speed has always been the core factor in automobile designs and at the same time ensuring that the safety of passengers and goods are not compromised.
It took great determination and precision for the American car manufacturer Ford, to design the latest 2017 Ford Mustang 2.3L Ecoboost, which has both speed and power, and enhanced safety features for the passengers.
The Ford Mustang Ecoboost has already entered the Zambian market and currently being sold at a price tag between US $87,000 to $90,000 by Vehicle Centre Zambia Limited, a subsidiary of CFAO Automotive and the largest automobile network in Africa and the French overseas territories.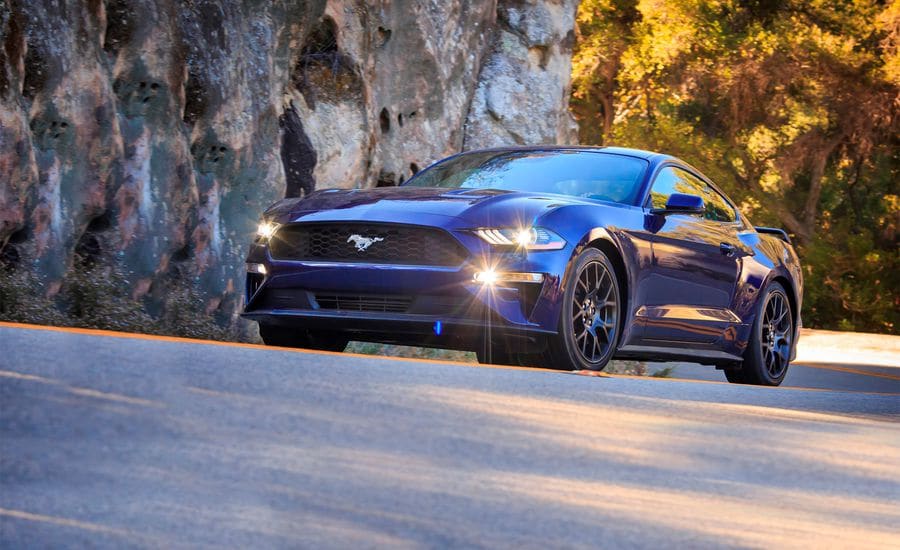 University of Zambia Mechanical Engineer and Head of Department of Mechanical Engineering, Grain Munakaampe, has commended the Mustang Ecoboost as a good car but expressed a sense of worry on the power and speed.
Mr. Munakaampe added that, all Zambians should embrace technology in order to increase efficiency and productivity.
"Ford Mustang Eco-boost is a good car and every user must be proud of driving it… the car has new technological features such as collision avoidance sensors, blind spot warnings, mirror cameras that should help the driver to reduce road risks…efficiency is increased while driving is made joyous," said Mr. Munakaampe.
He added that the primary purpose of speed and power is to move people and goods from point A to point B in a shortest time…however, 310 horsepower (230 kw) and going from 0 to 60mph is quite a worry because power and speed can be dangerous to both the motorists and other road users if precautions are not taken when driving.
He however urged sports car enthusiasts not to push the vehicles to the limit and drive according to safety limits to avoid loss of life through fatal accidents.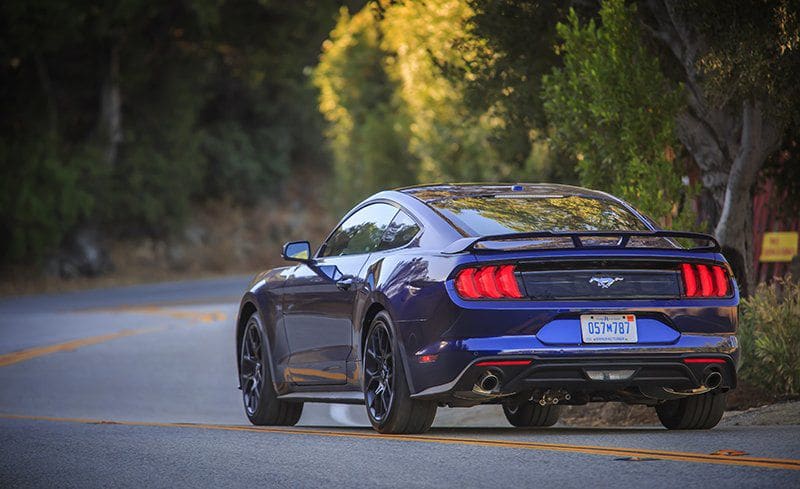 Meanwhile, Mr. Munakaampe has bemoaned the back and forth movement of automobile industry in Zambia. He expressed dissatisfaction in the collapse of Livingstone Motor Assembly and Lusaka Engineering Company which spear-headed the assembly of motor vehicles in Zambia.
He said that Zambia would have been among the world automobile manufacturers if not for the decline of automobile industry which he attributed to poor management systems and unproductive policies.
Furthermore, Mr. Munakaampe has urged government to embrace new technology in order to increase productivity and efficiency, and create jobs for the Zambian people.