Radio and Television presenter Jay Kale has decided to take music as his full time career having worked in the broadcasting industry for over a decade.
Jay Kale disappeared from the music front shortly after featuring on Petersens's hit song Sinifuna Nakulanga in 2005.
The Lusaka based artist, whose real names are Jude Mundia Kale, opened up on how he regarded music as a one-time situation, having had ambitions to pursue a career in broadcasting.
"I was not really into music when I partnered with Petersen back in 2005, as it was a by the way thing. My focus was more on working as a TV and Radio presenter unlike doing music which I am focusing on for now," said Jay Kale.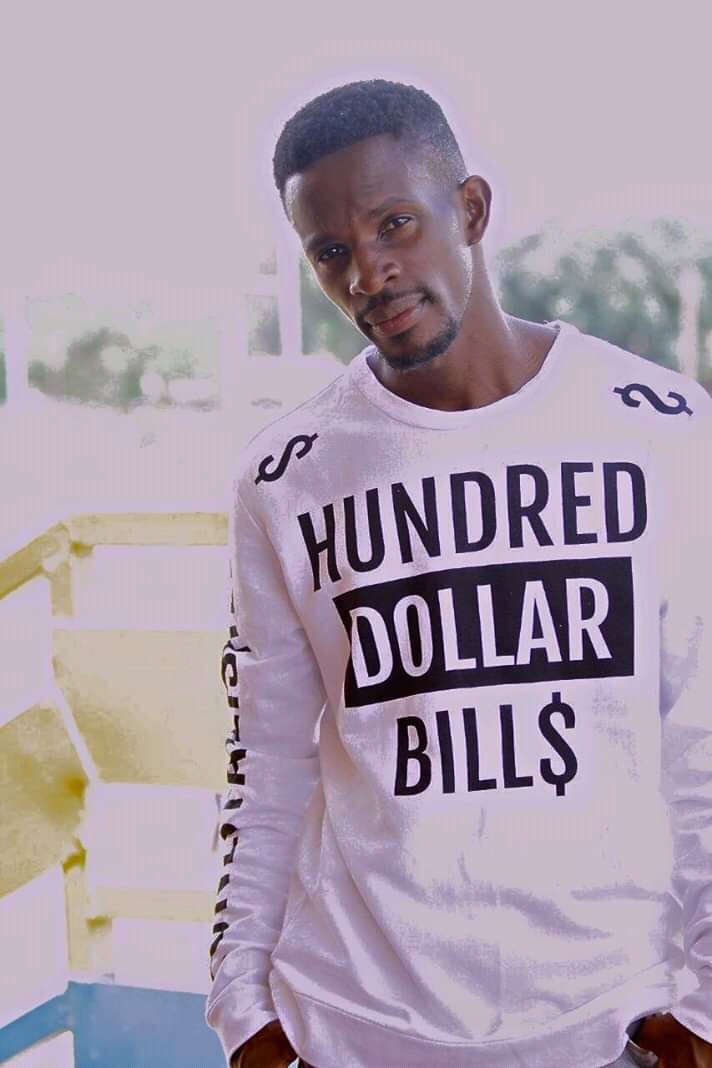 He further expressed the need for him to do music that influences the listeners and would help artists to be on top of their music careers.
"Music evolves with time due to change in listener-ship. This brings about the need to be consistent so as to remain relevant and influence the audience positively even as they listen and dance to your songs," emphasized the R&B artist.
The former QTV presenter disclosed that he is working on musical projects that he believes would reshape his comeback to the music industry despite him releasing two singles Fiesta and Ukali moyo between the years 2013 and 2015.
"My return sees another hit song featuring one of Zambia's big female artists whose name I will not mention for now but the song will be out in May," added Jay Kale.
Despite reverting to music, Jay Kale remains skeptical regarding releasing an album in the near future.