The University of Zambia (UNZA) commemorated its annual Social and Cultural Day in grand style this year that saw a number of outlined events allowing attendants to have a delightful experience of various cultural practices in the country.
This year, the university management worked hard to ensure the event was celebrated with significance and lots of fun; considering that in the past few years management left the preparations of the event to the University of Zambia Students Union (UNZASU).
The Social and Cultural Day took place on the 26th April, 2019 at the UNZA Main Campus for, which saw various performances from local traditional dancing groups like Kumunzi kwatu, Likumbi Lyamizi, Kulamba and the Ngoni Warriors and also international students from Rwanda, China, Japan and Namibia.
The event was concluded with frilled musical performances by some of Zambia's renowned artists like Angela Nyirenda, Dalisoul, Jae Cash, Drifta Trek and a few upcoming artists.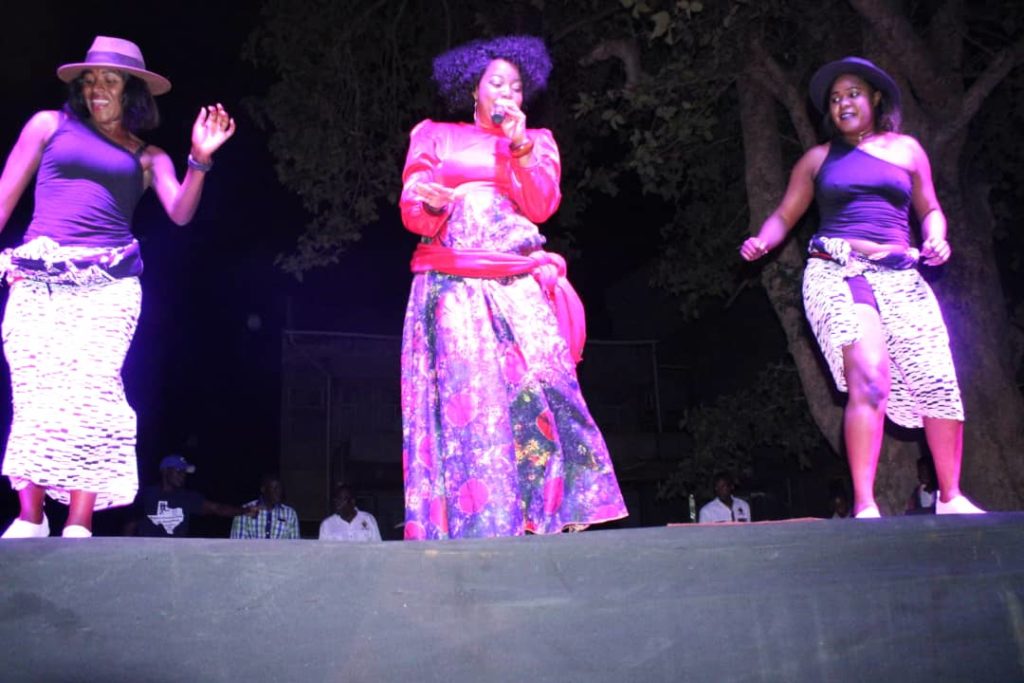 Angela Nyirenda with her dancers during the Social Cultural day evening concert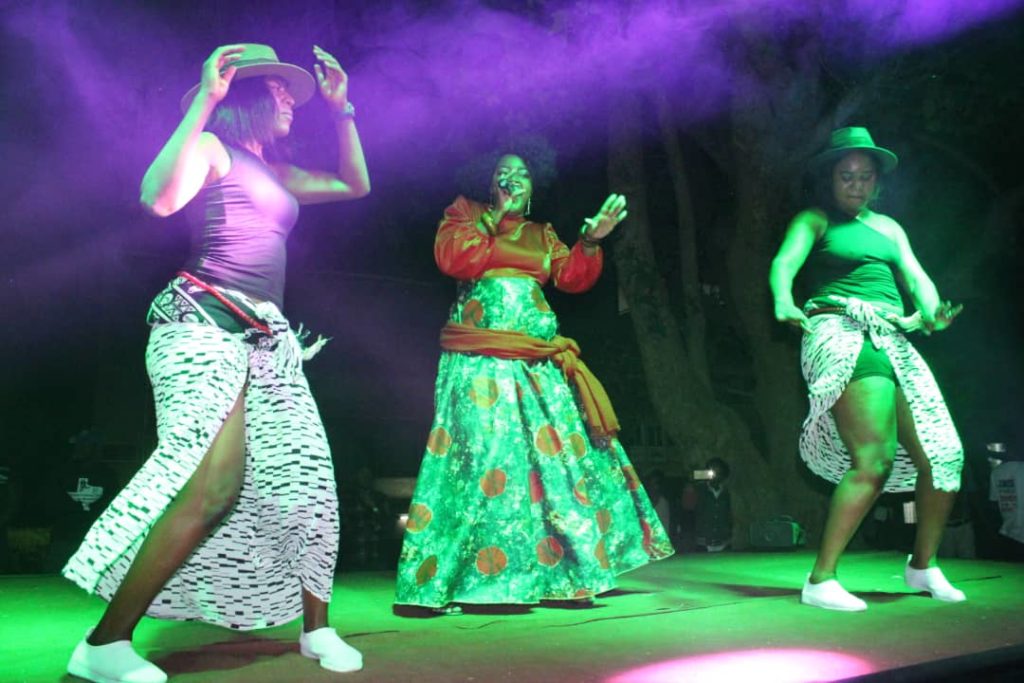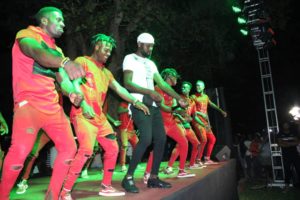 Dalisoul and his dancers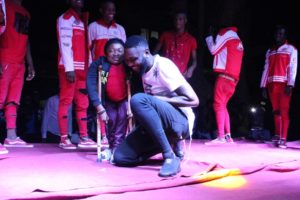 Dalisoul having a light moment with a fan on stage