Founder and owner of Ulo designs, Cecilia Lizzy Njobvu who is also receiver of the 2016 Zambia Fashion Week award for best upcoming designer, is set to expand her skills hoping to make it to Paris Fashion Week.
The 20 year old designer who established her company in Lusaka in the year 2015 is currently studying Library and Information in Science at the University of Zambia and is set to obtain her Bachelors degree in 2020.
"I have always grown up loving to sew. At a young age, I would sit and just watch my mother sew," she said.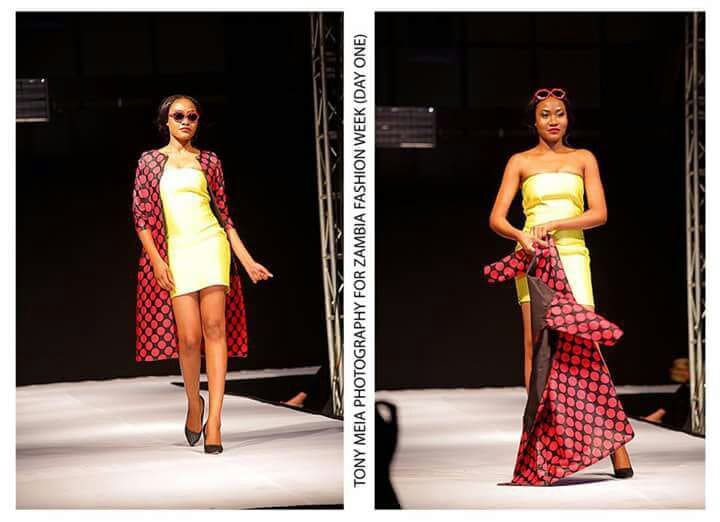 Ms Njobvu defines her designs as retro, chic, sassy, and for all age groups.
Apart from scooping the 2016 Zambia Fashion Week award, Ms Njobvu was also awarded for best upcoming designer during the Kasanka trust annual winter show in the same year.
Being one of the youngest fashion designers in the country, Ms Njobvu is proud of her achievements.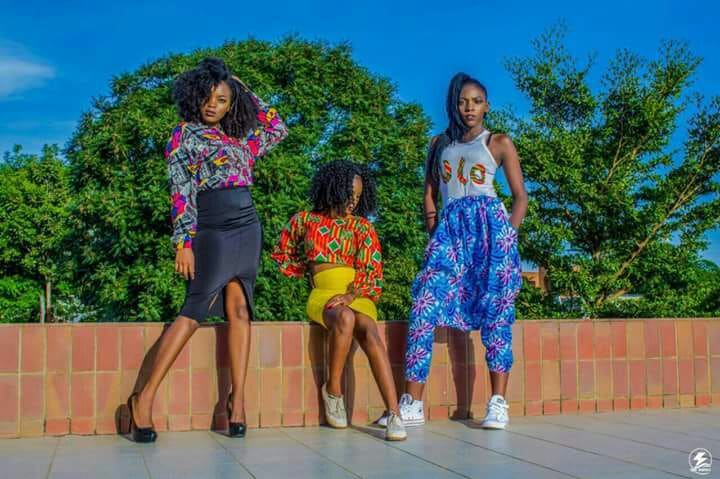 "It is really amazing to know that I am an inspiration to many young people, especially in Zambia where design as a career seems impossible and people expect very little from you because you are young," she added.
The Zambian fashion designer is an overachiever and has a number of goals on her bucket list, which she is determined to make happen.
"I hope to set up my own fabric production company, as this will help contribute to the country's development. I also would like to be recognized as one of the best Zambian designers around the world one day," Ms Njobvu said.
Although faced with challenges of trying to juggle both school and her designing career, Ms Njobvu's determination to succeed in both fields helps her excel.
"I have worked on how to manage my time as I firstly want to get my Bachelors degree in the next four years, then later fully focus on Ulo designs and help empower young people who have hopes of becoming fashion designers," she said.
Ms Njobvu describes herself as hardworking, passionate and focused on what she loves to do.