After six years of realizing his dream in the gospel music industry Kaluba Bwalya, popularly known as Mikrophone 7 has launched a new pool record music circle called Juice Music.

According to the gospel artist ,Juice Music is a platform for young artists to explore and grow their careers in pursuit for consistent and well-rounded artists.
"I came up with juice music so I can share my music journey and knowledge to up and coming talents in the gospel music industry," he said.

The young talent explained that the music realm isn't an easy journey because it requires much more than talent but discipline too.

"So instead of lifting a white flag to surrender due to some constraint in my journey especially financially, I decided to create a team of talented individuals that are passionate about their music and art to create a hub where we can share ideas and create music together," Mikrophone 7 added.

M7 further said that despite having a rough six years in the industry, he commended some artists within the music circle that have helped him not only music wise but also in character building which is quite relevant to uphold in showbiz.

"It's amazing that big names such as Qbick Zambia, Magg 44, F Jay to mention a few among the many have played an instrumental role in my career," he exclaimed.

He added that success is climbing up to the top and becoming the bridge that helps others to become successful.

Juice music has since released a song called battle by Sidney Shax one of the up and coming talents.
"This year will be a great year I look forward to more records by the talents under juice music and all should keep their ears open for inspiration and songs of fulfillment," M7 expressed.

Juice Music consists of two team members namely Sydney Shax and Holic, who work tirelessly with Mikrophone 7 to ensure that good music is delivered.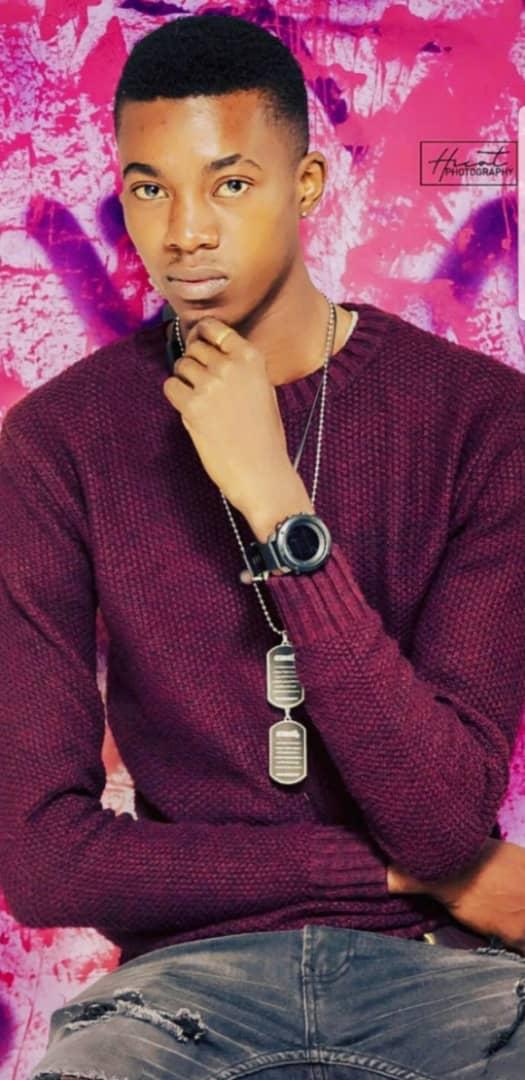 Juice Music has since released a song called battle by Sydney Spax.