Miss Universe Zambia is scheduled to take place this Saturday 17th August at the prestigious Intercontinental Hotel in Lusaka.
The pageant kick-started with preparing the models through different activities, especially promoting health through regular fitness activities in the gym.
The pageant which selects Zambian women to compete in the Miss Universe world pageant saw over 10 models triumph as finalists.
Since refurbishing of the pageant in Zambia in 2017 by former Miss Universe Zambia of 2010 Alice Rowlands Musukwa, the competition had gotten better and exciting for the modelling pageant industry in the country.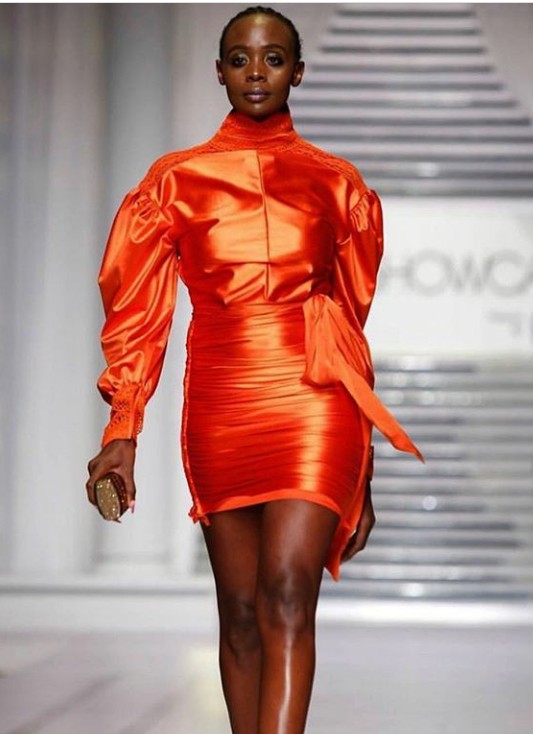 The turnout of models in different parts of the country was overwhelming thus had ensured competition for models to take their career seriously not only locally but internationally too, as the pageant prepares them for international opportunities.
With only five days to go in crowning the new queen, social media has been flooded with sharing and tagging of some of the favourite finalists.
On Friday 9th August 2019, the models drew more closely to the reality of the pageant as they went into boot camp where they are fully cooked up in preparation for the final day of the pageant.
The annual pageant is scheduled to host both local and international media personalities to grace the event including the reigning Miss Universe 2018, Melba Shakabozah.
Meanwhile, Miss Universe took it to Instagram to announce that Mainga Sanderson, model promoter, model and fashion designer was set to host the night of glitz and glam with self-proclaimed philanthropist and movie fanatic Stephanie Chibwe.
However, in an advertisement video posted on Instagram this week by Miss Musukwa, it had appeared that she introduced a Facebook sensation Mukuka Sandra popularly known as Kuka to host alongside Mainga.
With sinew of the title Miss Universe Zambia the question still stands, who will be crowned Miss Universe 2019?
After a 7 year time away, former Miss Universe Zambia of 2010 Alice Rowlands Musukwa took over The Miss Universe Zambia franchise. She is the current National Director for Miss Universe Zambia. Rowlands is a high fashion model and has had represented Zambia in 23 countries. She is Zambia's prominent top and working model.
The return of the pageant in 2017 started off with crowning Isabel Chikoti from Chingola as Miss Universe Zambia that year.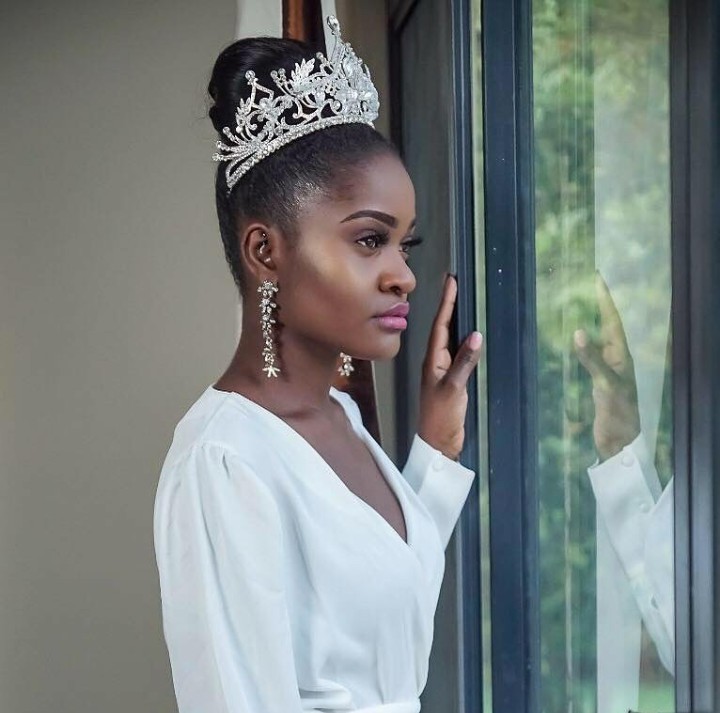 Zambian Hip Hop artist Bombshell will be seated on the panel of judges alongside Nada Maksimovic Chibanda, Qtambi Bulawayo and Pamela Chibwe to ensure that an outstanding lady will be crowned as Miss Universe Zambia 2019