With only a year old in the Zambian music industry, Ruth Kapele popularly known as Cai Ruth has come on the music scene with a buzz.
Born first of three, the rising song bird attributes her enthusiasm to make it in music to her life experience and her single mother.
The multi-talented songbird recently got an award dubbed Best Head of Delegation for Oscars of African creativity to her name in Egypt.
She said representing Zambia was an overwhelming experience and that prompted her to represent Zambia with no compromise of raising the flag higher.
"It was amazing representing my country in a foreign land especially that am just an upcoming artist, it was humbling for me and I can only be grateful to God," she exclaimed.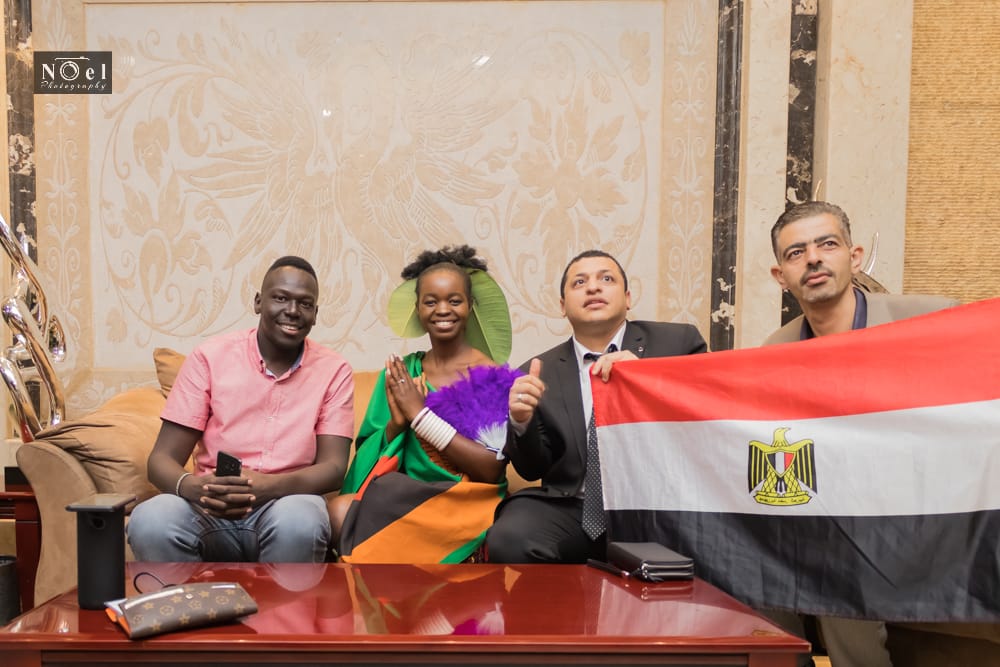 However, the rising star said her music is something different on the Zambian market and thus people should expect more from her and that she is ready to keep her spot.
"My music is something different and it's a rhythm that is uncommon in the industry," she said.
With her first radio play in 2018, Cai Ruth released her second single called 'In The Cold' which is a track tied to an issue of importance to give hope to those in the streets.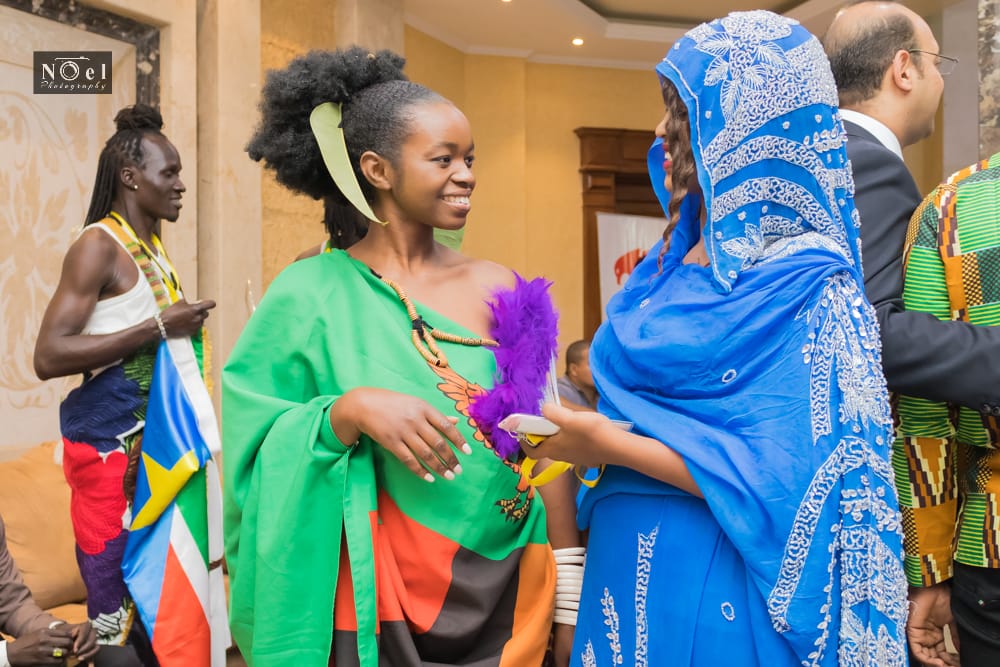 ''My song 'In the Cold' is dedicated to street kids and for me that is important," she said.
She concluded that she will make sure her music leaves a footprint in the industry.
Cai Ruth had her first major music appearance at the first ever Thunder Beats 2019 local talent show for upcoming artists in Livingstone.