The Confucius Institute at the University of Zambia on Thursday donated books, educational and community assistance to Mango Groove School, a local community school in Lusaka.
Speaking during the event, Confucius Institute Acting Director Henry Zulu said the donation was done as part of the institute's mandate to provide efficient and effective goals of social corporate responsibility.
Mr Zulu explained that since the establishment of the institute in 2010, donations have been made to institutions like Kamwala Orphanage, twice to House of Moses in Chelstone.
He also expressed gratitude towards various cooperating partners who had made this cause possible.
"My gratitude goes to Hanban, the Confucius Institute headquarters, our cooperating university Hebei University of Business and Economics, Confucius Institute at the University of Zambia and the medical team under the leadership of Mr Xia and other institutions for putting up all financial and material resources for this donation," he expressed.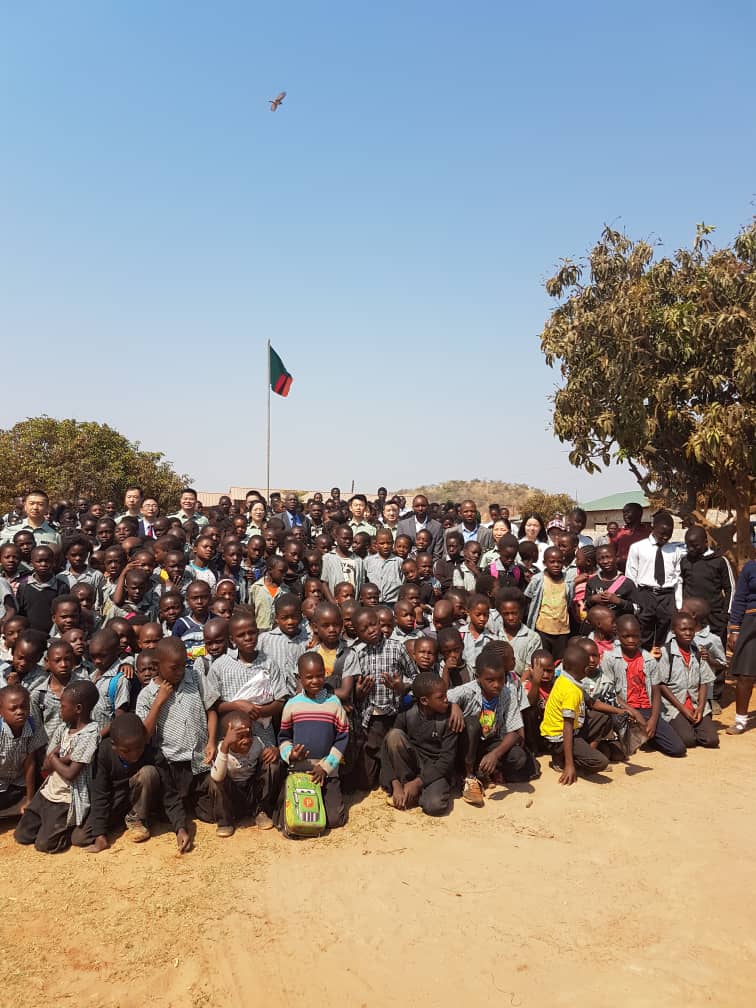 Mr Zulu implored the partners to continue with the same gesture so as to always aid the underprivileged in the society.
He hoped that the donation would help Mango Groove Community School in operating efficiently and effectively.