If you ever stayed or lived in Southern Province before, especially before the year 2000 going back, you must have head of the region's most celebrated musicians. The musicians of all time included the Mashombe Blue Jeans, Kalonda Band, Smoke Hangaala among others.
In fact, some of the names above became house hold names across the country, Smoke Hangala's music for example, is still celebrated country wide. The man is viewed with the same legendary status as the likes of P.K Chishala, Paul Ngozi or Pongoz if you like as well as Mulemena Boys.
Interesting to note, this group of musicians lived at a time when the 'devil' had not yet blessed the music industry with so much fiction and bogus features like is the case now.
They produced and performed music in its originality without generating external effects to alter or beautify their voices like the present day musicians do.
Indeed, it can be argued that this group of Cuundu musicians had taken the heritage approach to music rather than the corporate route, with the later more visible on the post 2000 Cuundu musicians.
As the world keeps on changing, everything around it changes and so did Cuundu music, going through rebranding that has never been seen before, or at least to those that followed this kind of music.
This Change is so evident and has brought so many opposing opinions, with proprietors and keen followers suggesting that it was the change that the region had been waiting for.
Talking to Mainga Mukando, the self-proclaimed King of the South revealed just how much the change from cultural inclined music to what he termed modern music means to him and those in his world.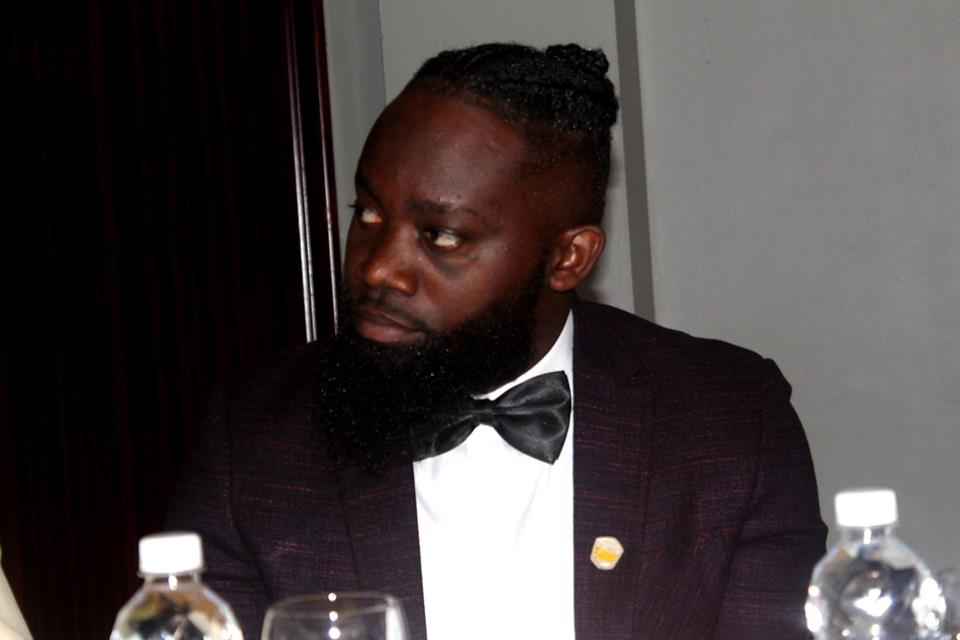 Mukando is of the opinion that, for the first time Cuundu music had matured to the level where it could be appreciated on the national level.
"Our Music is now able to attract International recognition, personally I appreciate the change and only hope everyone shares my opinion on this, because music is not immune to change," Mukando said.
Mukando explained that it was because of this evolution within the Cuundu music fraternity that made him win an award for best Southern Province musician of the year in 2018.
As a matter of fact he was the first Tonga singing musician to have won an award on national level until he was reminded that both Hamooba and Mashombe blue Jeans band won the award, although for the later it was Ngoma awards in 2008.
Too bad for Mukando popularly known as King Illest, not everyone shares his opinion on the matter, as a matter of fact, some musicians within his ream argue that Cuundu music had lost direction since the emergency of computer assisted music.
Emmanuel Mpande or simply 'Mpande' says new generation musicians in Southern were scared to incline their music to culture.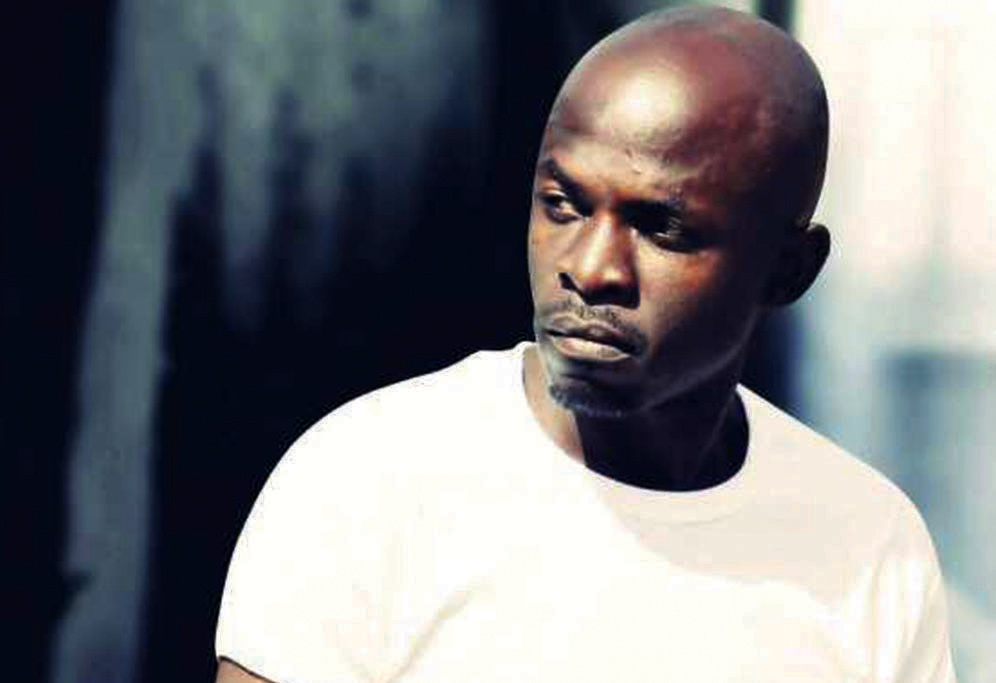 Mpande, a three-time Kwacha Music Award nominee went ahead to suggest that the post 2000 musicians needed to be sat and taught the value of tying culture to music.
"We need legendary musicians such as Mashombe, Jerry Chilanga to sit us down and teach us the importance of expressing ourselves through our mother tongue," he said.
He also advised that expressing and promoting one's language through music was not a form of tribalism adding that different tribes had appreciated the Tonga music for years now.
Mpande's stance on the declining state of Cuundu music is also shared by fellow musician Evans Shanyeke.
Shanyeke, whose stage name is Syaneene says the true Cuundu music had totally phased out, what remained was an unacceptable imitation of Cuundu music.
"If you listen to our music now, you need time to be able to identify what music it is from, which wasn't the case when we listened to our predecessors," he said.
Just like there are different opinions on the musicians themselves on the state and direction of Southern music, the same is true for followers.
What is interesting about these differing opinions though, is the fact that there is a realization that indeed Tonga or Cuundu Music had changed, what isn't clear is the direction of change.
Share your thoughts on this piece. And if you feel its a great piece, do share.