The past few years have seen an increase in online purchases, making it shopping possible without leaving your house. With the increase in armchair shopping, the music industry has similarly made use of it to generate revenue.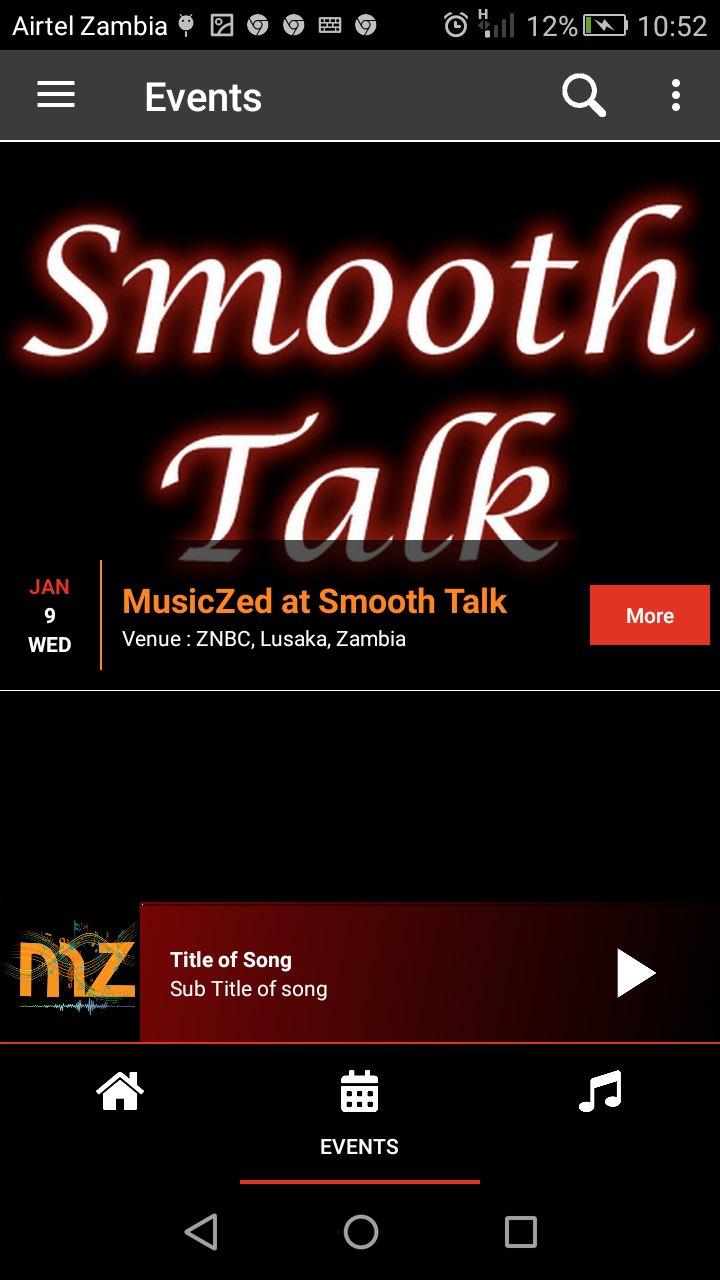 Zambia recently joined the world in selling music online with Mvesesani and Kalimba Radio App taking the lead. Last week Saturday, an emerging music app, MusicZed, was launched to facilitate the sale of songs without necessarily having to get the full album.
MusicZed is a Zambian music streaming app dedicated for users to stream and purchase music created by Zambian and other African artists. The mobile app allows you to buy songs of your choice which you can listen to at your own time without having internet connectivity after their downloads.
When installed, it will ask you to sign up with Musiczed and give you seven days of free trial; if you wish to continue purchasing the music, you have to pay a membership fee which is divided into three packages, K50 per month if it is one person, K150 per month if its five people and K600 per year for one person.
The app comes at a time when piracy levels are on the increase with artists complaining of losing out on revenue. According to the founders, MusicZed hopes to reduce piracy.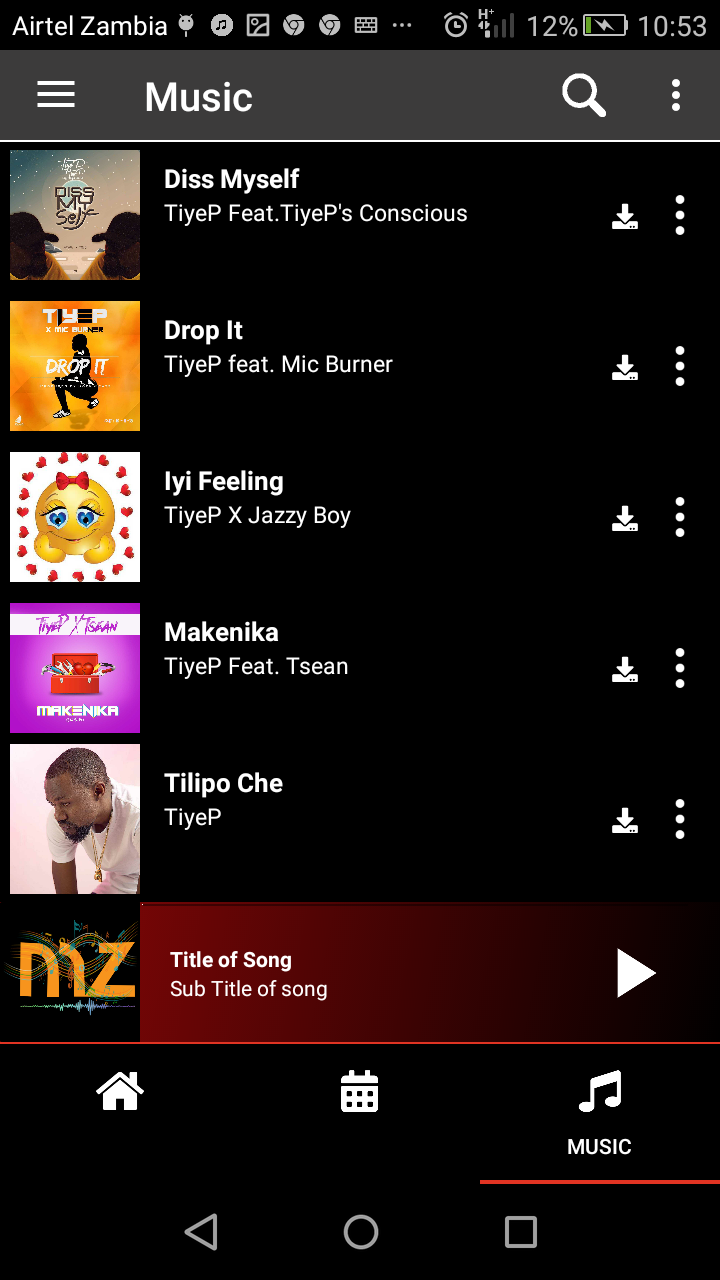 MusicZed will be selling music on behalf of musicians by making users of the app pay in order to listen to music, and download music of their favorite artist.
MusicZed said; "The advantage of the app is that, the user will be able to listen to the music even without internet connectivity; meaning that, once a user buys music through our online payment system, it will be downloaded and stored on the app, ready to be listened to even if the user doesn't have bundles or airtime to surf the app online."
They said the app will also try by all means to create a good correlation experience between users and artists through events they post. The app is expected to be a platform for artists to announce and upload content dedicated to fans such as Tour Dates, Live Performances, Album Launches and Listening Parties.
MusicZed, a product of MusicZed Investment Limited is an app made by a group of twins and a partner, Kennedy Banji Muchimba, Alpheus Pimpa Muchimba and Fred Mukwelela Nzangwa to help curb piracy in Zambia.